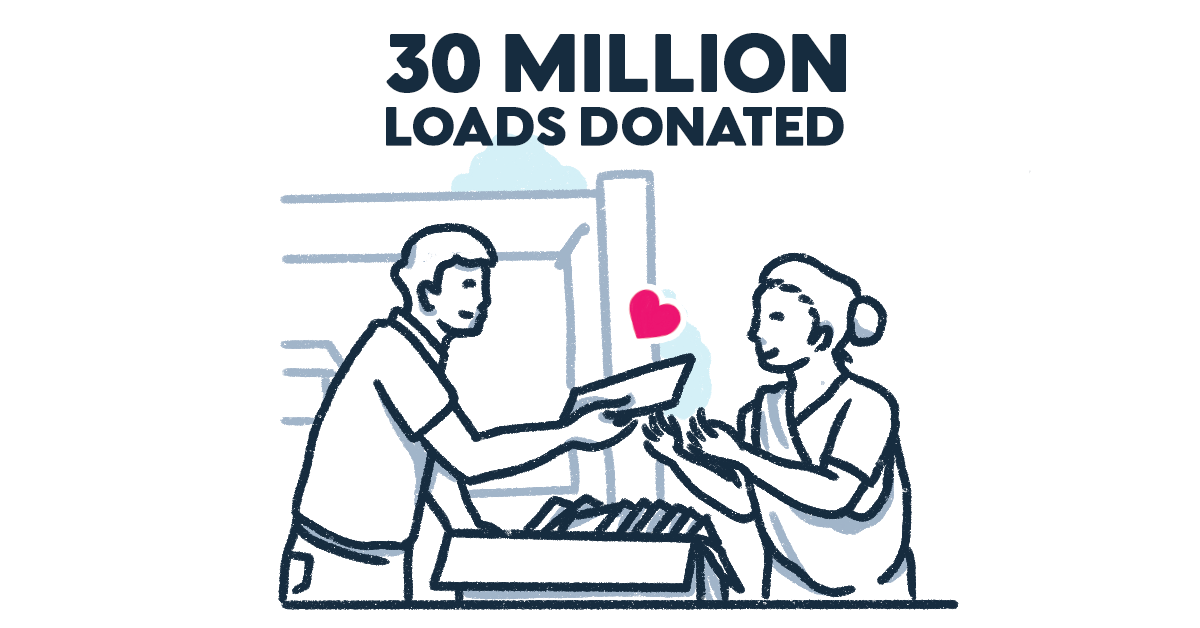 Celebrating 30 Million Loads Donated Together
Today we celebrate over 30 Million loads of laundry detergent donated to those in need through our Buy One, Give Ten Program!
That is enough laundry detergent for every single person in London, NYC, and Tokyo to do one load of laundry. That is a whole lot of laundry detergent!
Our Buy One, Give Ten program supports over 600 partner organizations worldwide, including women's shelters, developing countries, animal care centers, veterans organizations, and homeless shelters.
For every purchase of our Laundry Detergent Eco Sheets Eco Heroes like you make, we donate ten loads of laundry detergent to one of our partners.
"More than once, I have witnessed a neighbor's eyes light up with relief when they realize what it is - one less thing for them to worry about when they're already struggling to get by and feed/care for their families."
-Germantown Fridge
It is thanks to YOU and your incredible support that we hit this milestone. Thank you for choosing loving kindness every time you do your laundry; YOU are making a difference.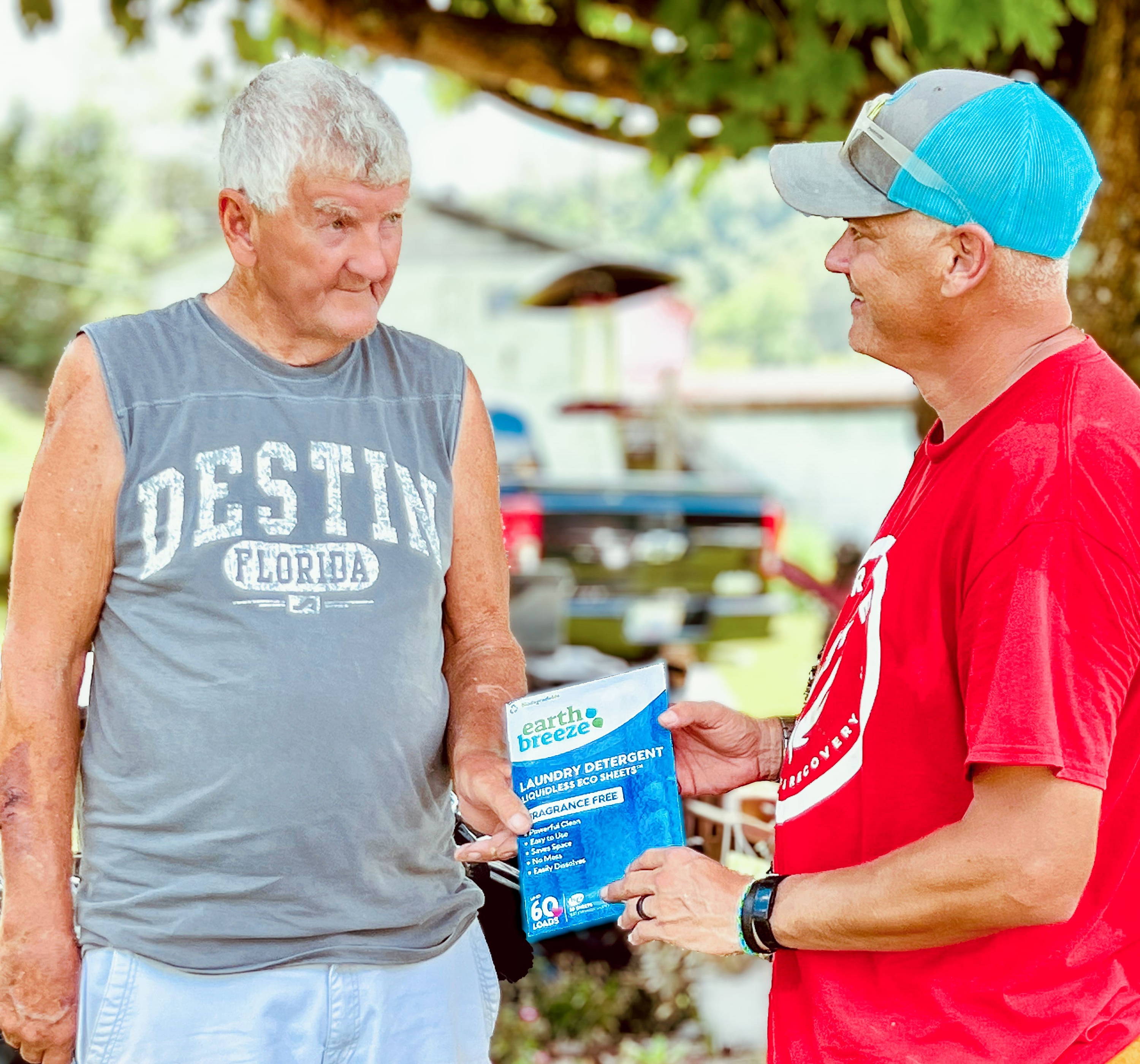 We continue to learn more about the critical need for hygiene products from the devoted and caring program founders, directors, and volunteers we're lucky enough to work with on a regular basis.
Did you know over 2.3 billion people worldwide lack access to basic hygiene services?
With a gap in government assistance around this issue, local charities and non-profits make a massive impact on the lives they touch.
"When we received the first shipment of Earth Breeze we had a client tell us 'When I go to the laundromat, I bring my empty laundry detergent container, I have to go through the trash and I try to fill my container with all the leftovers from other patrons, this is how I manage to do my laundry, I either pay for detergent or pay for the machine.' he was so grateful."
- The New Love Center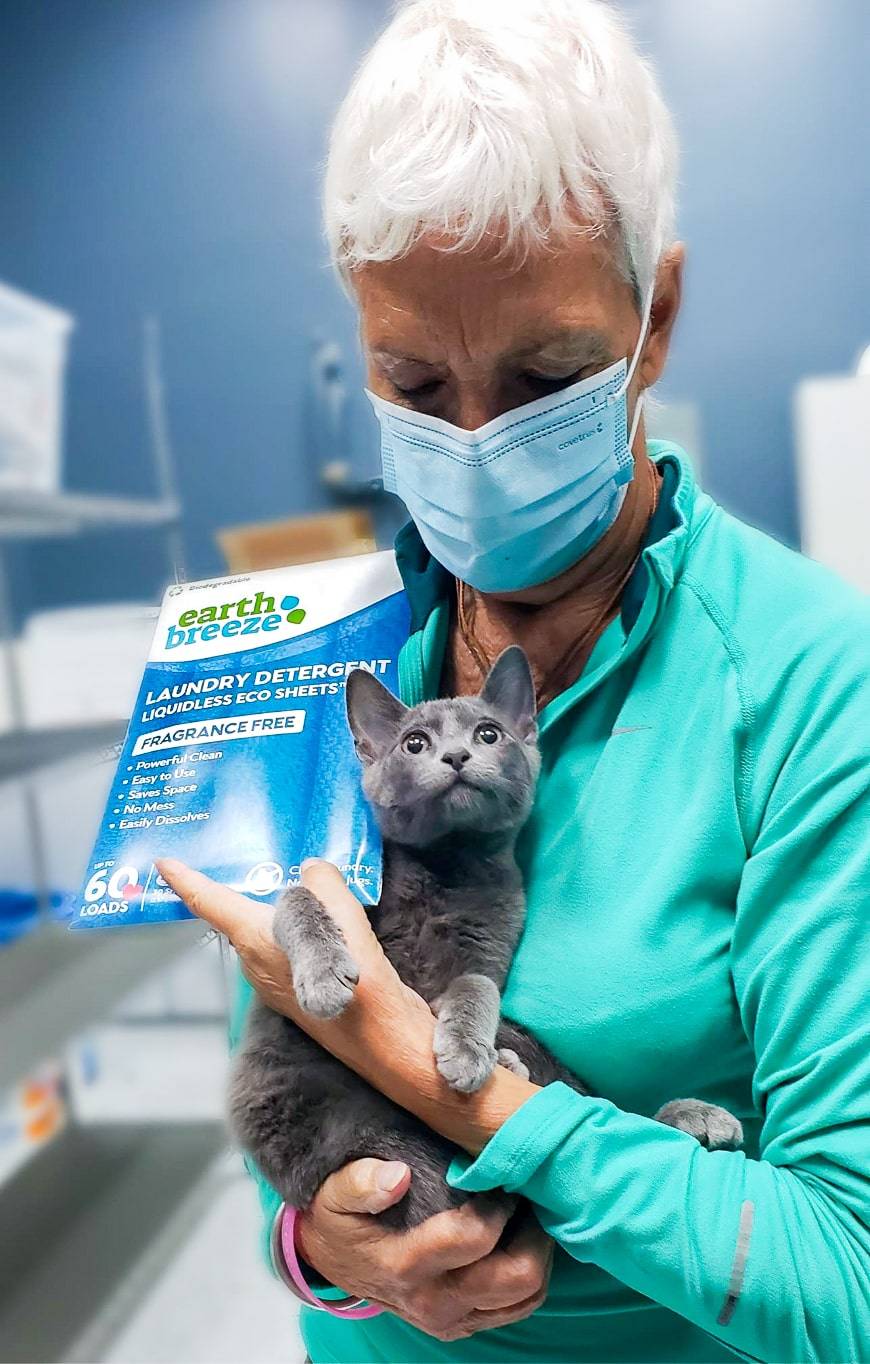 We believe everyone deserves the comfort and dignity that comes with clean clothes.
Our hearts are filled with so much gratitude and joy for all of the lives our community has been able to touch in just two years.
We wouldn't be celebrating if it wasn't for your incredible support. Together, we have donated over 30 million loads, and we can't wait to see what we can accomplish next together.
"One of the common questions that a [domestic violence] survivor asks when they come to shelter, is if they have access to a washer and dryer, or if they will need to go to a laundromat. We are always proud to tell our clients that they have access to our free washer and dryer, and that we can provide them with eco-friendly laundry sheets at no cost, as well."
- A New Hope Center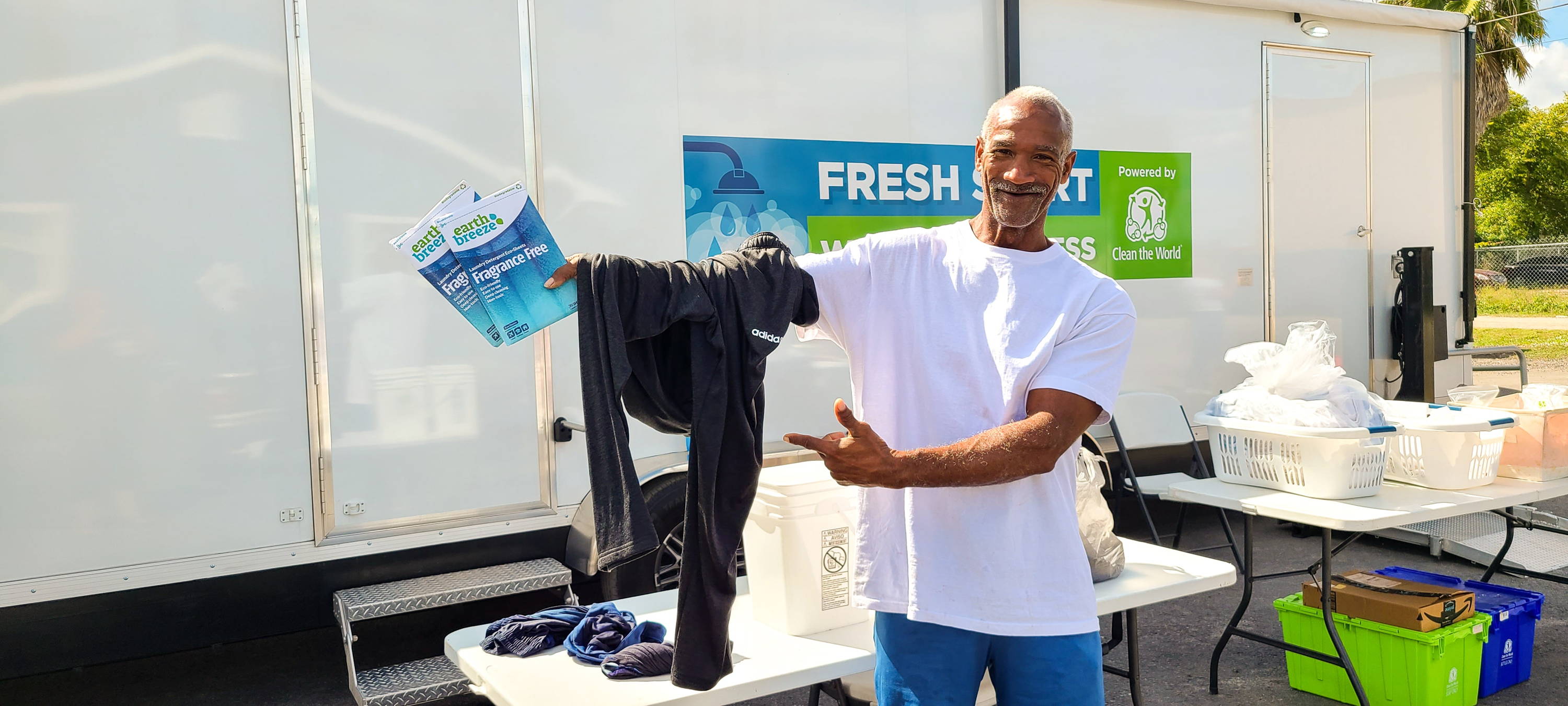 So, we want to take a moment to say thank you.
Thank you, Eco Hero, for choosing Earth Breeze. Every time you wash your clothes or clean your home with Earth Breeze, you prevent single-use plastic waste, support the regeneration of our planet, and you help us redistribute to those in need. You are creating a brighter tomorrow.
Thank you to each and every one of our Buy One, Give Ten partners. Without these dedicated teams and organizations working hands-on with communities all over the world, we would not be able to achieve the impact we have made today.
Thank you to our team for showing up every day with a commitment to excellence and a passion for making a difference. We can't wait to continue on this journey to leave the world a little better than we found it.
In gratitude,
Your Team at Earth Breeze