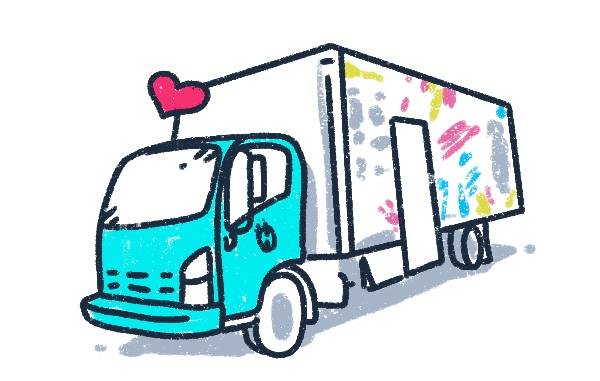 Taking a warm shower. Stepping out, wrapping yourself up in a fresh towel. Getting dressed in clean clothes after brushing your teeth. Those are the little things that bring us relaxation and contentedness in our day.
Some people even say that moments like these make them feel alive.
Unfortunately, not all of us have access to these basic needs that we truly believe everyone deserves.
When you're houseless, you don't have a permanent source of clean water, soap, or clean clothes.
7 out of 10 Americans are one paycheck away from being houseless.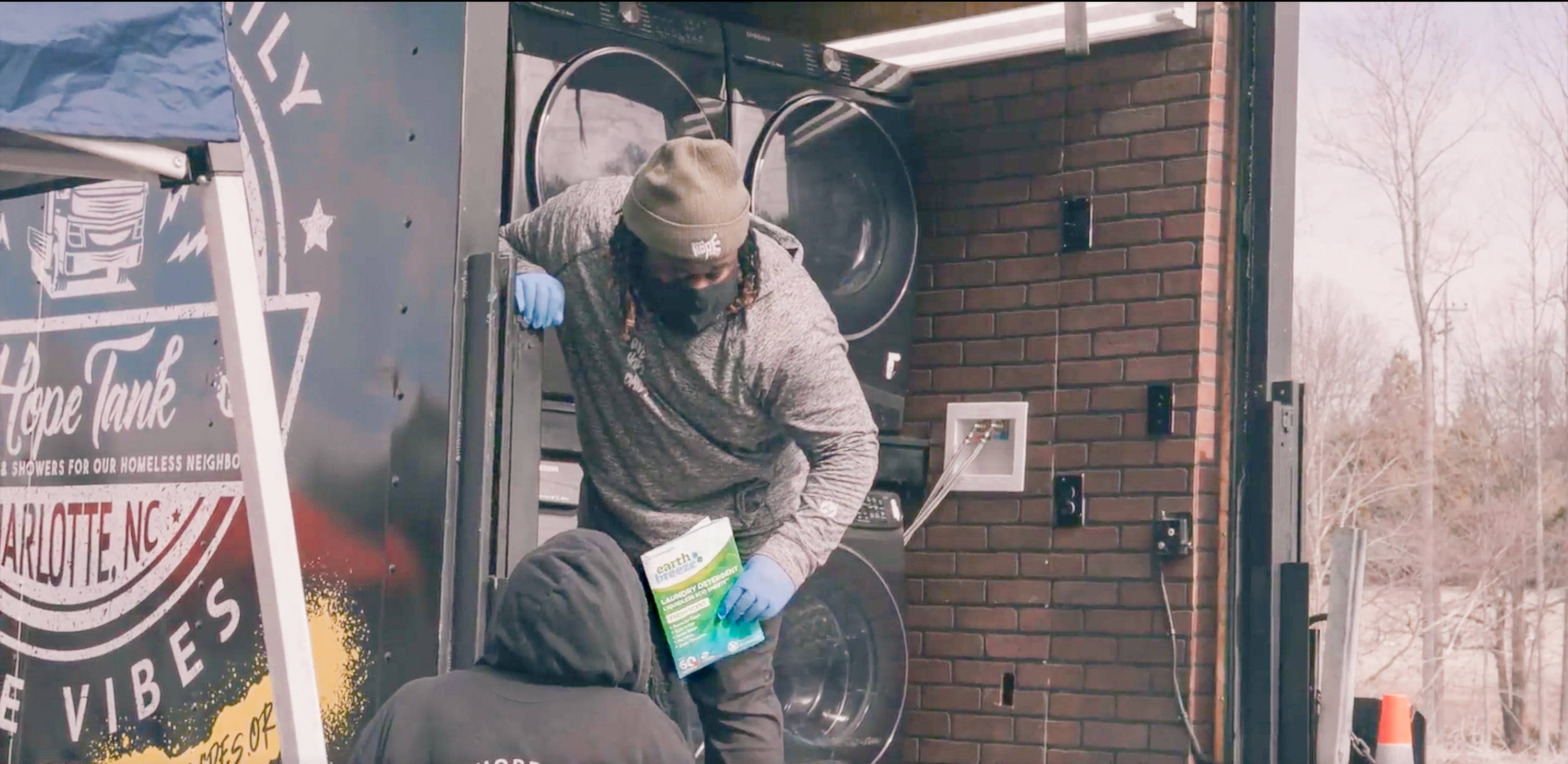 With the cost of living going up but salaries staying stagnant, truly anyone can find themselves in this position.
However, no matter where someone finds themselves, everyone deserves to put on clean clothes and be able to wash off the day.
We'd like to introduce you to one of our partners, Hope Vibes, whose mission is to help those in their community who might be going through challenging times where they don't have access to these basic needs.
One night, the idea of the Hope Tank came to co-founder, Emmanuel Threatt, in a dream–watch the video below to learn more about how Hope Tank came to be!
Today, the Hope Tank supports hundreds of people by providing them with a safe place to take a hot shower, and in the meantime, they can also do their laundry so they can feel rejuvenated.

As they head out they can grab any essentials like clothing, toiletries, laundry detergent and blankets to make their journey a little easier.
Finding yourself in a position where you no longer have a house, regardless of the reason, is already extremely difficult to navigate, but when you can no longer bathe, wear clean clothes, and fulfill those basic needs, you can start to lose hope.
That is what the Hope Tank wants to solve.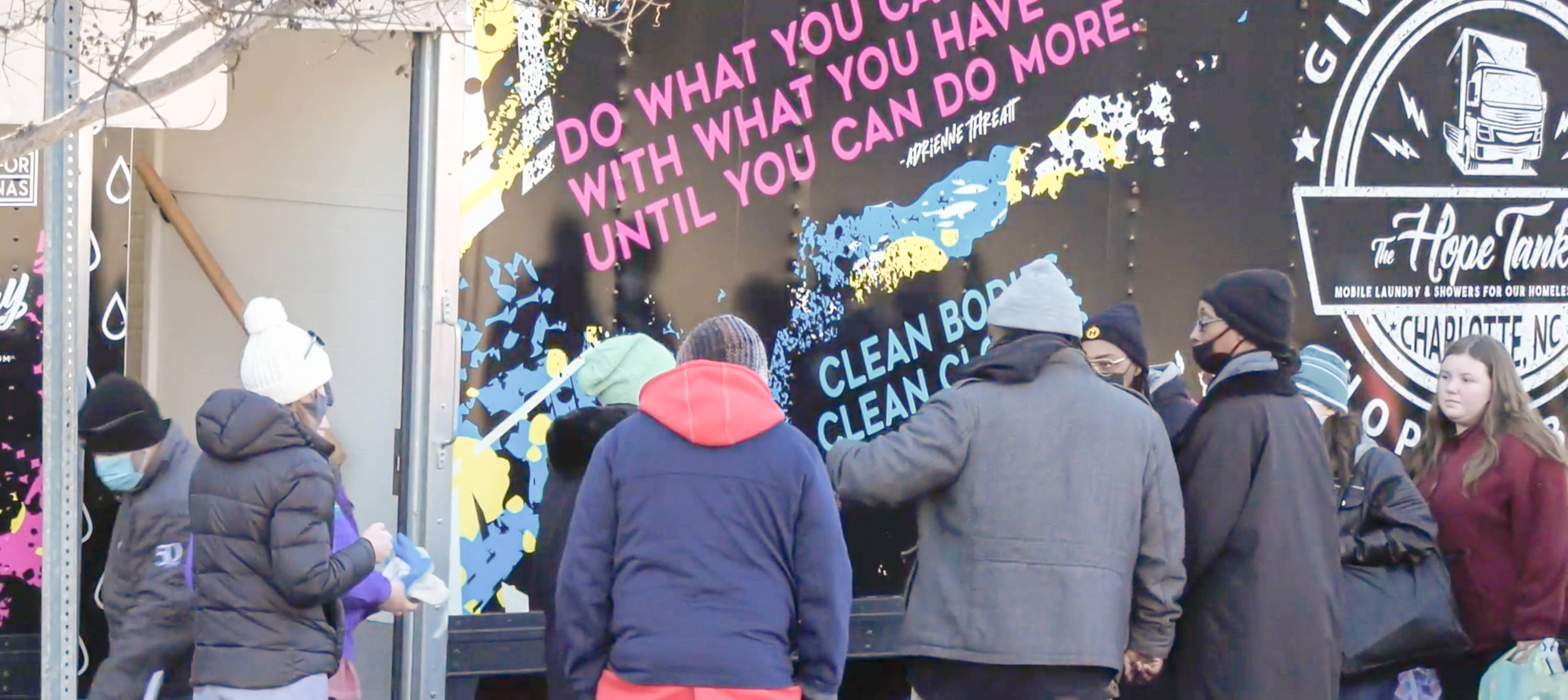 With one of the most requested items at homeless shelters being laundry detergent, we knew our community of Eco Heroes could help give hope and spread loving kindness with the Hope Tank.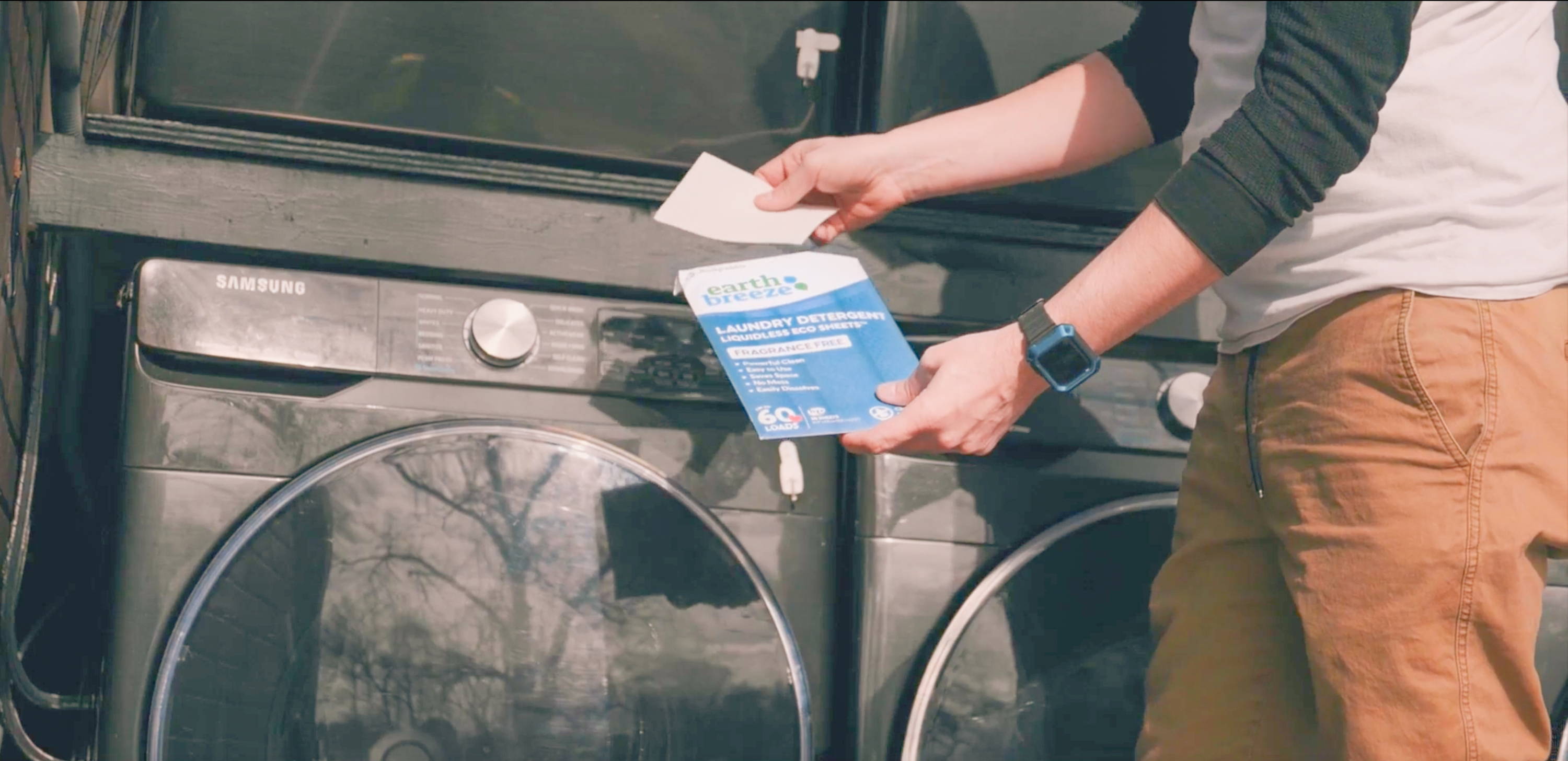 Thanks to our community and our Buy One, Give Ten program, we can help support Hope Vibes incredible mission!
With how compact our Laundry Detergent Eco Sheets are, the Hope Vibes team can stock more essentials like socks, blankets, scarves, and toiletries to give to the people they support.
Eco Sheets also make the Hope Tank a source of joy for both people and our planet by helping everyone cut down on single-use plastics!
After taking a warm shower in the Hope Tank, and putting on their clothes that are clean, smell fresh, and are warm and inviting.
Anyone who visits leaves with a fresh look on life, even if it's only for a moment.
We want to thank you, Eco Hero.
Thank you for your support; so; together, we can help people know that they are not alone; we all share this beautiful planet as a home together, and together we can accomplish anything 💚💙