Pups Saved Before The Cold Winter
The Stray Rescue of St. Louis
WOW! The support of the Earth Breeze community has helped rescue a mama pup and her babies right before the cold winter months!
Stray Rescue was started by Randy Grimm who rescued dogs off of the streets and housed them in his' and his friend's backyards until they could find their forever home.

Then one day, Randy rescued a pup named Quentin who was supposed to be euthanized at another shelter and survived! Quentin, the miracle dog, lived a long life with Randy and was the inspiration for rehabilitating and training dogs and refusing euthanization.
The Stray Rescue of St. Louis is special because the team rescues dogs off of the streets, feral dogs, and even go help dogs in emergency situations (they helped so many dogs from the hurricane-stricken Virgin Islands!) A lot of shelters don't do this!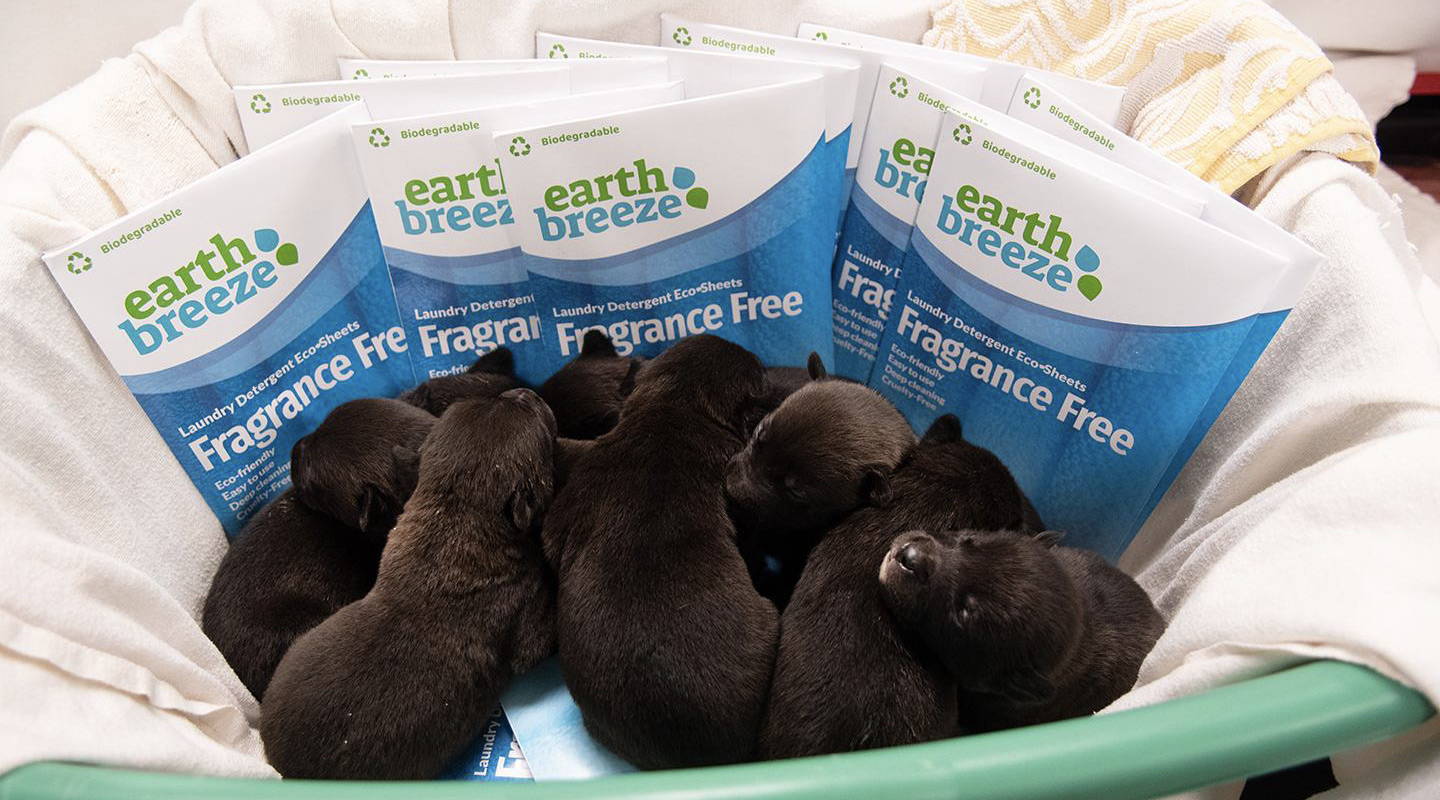 One chilly October day, Stray Rescue received an urgent call about a starving new mom and her terrified babies that were abandoned in the woods.
The eight puppies were not even two weeks old yet and hadn't opened their eyes, so the Stray Rescue found them just in time! With the help of some bacon from a local restaurant, the team was able to gain the momma's trust and get all of them safely to the rescue.
Newborn puppies and their moms need lots of blankets and clean towels to stay warm and healthy as the pups grow; this means lots and lots of laundry (sometimes even twice a day!) The Rescue gives each dog in their care plenty of blankets to help them feel warm and safe.
Stray Rescue has been doing such amazing work helping dogs (and cats!) find their homes and feel loved and cared for while they recover, all the while doing their best to be eco-friendly! The rescue does not use single-use paper towels and instead uses reusable rags and towels. You know what that means, more laundry for the rescue!
"We no longer add tons of detergent bottles to the landfills or oceans, thanks to you. We are also no longer begging for detergent donations - we were ALWAYS out, leading to stress."
Natalie from Stray Rescue of St. Louis
The team from the Stray Rescue has loved using Eco Sheets because they prevent so much plastic from being in the landfills while keeping all of the sweet animals in a healthy and clean environment during their recovery process!
So, next time you do laundry, remember that these sweet pups are in cozy and clean bedding because you do laundry with Earth Breeze!
Thank you so much for your continued support, we are able to support all of our incredible partners because of you!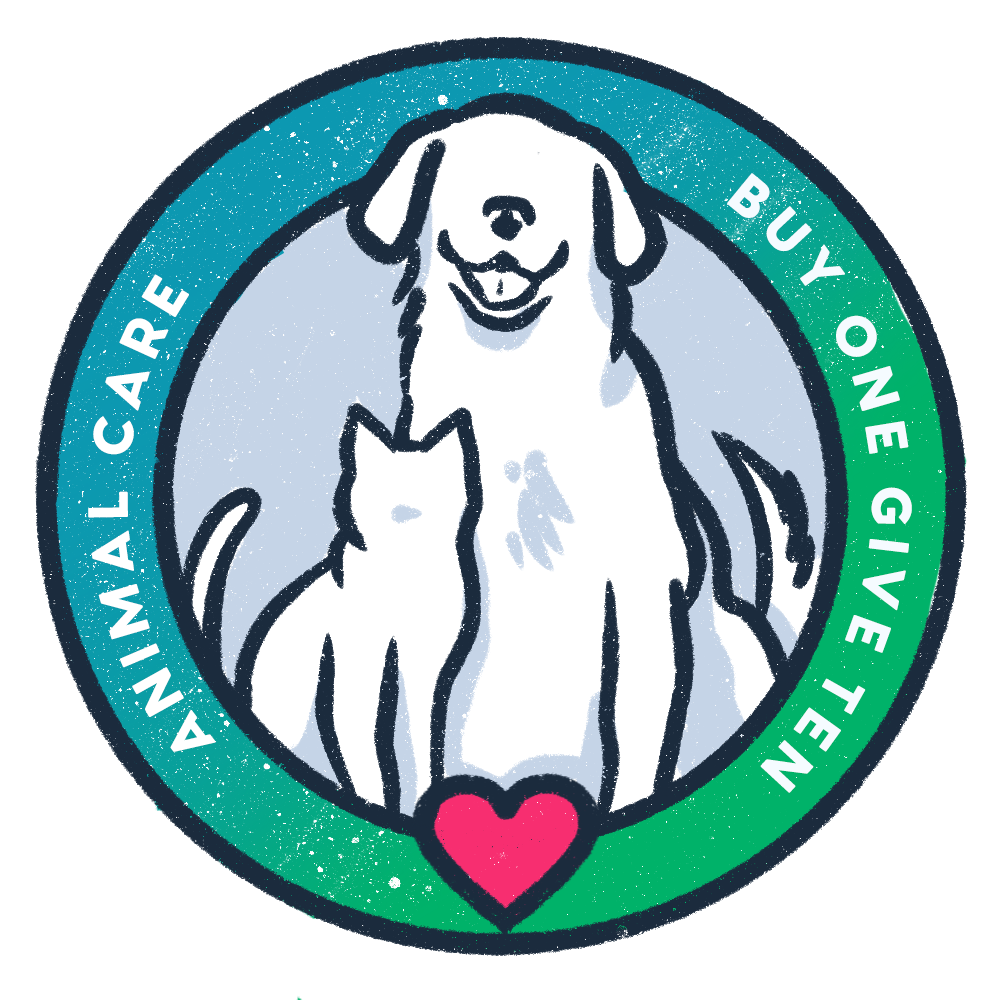 When you make a purchase with Earth Breeze, you get to choose a donation category to support some of our incredible partners who work tirelessly to make a difference. Stay tuned as we continue to share stories about our various partners who are changing the world with our Earth Breeze community!