Home > Trending > Liquidless Detergent
Put A Dry Towel In The Dryer With Wet Clothes, Here's Why
EXPOSED: The laundry detergent that you're using is ancient!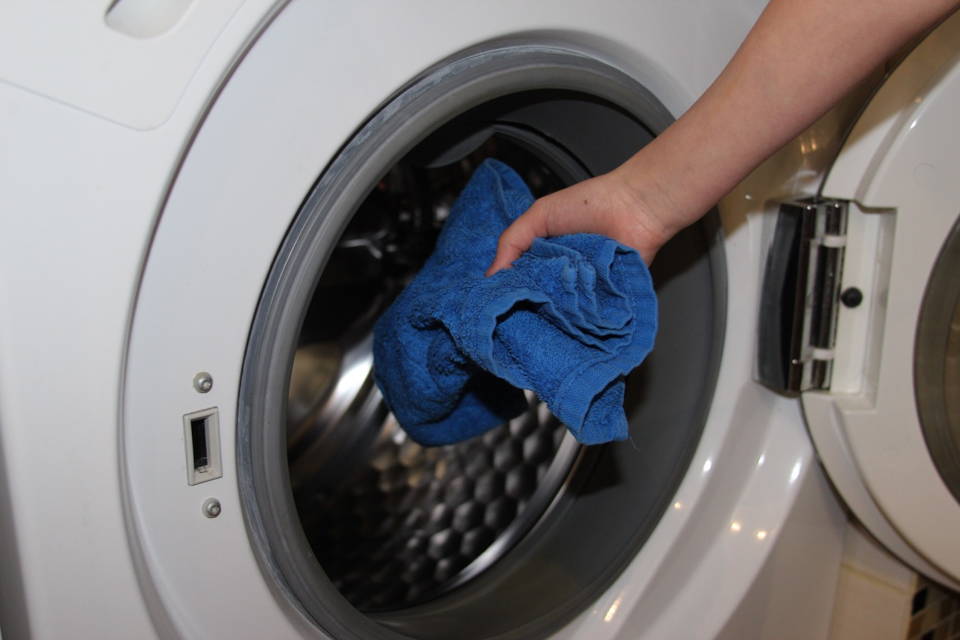 "Note: You will probably never use old fashioned laundry detergent again!"
Take 2 minutes out of your day to read this article and you will learn the
⚠️ shocking secrets about your laundry detergent big corporations don't want you to know ⚠️
Why would you put a dry towel in the dryer with wet clothes?
And why would you ditch the laundry detergent that you've been using forever?
After reading this article you'll want to do both...
Did you know, if you put a dry towel in the dryer with wet clothes, it will help dry the clothes faster and make them fluffier?
But, what good are dry clothes if your laundry detergent leaves residue on your clothes that causes skin irritation?
Many don't notice at first,
but your laundry detergent might be doing more harm than good…
91% of plastic won't get recycled. That means that all of those plastic jugs that take up room in your house (past and present)
will sit in mountains of plastic waste for centuries to come.
All for what? The detergent jug stores watered-down product!😫 You're paying good money for soap that's
up to 90% water in heavy and hard-to-store plastic garbage.💩
So, if liquid isn't the answer…. I'll switch to powder or capsules! 🛑WRONG 🛑
That's what I thought until I learned that powder is well-known for ❌clogging up pipes❌ and getting into the air which can be harmful to breathe in 🫁
I've had a few coughing spells from powder and knew if it was irritating my lungs... it would irritate me more once my clothes were washed in it! 🤧
Capsules seemed great but when they
burst it makes a huge mess!
Plus, after everything I've read in the news... I can't keep them in my house for safety reasons with kids… 👎🙅
Not to mention the horrors these products can have on our health!
Old fashion detergent is FULL of unnecessary brighteners, bleach, phthalates, and parabens which can cause serious issues.
😰😰😰
I know what you're thinking…
"I have to choose something! Laundry is a never-ending chore!"
You'll be AMAZED with this must-have solution I'm going to show you.
It's an invention that has given
TWO MILLION Americans the laundry experience they've always dreamed of. ⭐️⭐️⭐️⭐️⭐️
It's simple, effective, and the answer to our laundry troubles. Trust me, when you see it,
👀you won't believe your eyes 👀
Here it is… does it look familiar?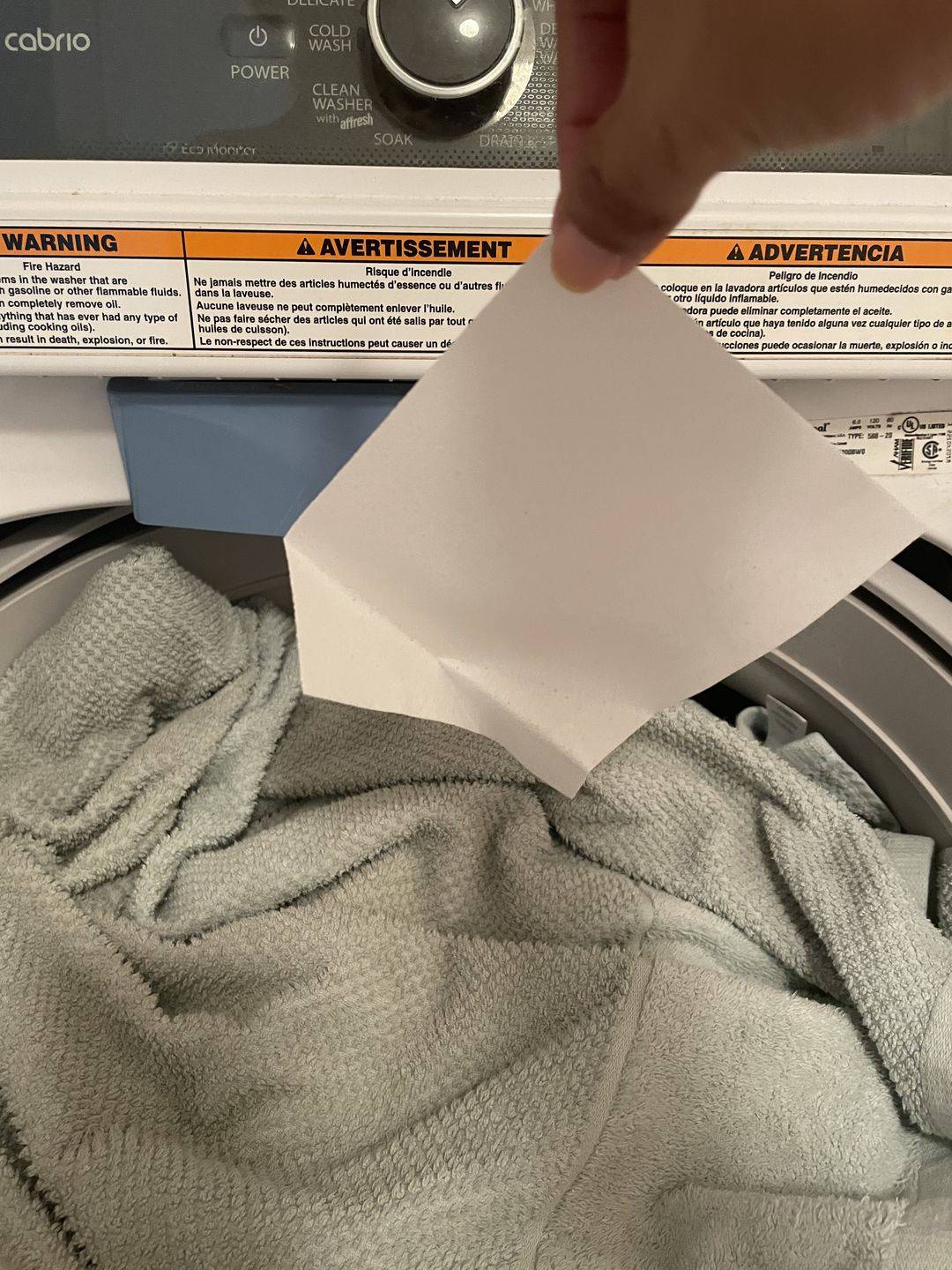 No, it's not a dryer sheet… It's laundry detergent!
It's called an 'eco sheet' and it works like MAGIC! 🪄✨
It's a dehydrated laundry detergent that is premeasured into a powerful sheet you simply drop into the wash.
The Eco Sheet dissolves quickly in the washing machine's water (hot or cold) to activate the cleaning on the dirtiest and most delicate loads.
Tough on odor and stains while being gentle on skin.
Remember what we don't like about traditional laundry detergents? Measuring, messes, irritating chemicals, and heavy plastic jugs…
Earth Breeze Eco Sheets has taken everything wrong with traditional laundry detergent and come up with a solution that's better for the people and the planet! 💚💙
No measuring, no messes, no unnecessary chemicals, and NO PLASTIC JUGS.🌎🌈🌱
Earth Breeze Eco Sheets are delivered by FREE carbon-neutral shipping straight to your door in a compostable cardboard envelope.
I fit 720 loads of Eco Sheets where I used to store a 60-load plastic jug!
It's compact and budget-friendly. 🤩
I was skeptical until I took the leap of faith and tried it knowing that if I didn't love it,
I would get 100% of my money back- no return necessary.
It's risk-FREE to try Eco Sheets. Their customer service is 24/7 with real people waiting to help you.
This convinced me to act and REALLY makes Earth Breeze stand out amongst the rest…
With every purchase of Eco Sheets, Earth Breeze donates 10 loads of detergent to a charity of your choice. I chose animal shelters but there are many others to choose from! 💚💙
Over 50 million loads have been donated to people in need. Now every time I do my laundry, I have a warm fuzzy feeling knowing that I'm doing good for our communities and our environment!
So, are you ready? Tap here to make a difference.
Check out the 40,000+ 5-star reviews below! ⭐️⭐️⭐️⭐️⭐️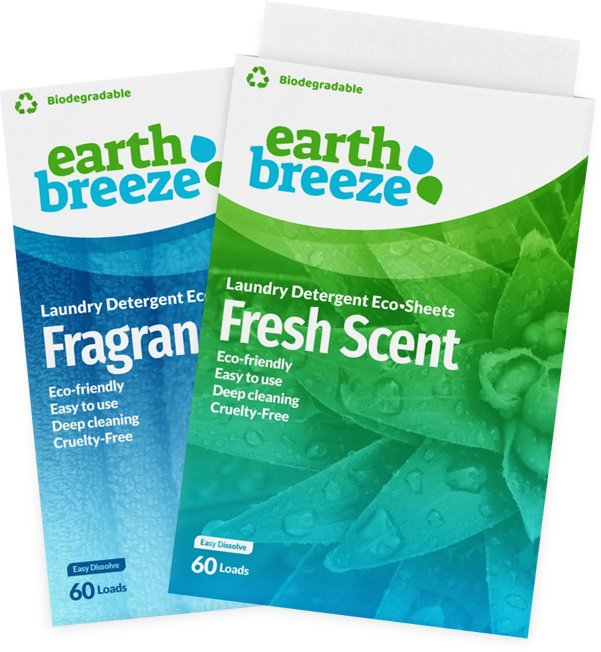 Try Earth Breeze RISK FREE!
Limited time offer for new customers, get

40% Off

if you subscribe.
Don't like it? Get a 100% refund. No questions asked.

Note: This limited time deal is in high demand and stock keeps selling out.
These sheets dissolve easily in hot or cold water.
And they work in all machines, HE included!
The Packaging is 100% Biodegradable.
Earth Breeze packages with 100% biodegradable cardboard and ink. This means our packaging will biodegrade in about 3 months depending on the environment.
You Can Save SO Much Space!
Earth Breeze packaging is very lightweight and compact. You can free up a ton of space in your laundry room. What will you do with all that extra room?
Removes The Toughest Stains
It may be shocking to know Eco Sheets deliver such a powerful clean. Why? Because it's super concentrated and will remove the toughest stains.
What are consumers saying?
"I used Tide for 25 years. These work better, getting old stains out. My laundry is brighter. I will never go back!!!!
"Love these laundry sheets and would highly recommend them 😁"
"These do a fantastic job. Perfect for everyone and you don't have to lug around heavy detergent bottles or worry about the bottles spilling and there is NO WASTE!"
"I have been using Earth Breeze for a while And I love it! Takes up so much less room in my laundry area cleans My clothes just as well as anything I have used before. I do use dryer balls but the clothes come out soft anyway. I'll never go back to liquid"
"I've had mine for about 1 week - no complaints so far. One advantage not noted: these are great for old citizens who can't lift heavy bottles of liquid detergent."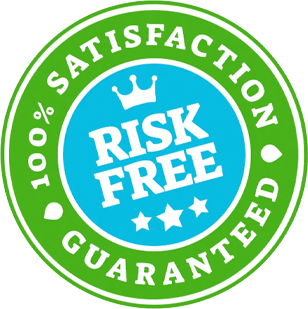 We Stand By Our Product 100%
If you do not absolutely love Earth Breeze for any reason, simply email us and we will refund you.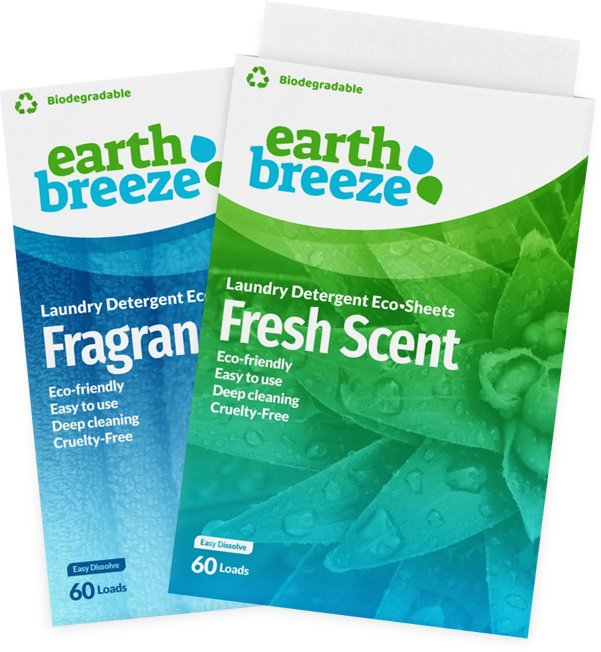 Try Earth Breeze RISK FREE!
Limited time offer for new customers, get

40% Off

if you subscribe.
Don't like it? Get a 100% refund. No questions asked.

Note: This limited time deal is in high demand and stock keeps selling out.
THIS IS AN ADVERTISEMENT AND NOT AN ACTUAL NEWS ARTICLE, BLOG, OR CONSUMER PROTECTION UPDATE

THE STORY DEPICTED ON THIS SITE AND THE PERSON DEPICTED IN THE STORY ARE NOT ACTUAL NEWS. RATHER, THIS STORY IS BASED ON THE RESULTS THAT SOME PEOPLE WHO HAVE USED THESE PRODUCTS HAVE ACHIEVED. THE RESULTS PORTRAYED IN THE STORY AND IN THE COMMENTS ARE ILLUSTRATIVE, AND MAY NOT BE THE RESULTS THAT YOU ACHIEVE WITH THESE PRODUCTS. THIS PAGE COULD RECEIVE COMPENSATION FOR CLICKS ON OR PURCHASE OF PRODUCTS FEATURED ON THIS SITE.


MARKETING DISCLOSURE: This website is a market place. As such you should know that the owner has a monetary connection to the product and services advertised on the site. The owner receives payment whenever a qualified lead is referred but that is the extent of it.


ADVERTISING DISCLOSURE: This website and the products & services referred to on the site are advertising marketplaces. This website is an advertisement and not a news publication. Any photographs of persons used on this site are models. The owner of this site and of the products and services referred to on this site only provides a service where consumers can obtain and compare.