It began with a h

o

pe for a better, cleaner tomorrow.
We saw how much single-use plastic was used in packaging, and the harm it was causing our planet. We knew that we could create powerful products without it. From that point, we have dedicated ourselves to reducing waste, giving back to make a difference, and empowering others to do the same!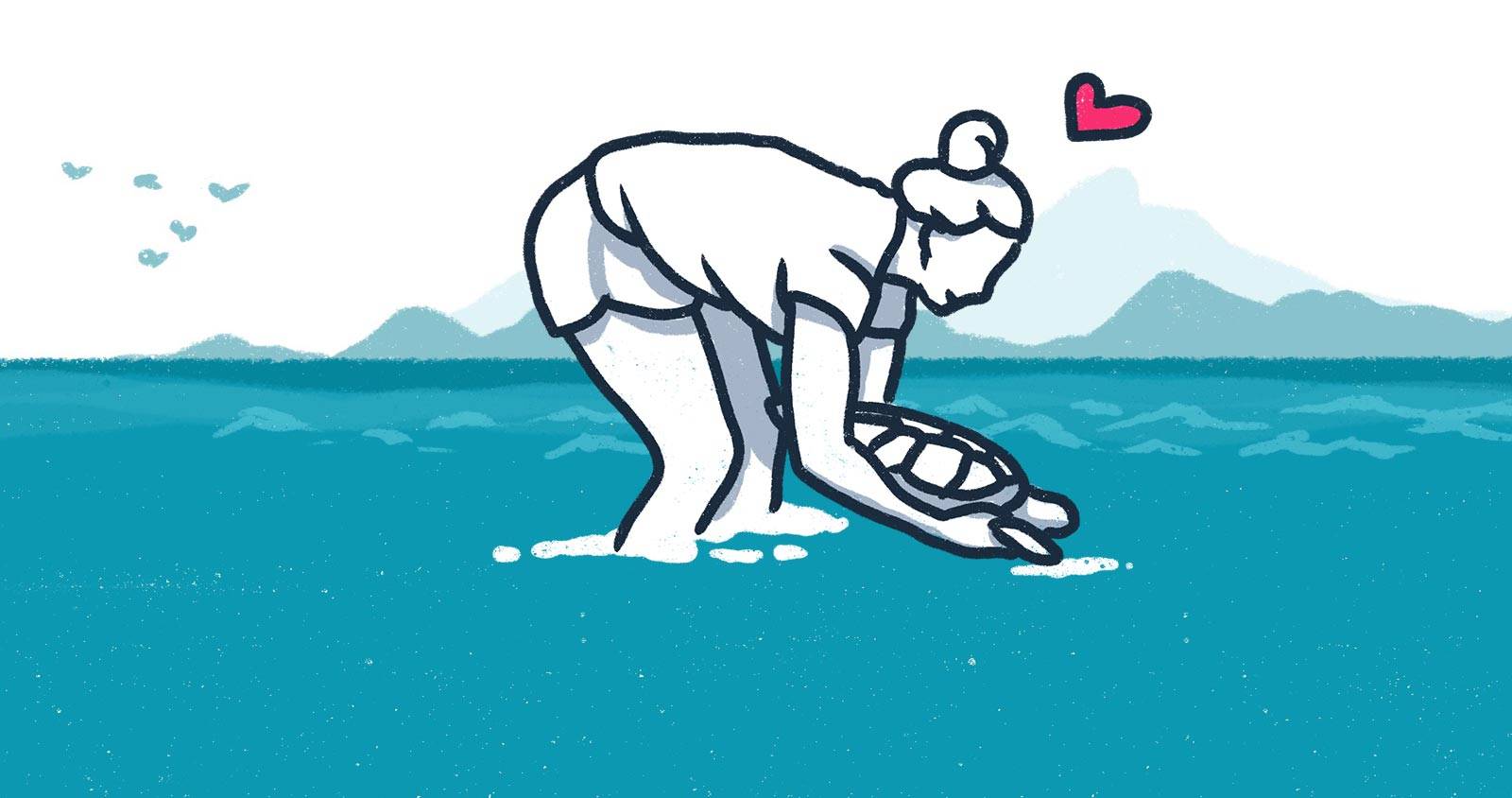 We started planting the seeds for a better future.
We are on a mission to make high quality, low-waste products that deliver meaningful environmental and social impact for a more sustainable future, because small acts now make a huge impact tomorrow.
Every time you use an Earth Breeze product you are reducing single-use plastic waste and helping someone in need.
For the people
and
the planet.
At Earth Breeze, we have a goal of leaving the world holistically better than we found it. This means we strive to not only support and heal our planet but also to give back to communities and to people in need.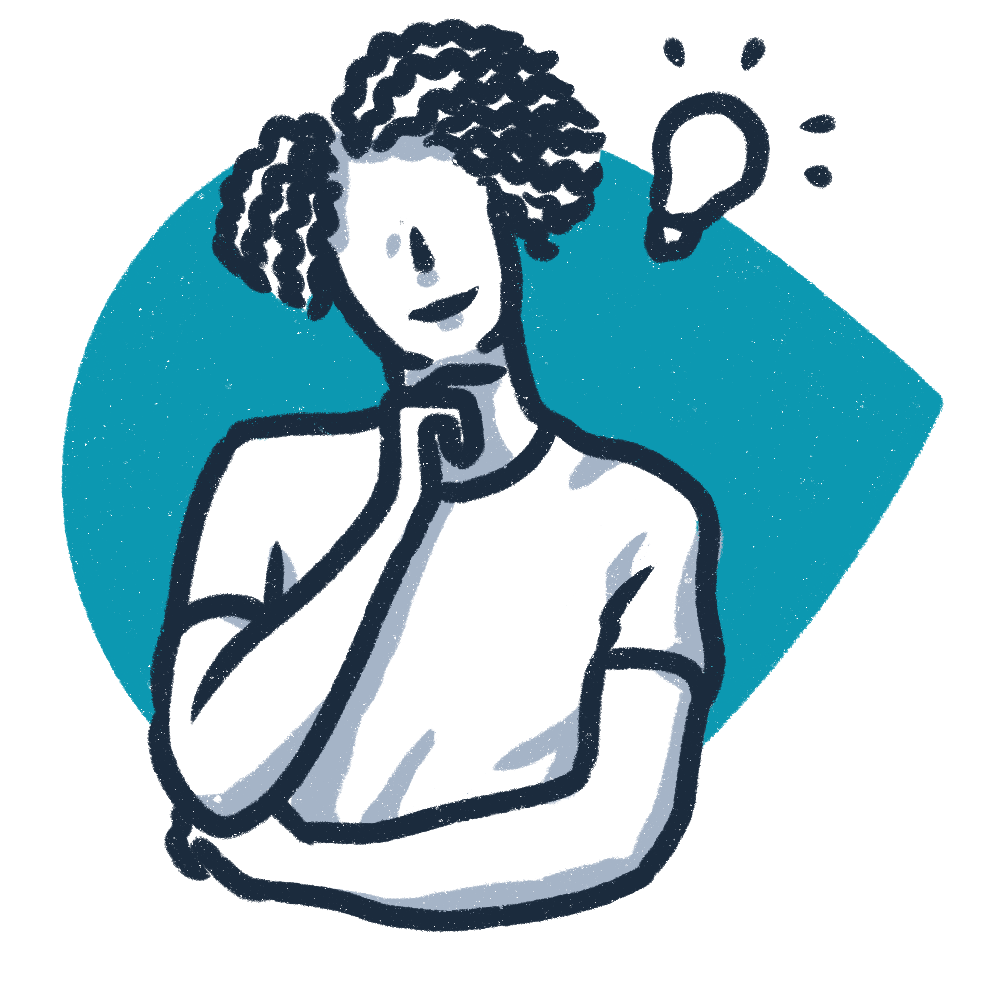 We cut out unnecessary single-use plastic packaging and plastic in shipping. We reduce waste where we can.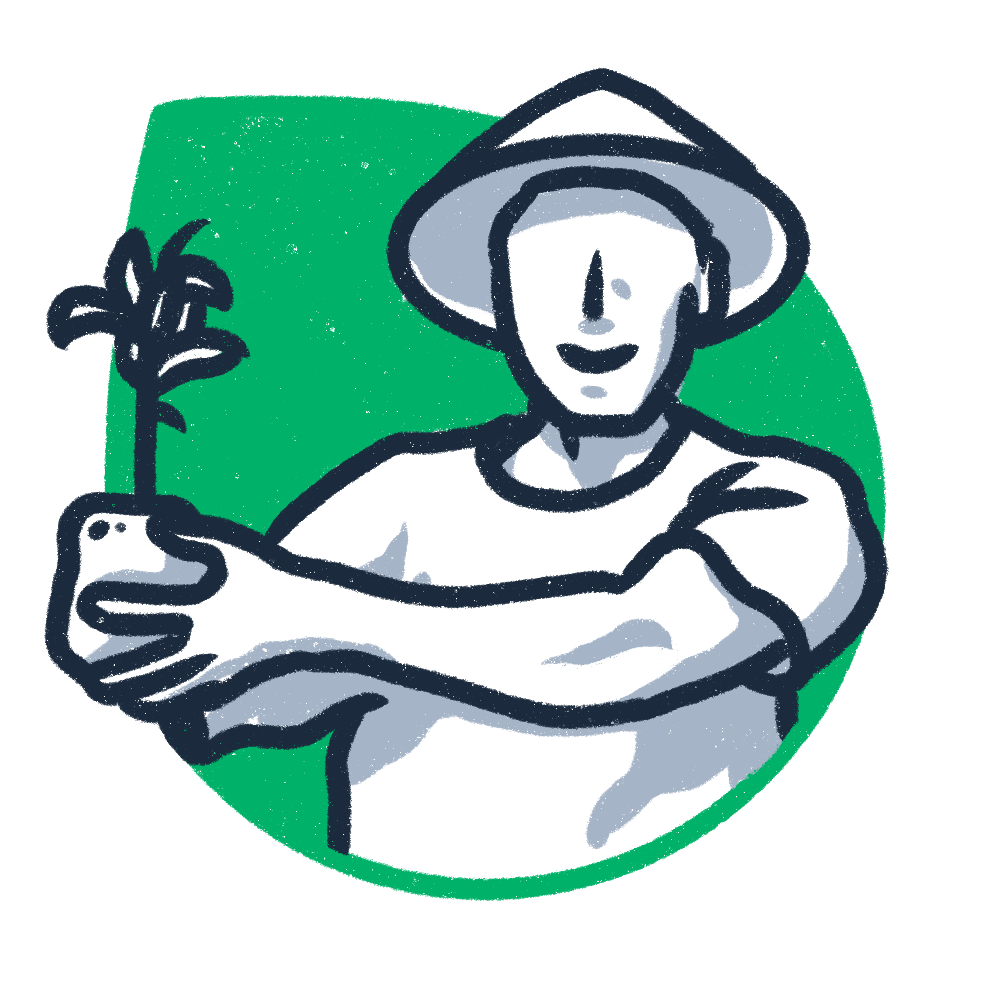 We use our business as a force for good and contribute to the regeneration of our planet. Every sale helps fund ocean clean ups and tree plantings.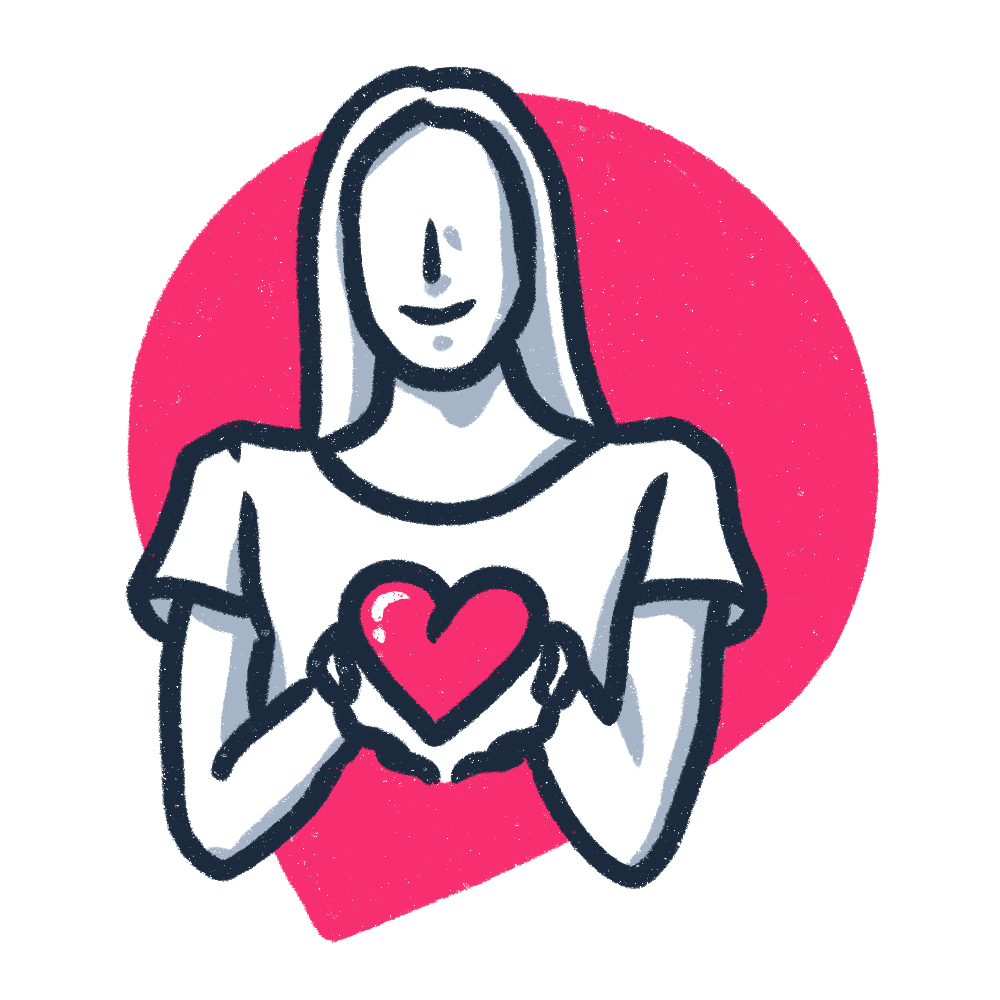 We partner with charities and nonprofits to donate meals and laundry detergent to those in need.
Our small team is wholeheartedly committed to giving you the best experience in making a better choice for our planet. These are our promises to you.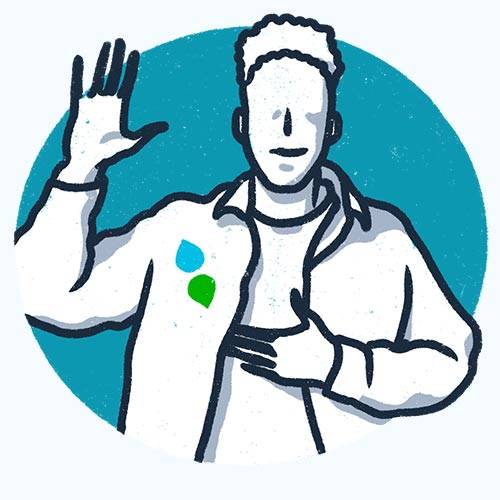 We are committed to nurturing relationships with our community built on mutual trust and respect. We value every member of our many communities and will continue to support the planet and the people who share it.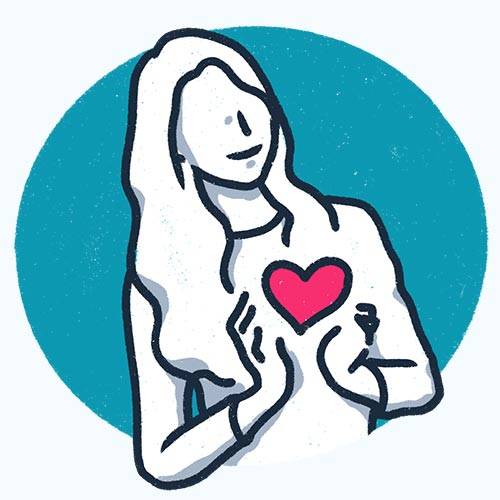 We are here to serve our Earth Breeze community. We believe that not only can laundry be an act of loving kindness, but that we can embrace this mindset in everything we do.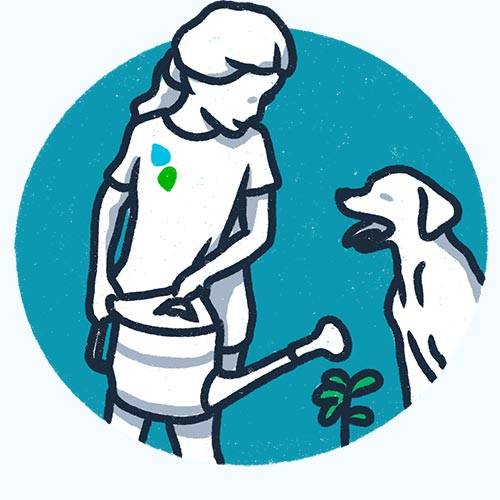 We strongly believe that every action no matter how small, will lead to a larger impact. Everyone has the potential to affect change, and everyone should have access to options that are more sustainable for our planet.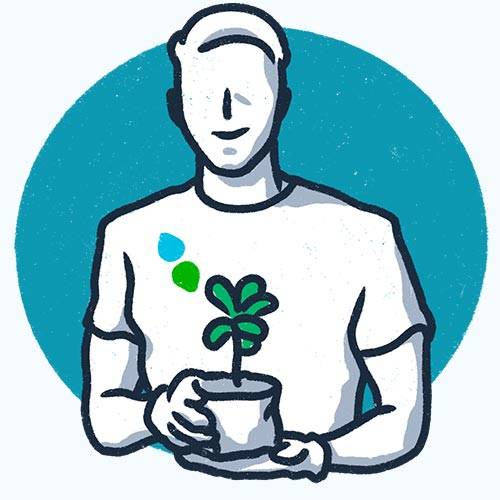 We strive to make the planet a priority through our regeneration efforts, our redistribution efforts, and our partnerships with One Percent for the Planet as well as We Are Neutral.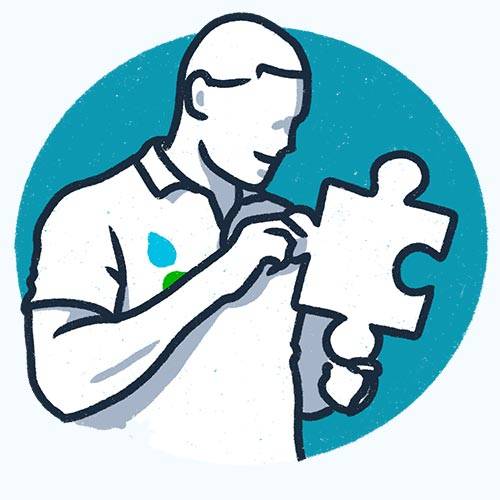 We always try to do the right thing, but we aren't perfect. We always work to make a positive difference and leave things better than we found them. The best way to do that is by getting busy and making a change together.
Great products that reduce waste!