Free Shipping. 100% Money Back Guarantee

We Will Plant 12 Trees for Every Purchase
Did you know that Black Friday shopping generates over 400,000 metric tons of greenhouse gas emissions every year? This weekend we are coming together to make a massive impact on our planet. We will plant one tree for every pack of Laundry Detergent Eco Sheets purchased. Let's see how many trees we can plant together!
Lower Your Carbon Footprint

Every Purchase of Laundry Detergent Eco Sheets Donates 10 Loads to Those in Need

Hypoallergenic & Dermatologist Tested
Biodegradable Packaging & Ingredients
Our Eco Sheets dissolve within seconds in hot or cold water. They work in all machines, HE included. You can even hand wash with our Eco Sheets. Many happy customers use Earth Breeze with septic and greywater; Eco Sheets are concentrated, premeasured, and low-sudsing.
Removes The Toughest Stains
It may be shocking to know Eco Sheets deliver such a powerful clean. Thousands of people have already switched to Earth Breeze. Why? Because it's super concentrated and will remove the toughest stains.
Biodegradable and Compostable Packaging
Earth Breeze comes in an earth friendly cardboard package instead of a wasteful single-use plastic jug! Cardboard is much more sustainable, biodegradable, and eco-friendly than single-use plastic. Single-use plastic can take up to 1000 years to decompose.
We all know how messy and bulky old-fashioned detergent is... Earth Breeze packaging is very lightweight and compact. You can free up a ton of space in your laundry room. What will you do with all that extra room?
Measuring detergent can be messy. Our premeasured sheets ensure no spillage. You can save time and energy with the convenience of our Eco Sheets.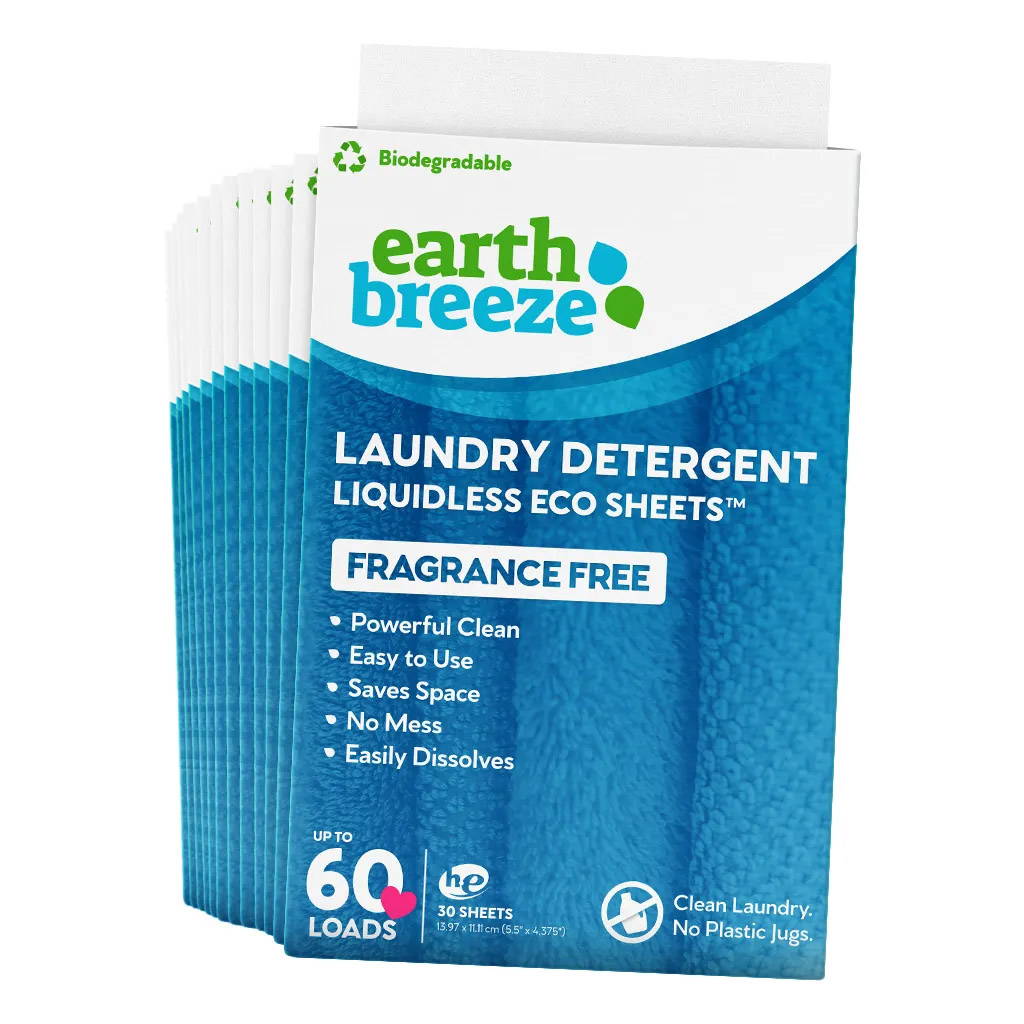 Laundry Detergent Eco Sheets - 12 Pack
A powerful clean with ZERO single-use plastic shipped conveniently to your door with carbon-neutral shipping. Eco Sheets dissolve in hot or cold water and are dermatology, allergy and safety tested, making them perfect for whatever messes life throws your way.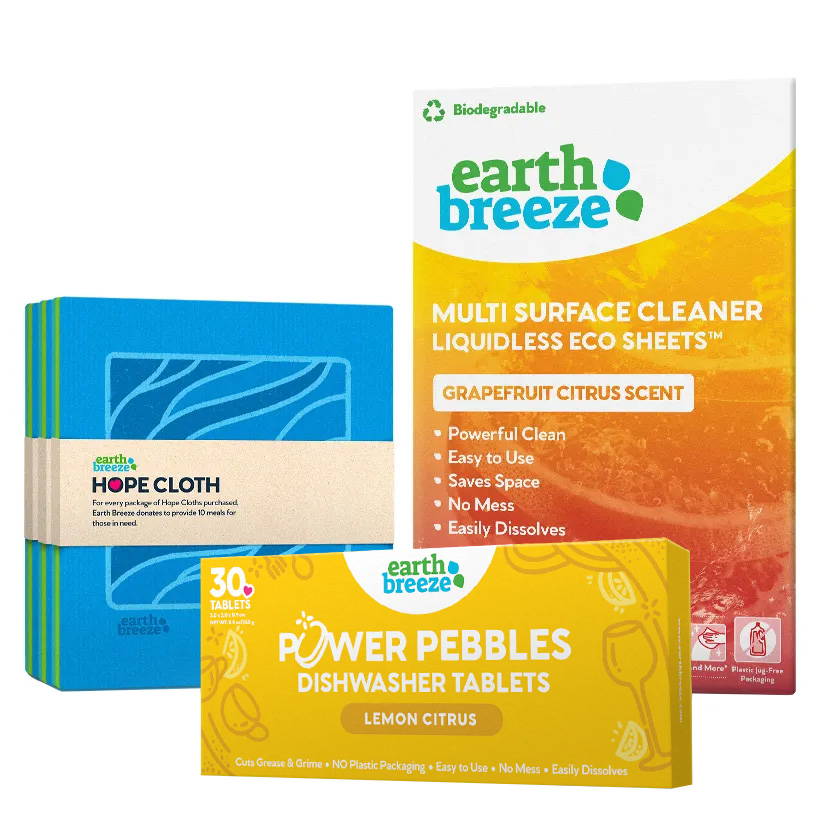 A cleaner home for a greener future! Try our eco-conscious home cleaning alternatives with a FREE Home Deluxe Bundle with your 12-pack purchase of Eco Sheets.
Deluxe Home Bundle Contains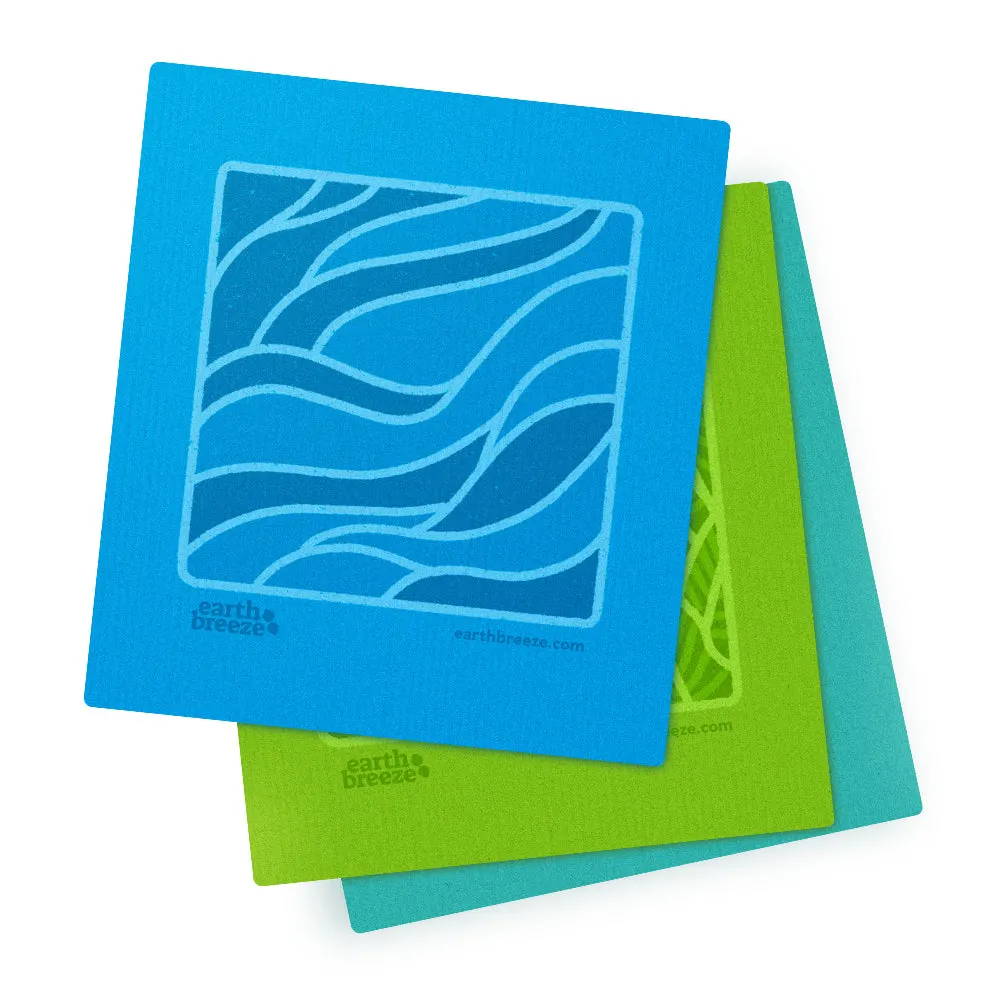 Longer Lasting - Replace up to 1500 paper towels and eliminate single-use. Made of strong eco-friendly fibers, our Hope Cloths are made to last and provide a reusable solution.
Easy To Clean - Sanitizing your cloth couldn't be easier than running it through your dishwasher or even in your laundry!
Better For Environment - Regular household cloths are often made with plastics that never get recycled. Hope Cloth is 100% eco-friendly and fully recyclable.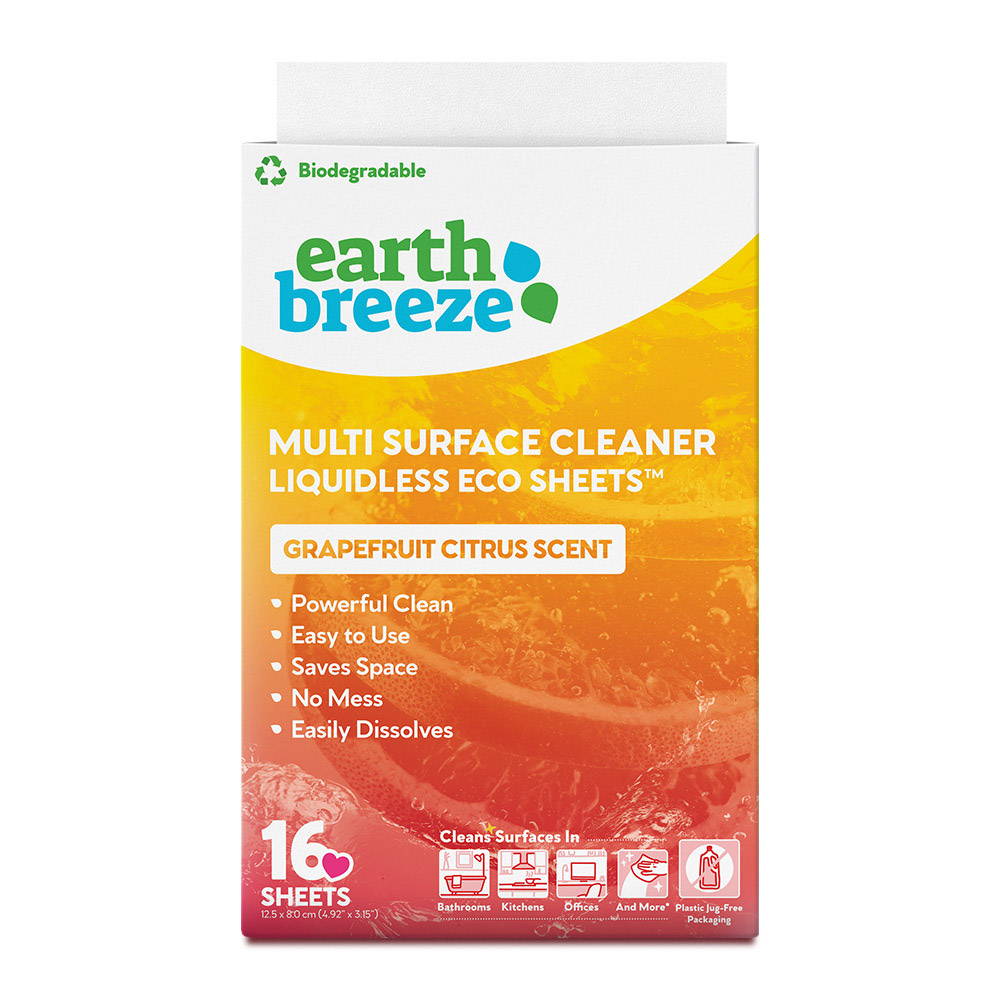 Multi Surface Cleaner - 16 Sheets
Save A Fortune ​- One pack of our multi-surface cleaner creates 16 liters of cleaning liquid.
Powerful Clean - Our multi surface eco sheets clean and kill 99% of germs and bacteria - from the bathroom to the kitchen and everywhere in-between.
Quick Dissolve Technology - Designed to dissolve for more than just a reusable spray bottle. Drop it in your sink, your bath tub or toilet!
No Mess Refill - These eco sheets reduce mess unlike other zero-waste products.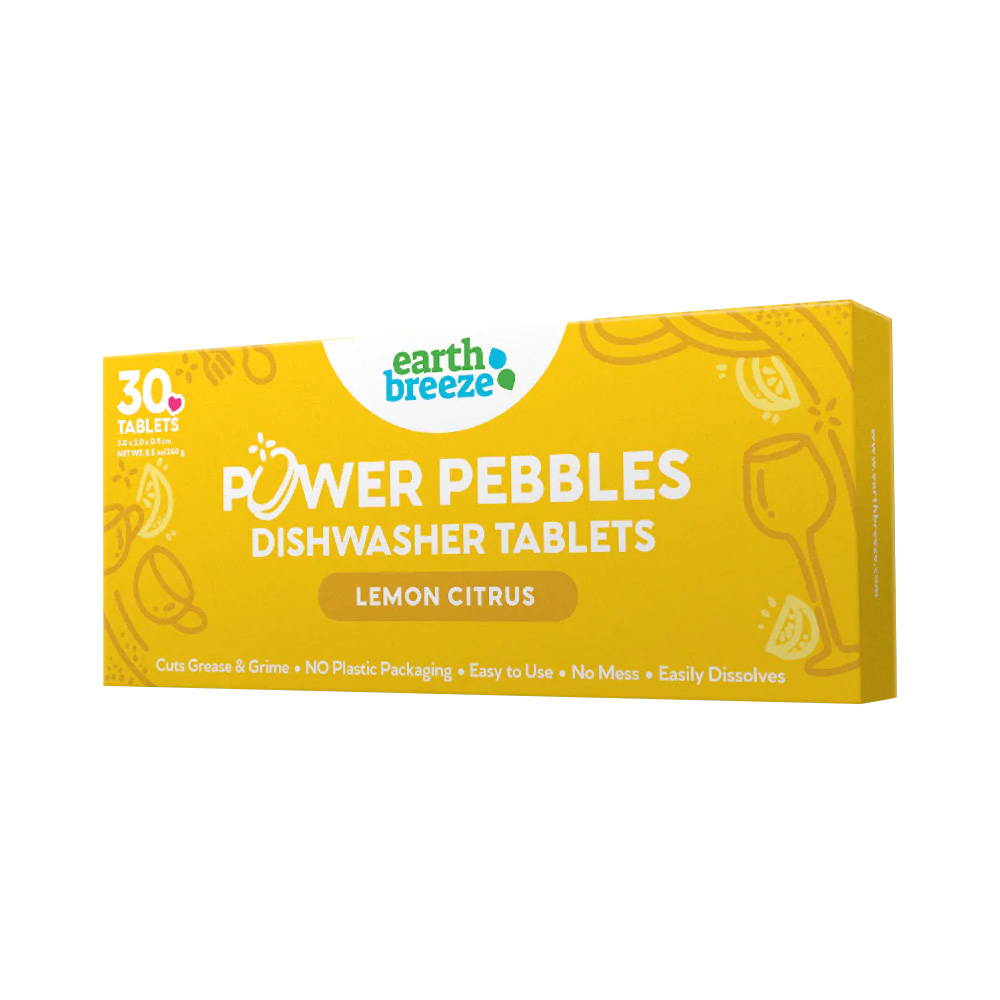 Power Pebbles - 30 Tablets
Easy To Use ​- Place one tablet in the main detergent cup and close our tablets will take care of the rest!
Cuts Grease And Grime - Our tablets effortlessly get rid of the toughest stains and provide a powerful clean.
Zero Waste - Biodegradable and made with carefully selected ingredients, our tablets will give you a great and eco-friendly clean.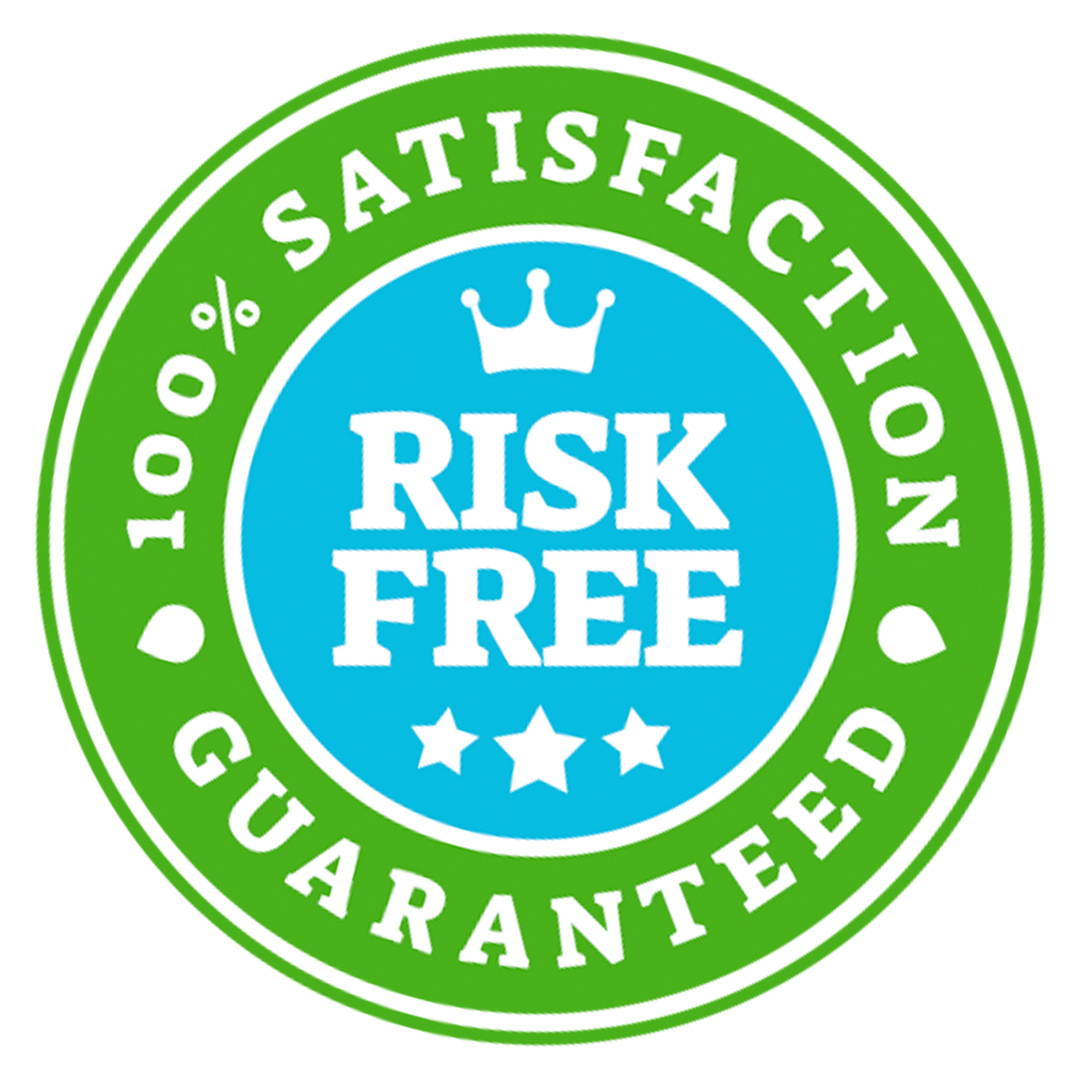 We Stand By Our Product 100%
If you do not absolutely love Earth Breeze for any reason, simply email us and we will refund you.
You Are Making A Difference.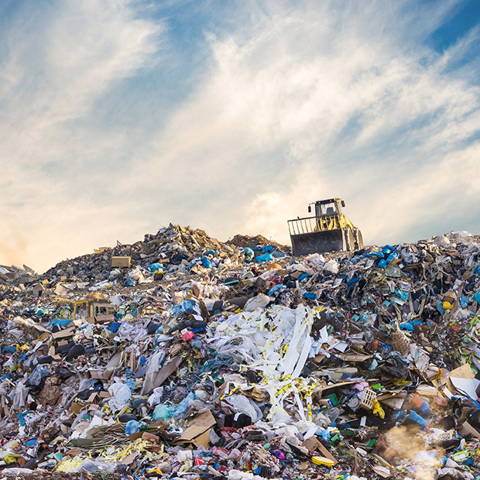 Over 700,000,000 single-use plastic jugs end up in landfills and oceans each year. Plastic island is over 1 million square miles.
It is estimated that about only 9% of plastic actually gets recycled. Even when we recycle, hardly any of it is reused.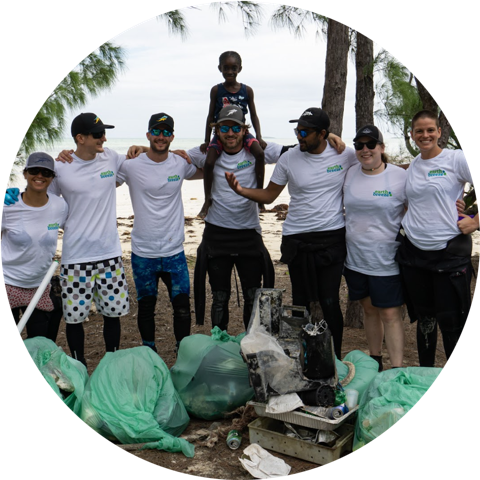 By 2050 it is estimated that there will be more plastic than fish in our oceans. We need to start protecting our wildlife.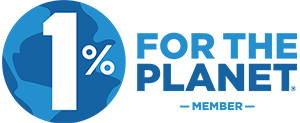 Proudly a member of 1% For The Planet. This means we give 1% of our revenue to non-profits in the most impactful ways possible. By supporting Earth Breeze, you support the planet.
Earth Breeze is carbon neutral. This means we donate money to ensure our entire supply chain is carbon neutral. Most importantly your shipments will be carbon offset.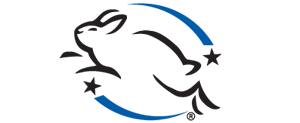 Earth Breeze is cruelty free and vegan. We have proven there is no need to harm animals for laundry detergent.