Free Shipping. 100% Money Back Guarantee

A Gift That Keeps On Giving
Slip a Laundry Detergent Eco Sheet Gift Pack into everyone's stocking this holiday season for a gift that keeps on giving!
Help everyone on your list get a head start on their New Year's eco-resolutions and feel great giving a gift that will reduce single-use plastic and make our Earth a cleaner place. A gift with a massive impact!
Lower Your Carbon Footprint

Every Purchase of Laundry Detergent Eco Sheets Donates 10 Loads to Those in Need

Hypoallergenic & Dermatologist Tested
Biodegradable Packaging & Ingredients
Our Eco Sheets dissolve within seconds in hot or cold water. They work in all machines, HE included. You can even hand wash with our Eco Sheets. Many happy customers use Earth Breeze with septic and greywater; Eco Sheets are concentrated, premeasured, and low-sudsing.
Removes The Toughest Stains
It may be shocking to know Eco Sheets deliver such a powerful clean. Thousands of people have already switched to Earth Breeze. Why? Because it's super concentrated and will remove the toughest stains.
Biodegradable and Compostable Packaging
Earth Breeze comes in an earth friendly cardboard package instead of a wasteful single-use plastic jug! Cardboard is much more sustainable, biodegradable, and eco-friendly than single-use plastic. Single-use plastic can take up to 1000 years to decompose.
We all know how messy and bulky old-fashioned detergent is... Earth Breeze packaging is very lightweight and compact. You can free up a ton of space in your laundry room. What will you do with all that extra room?
Measuring detergent can be messy. Our premeasured sheets ensure no spillage. You can save time and energy with the convenience of our Eco Sheets.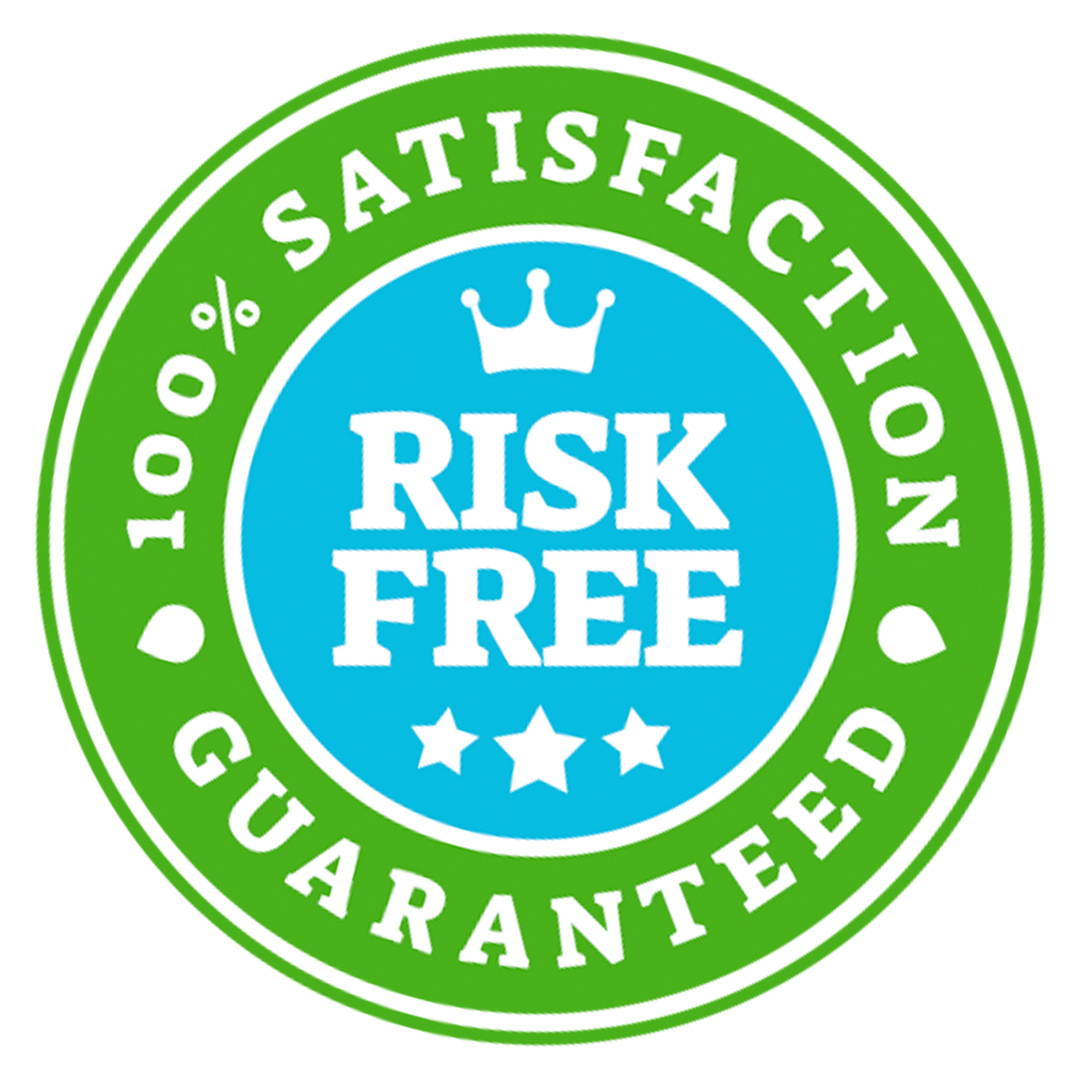 We Stand By Our Product 100%
If you do not absolutely love Earth Breeze for any reason, simply email us and we will refund you.
You Are Making A Difference.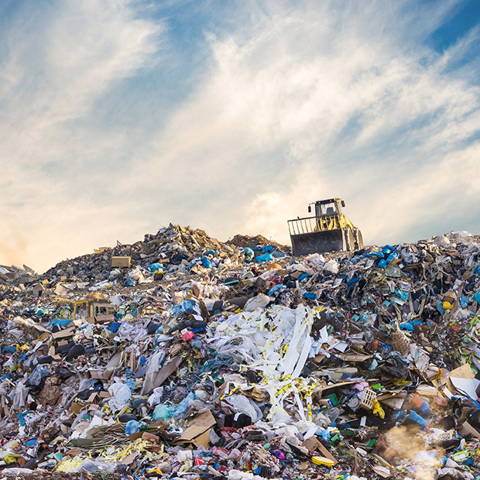 Over 700,000,000 single-use plastic jugs end up in landfills and oceans each year. Plastic island is over 1 million square miles.
It is estimated that about only 9% of plastic actually gets recycled. Even when we recycle, hardly any of it is reused.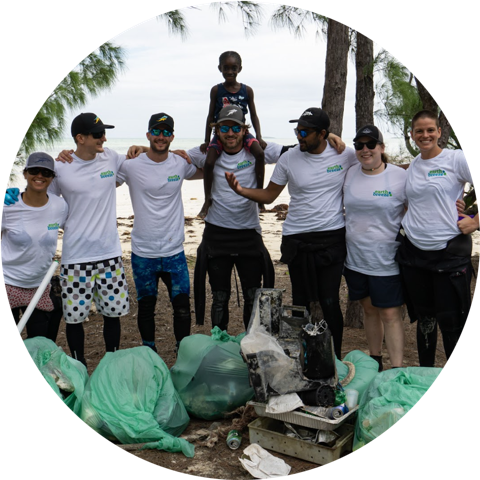 By 2050 it is estimated that there will be more plastic than fish in our oceans. We need to start protecting our wildlife.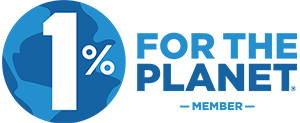 Proudly a member of 1% For The Planet. This means we give 1% of our revenue to non-profits in the most impactful ways possible. By supporting Earth Breeze, you support the planet.
Earth Breeze is carbon neutral. This means we donate money to ensure our entire supply chain is carbon neutral. Most importantly your shipments will be carbon offset.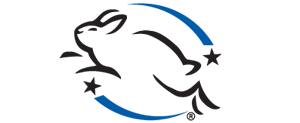 Earth Breeze is cruelty free and vegan. We have proven there is no need to harm animals for laundry detergent.