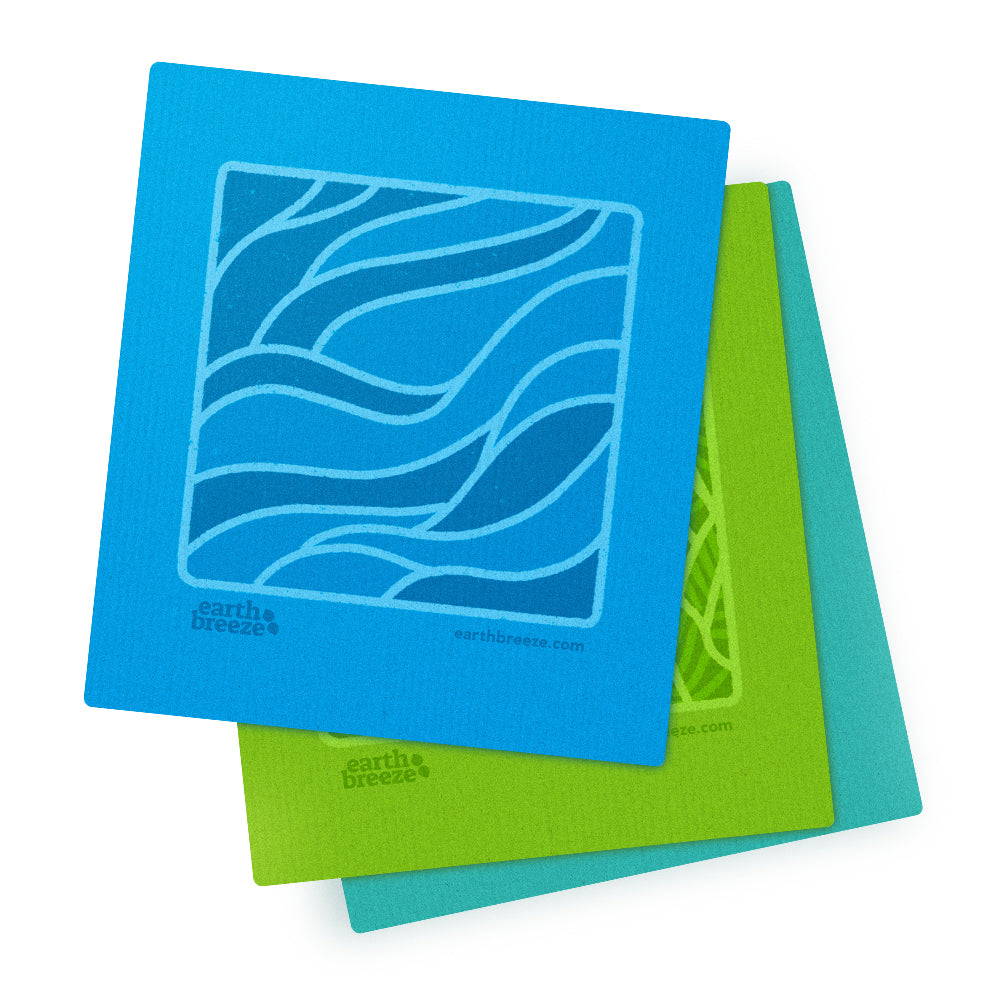 No Stink - No more stinky towels! The Hope Cloth's the quick drying material naturally eliminates that dirty dish towel stink.

Easy To Clean - Cleaning your cloth couldn't be easier than running it through your dishwasher or even in your laundry!

Longer Lasting - Replace up to 1500 paper towels and eliminate single-use. Made of strong eco-friendly fibers, our Hope Cloths are made to last and provide a reusable solution.

Better For Environment - Regular household cloths are often made with plastics that never get recycled. The Hope Cloth is reusable and fully recyclable.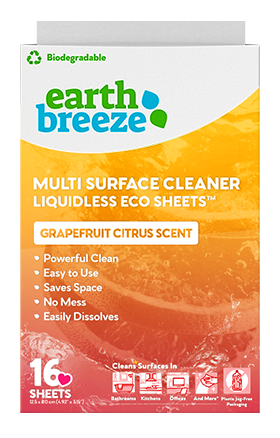 The Multi Surface Cleaner Eco Sheets
Save A Fortune ​- One pack of our multi-surface cleaner creates 16 liters of cleaning liquid.

Powerful Clean - Our multi surface eco sheets will leave surfaces spotless - from the bathroom to the kitchen and everywhere in-between.

Quick Dissolve Technology - Designed to dissolve for more than just a reusable spray bottle. Drop it in your sink, your bath tub or toilet!

No Mess Refill - These eco sheets reduce mess unlike other zero-waste products.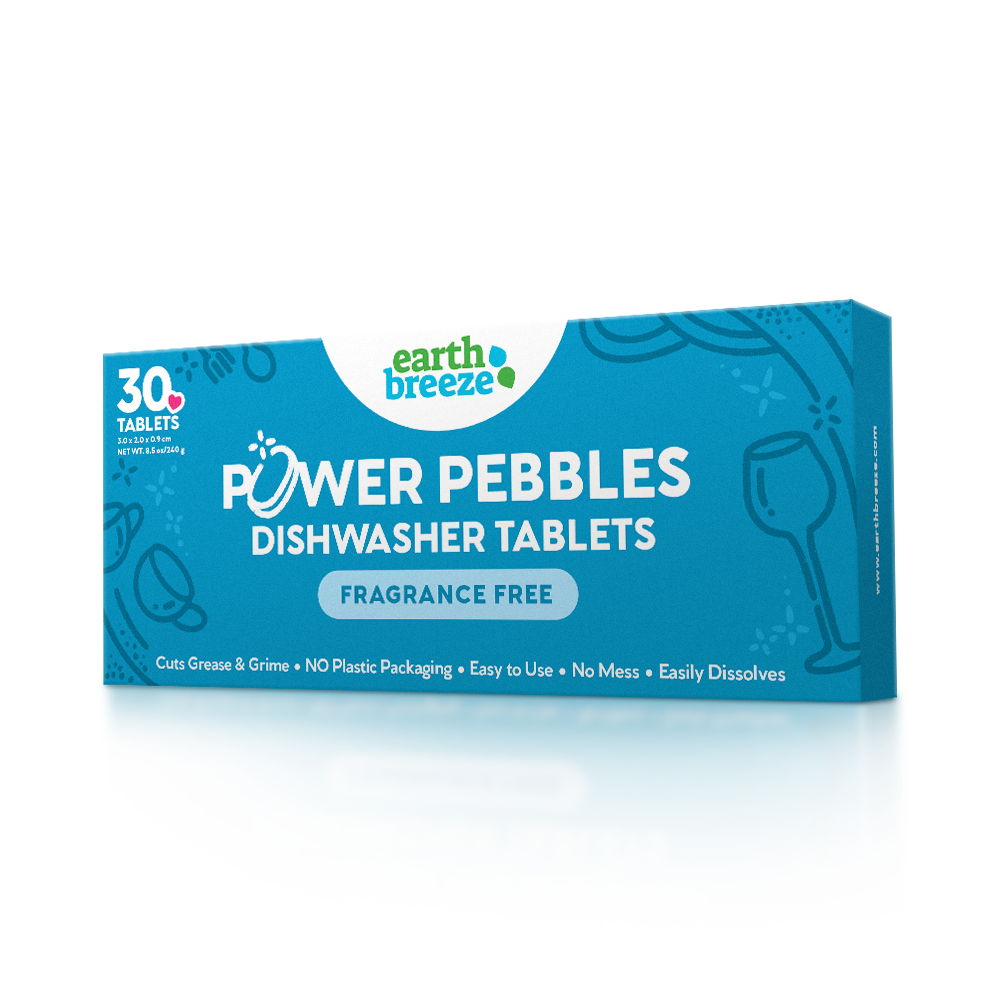 Easy To Use ​- Place one tablet in the main detergent cup and close our tablets will take care of the rest!

Cuts Grease And Grime - Our tablets effortlessly get rid of the toughest stains and provide a powerful clean.

Zero Plastic Packaging - Biodegradable and made with carefully selected ingredients, our tablets will give you a great and eco-friendly clean.
96% First Time Buyers Come Back!
Save Yourself Some Money Today.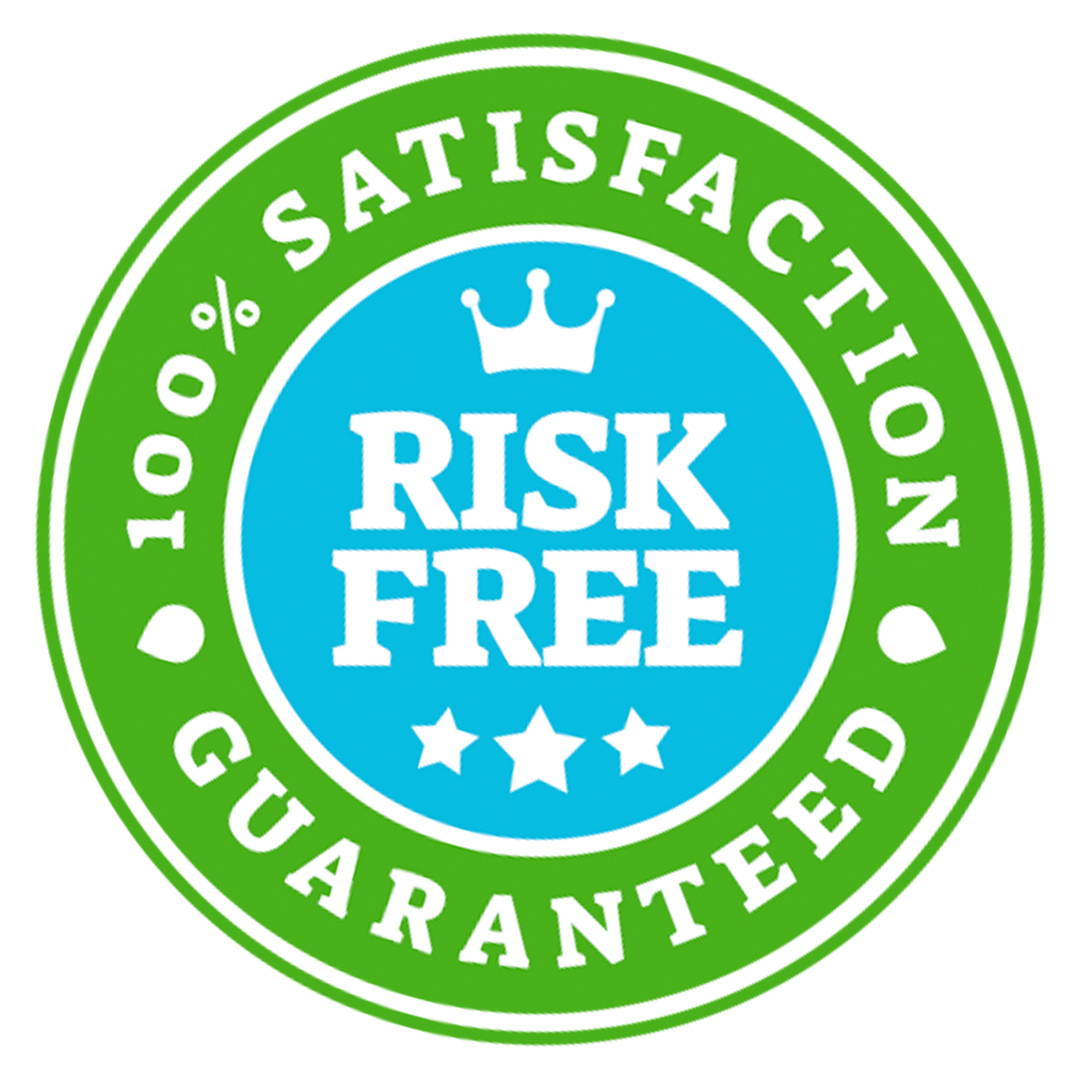 We Stand By Our Product 100%
If you do not absolutely love Earth Breeze for any reason, simply email us and we will refund you.