Earth Breeze vs Liquid Detergent
How Much Money Are You Wasting On Laundry Detergent?
Have you ever wondered how much money you waste on your regular old fashioned detergent, and what type of impact it has on the environment and the world we are creating for future generations? You can find out today! Take the quiz and see how you score:
You are wasting detergent and money with old-fashioned liquid detergent.
With many companies having spent decades trying to get us to wash our clothes as much as possible, we've developed some bad habits.
In the laundry industry, we measure by "loads". You've probably seen that on your jugs at home, but how much should you really be using? What is a "load"?
Have you ever filled the cap to 1? If not, you're overpouring. The caps are specifically designed for us to use more liquid detergent than we actually need, because the faster we go through our jugs the more money the big companies make. Most of the time, you're only meant to fill the cap to 1.
1 load of liquid detergent is for a medium sized washing machine, about half-full.

2-3 loads of liquid detergent is for a fully loaded washing machine.

5 loads are only used for "heavy duty" washes, which can include overfilled washing machines and incredibly dirty or greasy clothing.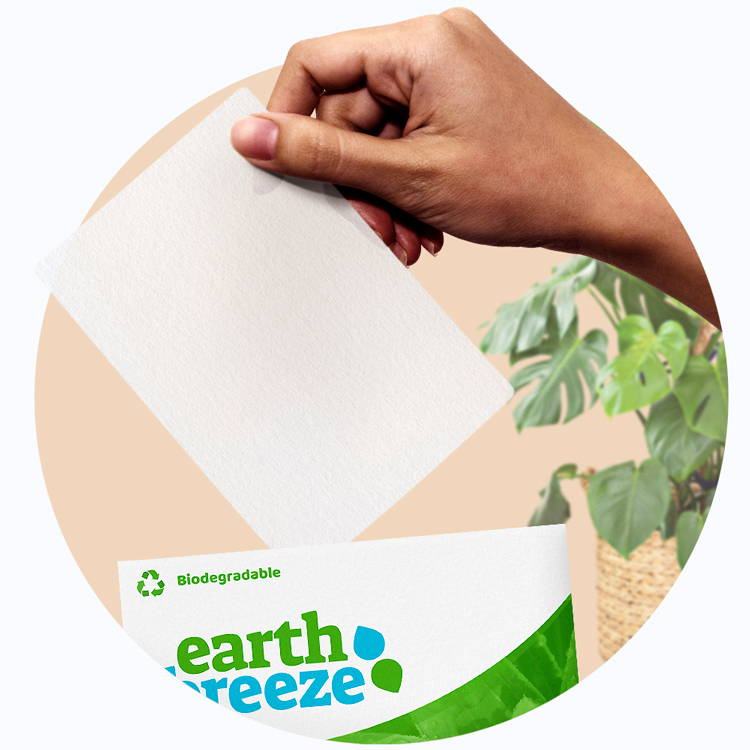 What are Earth Breeze Eco-Sheets?
Earth Breeze Eco-Sheets are paper-thin, dissolvable detergent sheets in biodegradable packaging. Our Eco-Sheets are environment-friendly and cruelty-free alternatives to powdered and liquid detergent in plastic jugs.
Putting control back in your hands.
Earth Breeze Eco-Sheets are designed to give you the right amount of detergent, while being simple to understand. A half-sheet of Earth Breeze counts as one "load" to use in a moderately, half-full washing machine. If you like to fill your machine to the top, just throw in a full sheet!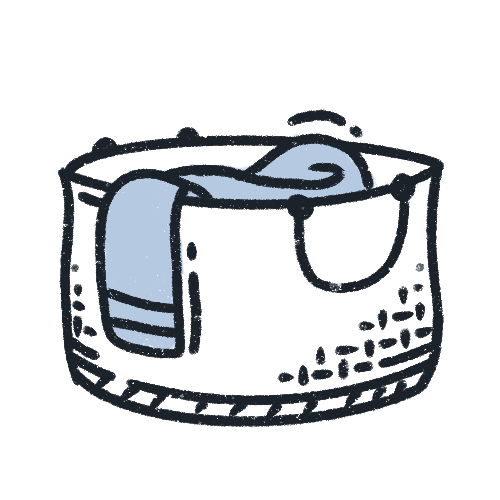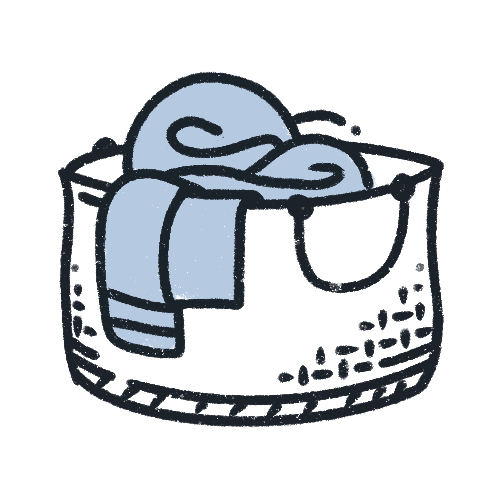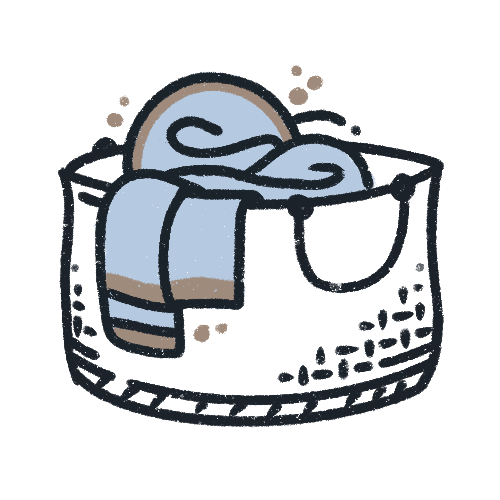 Heavily Soiled or Extra Large Load - Full Drum
Not only do Earth Breeze eco sheets help reduce your plastic use, and carbon emissions through shipping... But you'll actually save money because you'll be using the right amount of detergent every time.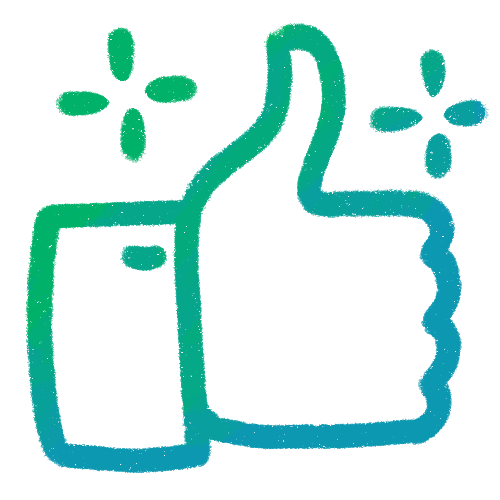 Many companies claim this, but very few mean it. Your support is the only reason we are around, and we're so grateful for each and every one of you!
If you aren't absolutely in love with your product, please reach out to us. We have an amazing team that will get back to you immediately!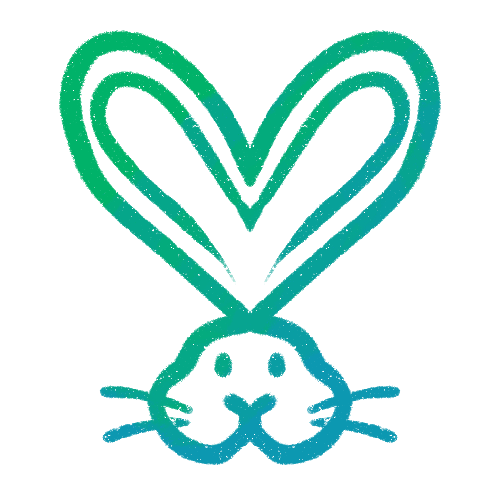 Earth Breeze has taken incredible steps to reduce our micro-plastics and eliminate harsh chemicals in our product, more so than any competitor we've ever investigated!
We also work wonders on sensitive skin, while still providing a powerful, effective clean.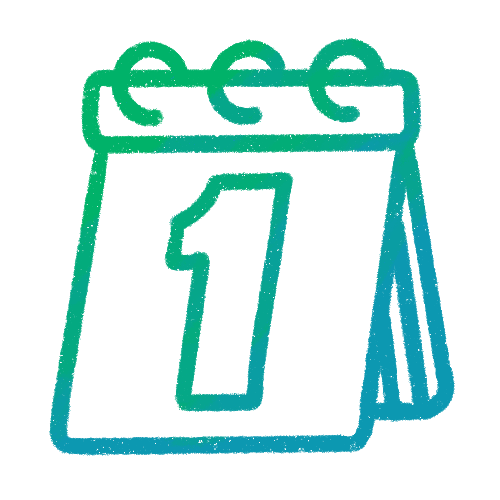 Flexible Subscription Plans
We understand that not everyone has the same laundry needs. A family of six, and someone living alone have drastically different needs.
That's why we offer a wide variety of shipping intervals, so you get your laundry when you actually need it.
What is overwashing? Is it really a problem?
The laundry detergent industry has spent the last 100 years and millions of dollars in advertising, to condition us to believe that laundry is only clean when it smells clean.
This creates a cycle of washing our clothing as soon as it loses its fresh scent, instead of when it really needs it.
Overwashing our clothing can cause our clothes to bleach, fade, and fray quicker than they should. Our clothes aren't lasting long enough, and we're using way too much water, energy, and sometimes laundry tokens to wash our clothing.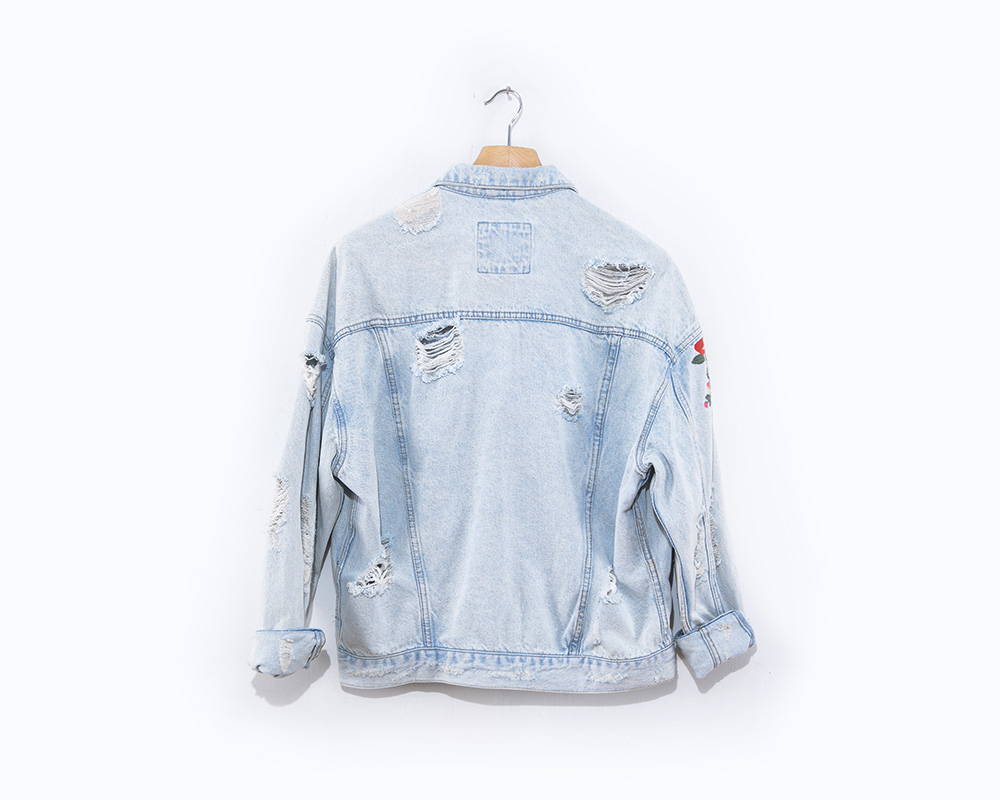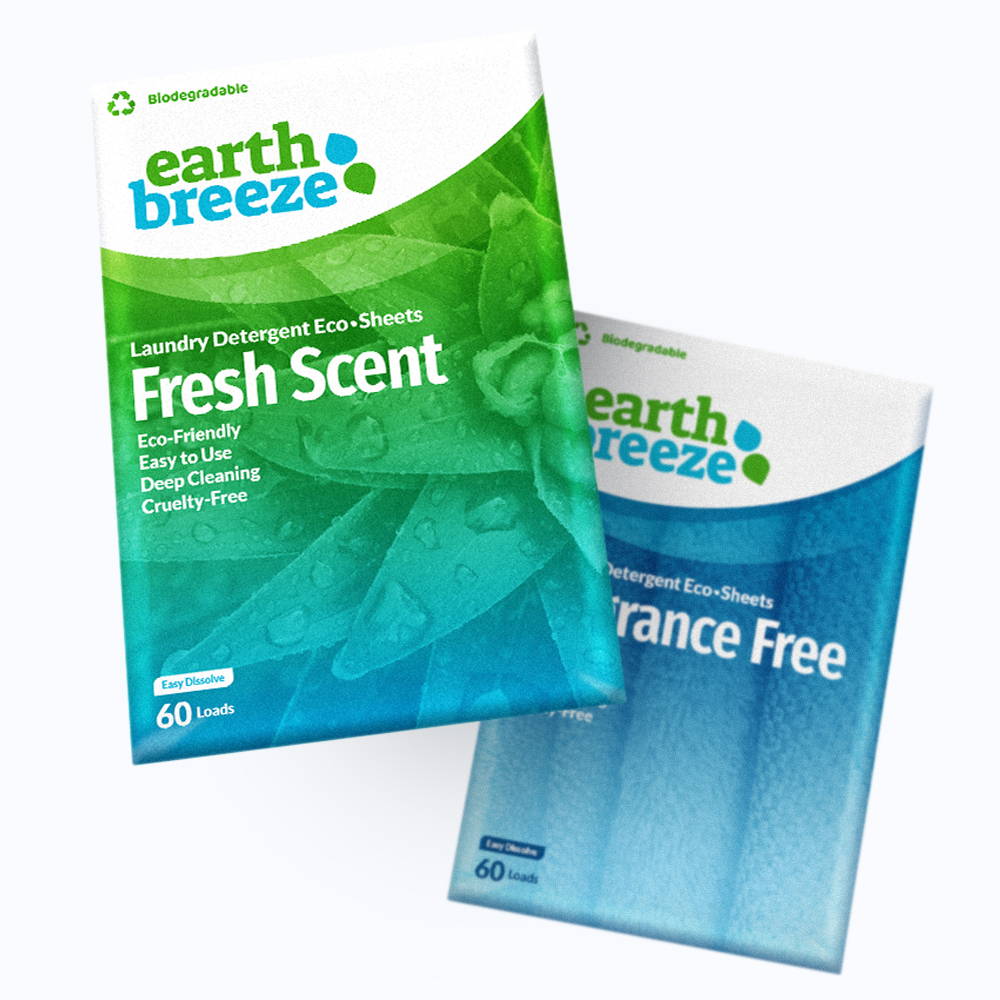 What happens when you buy a package of Earth Breeze?
We donate 10 loads of laundry to people in need, wherever you want it to go.

We donate 1% of our Revenue (not profits) to our partners at 1% For The Planet.

We calculate the effect of our transportation carbon footprint, then donate to carbon initiatives to offset the emissions.

You help us fund our own initiatives! From ocean cleanups to community gardens, we want to have a hand in helping our planet.
Small acts lead to big impact.
Do you know of a charity or organization that could use some Earth Breeze? Become a giving partner and help us improve the lives of people everywhere.
Earth Breeze is no longer for customers within the US alone. Visit our UK website for placing an order in Europe!
Visit our Impact page to see our story and view our partners, organizations, and sign up to our newsletter to stay up to date on our ongoing projects!
Want to sell Earth Breeze?
Earth Breeze is hitting the shelves all over the world. If you're interested in selling Earth Breeze, please fill out our form and we'll get in touch!
Get started with Earth Breeze today!
And find out why people everywhere are changing the way they do laundry.
Calculate how much you will save and your overall impact on the environment with the quiz below!
Try Earth Breeze today and enjoy our 100% Safe, no-questions-asked money back guarantee. If you aren't in love with our product for any reason, we'll send you your money back.