9 Reasons Why Americans With Sensitive Skin Switched To Earth Breeze Laundry Detergent Sheets
"I'm loving this product. I was very skeptical. I have sensitive skin as in allergic to so many additives and my husband's work clothes can get quite dirty. I've had nothing but fresh clean laundry, no skin irritation, and won't be contributing those big plastic bottles to the landfill any longer." - Ginger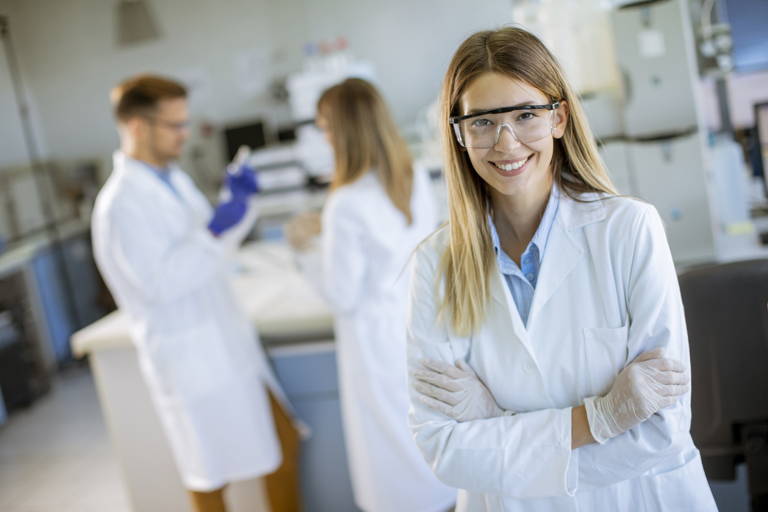 According to a study, 71% of adults have sensitive skin.* Taking this matter very seriously, Earth Breeze had their Eco Sheets tested by a dermatologist to make sure they were safe for adults, children, toddlers, and even pets with sensitive skin.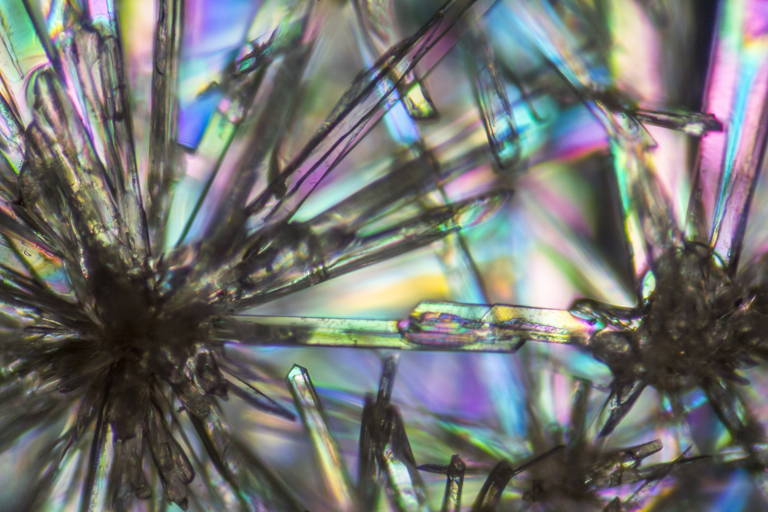 2. Doesn't Contain Known Skin Irritants
Eco sheets are free from Paraben, Dye, Phthalate, and Phosphate which are known to cause skin irritation.*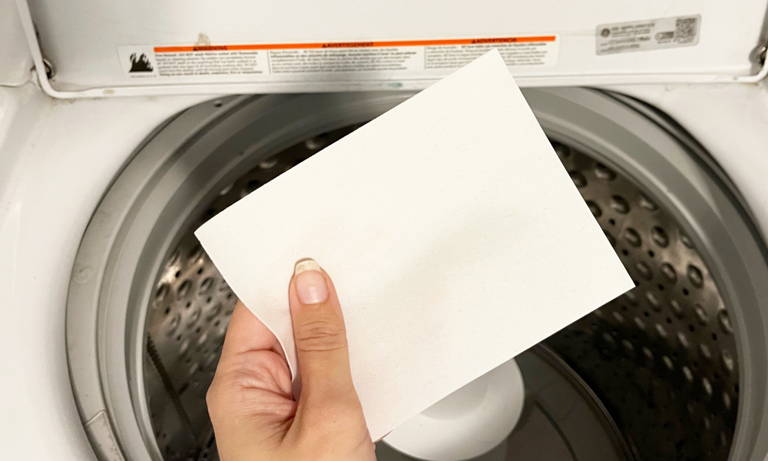 Earth Breeze Eco sheets are pre-measured and mess-free. No need to worry about pouring the right amount of liquid into a cup. All you do is fill your washing machine with water, add your laundry in, and place a sheet on top. That's it.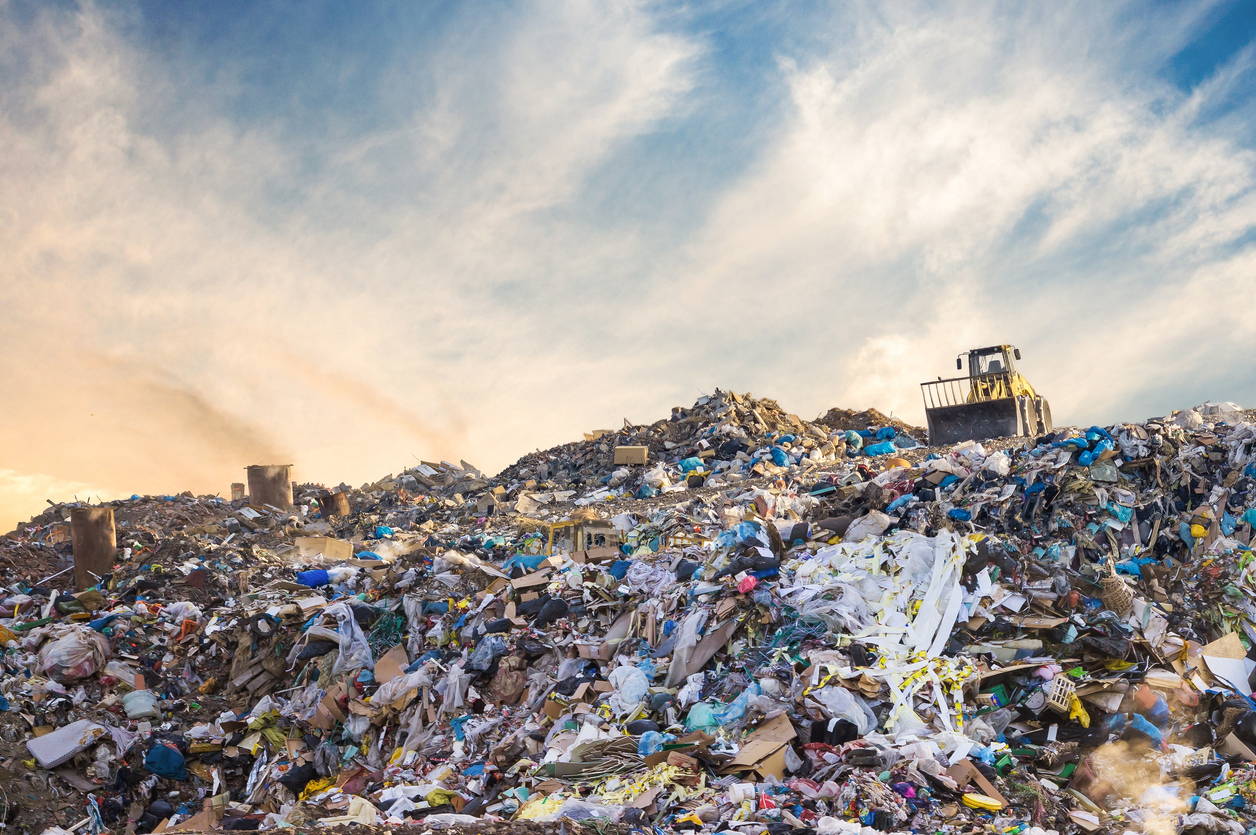 4. Great For The Environment
Did you know that over 700,000,000 single-use plastic jugs end up in landfills and oceans each year and only about 9% actually get recycled! Earth Breeze packaging and ingredients are biodegradable - making it the eco-friendliest solution. The planet and animals thank us.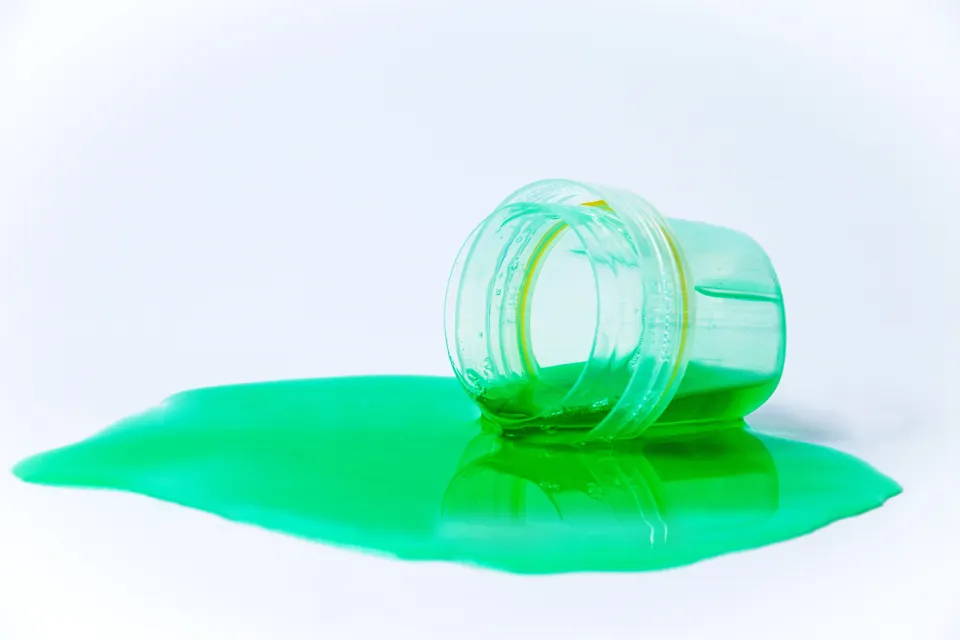 5. You

Are Not

Paying For Water
Did you know that your liquid detergent could contain up to 90% water? Big Detergent likes to fill up their jugs with water to make it seem like you are getting a lot of detergent to maximize their profits. Earth Breeze has developed their laundry sheets highly concentrated leaving you with more detergent for each load.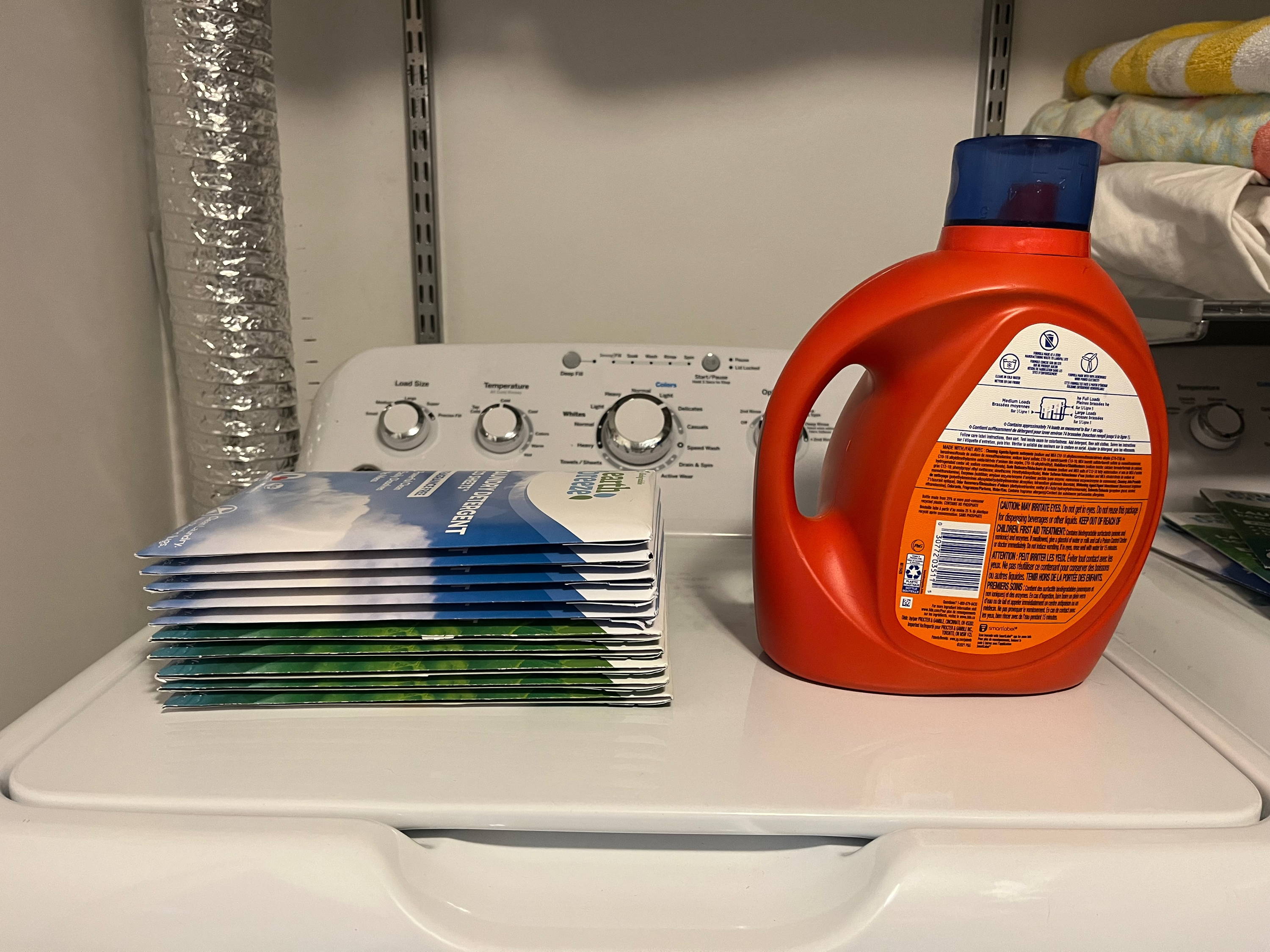 You can stack 10 Earth Breeze Eco Sheets packets together and it still won't weigh a fraction of the weight of a liquid detergent bottle. That's 600 loads worth of detergent weighing less than a bottle.

7. Great For Traveling & Tight Spaces
Earth Breeze Eco Sheets are so light and compact that they practically fit anywhere making it great for traveling or for those who are limited on space.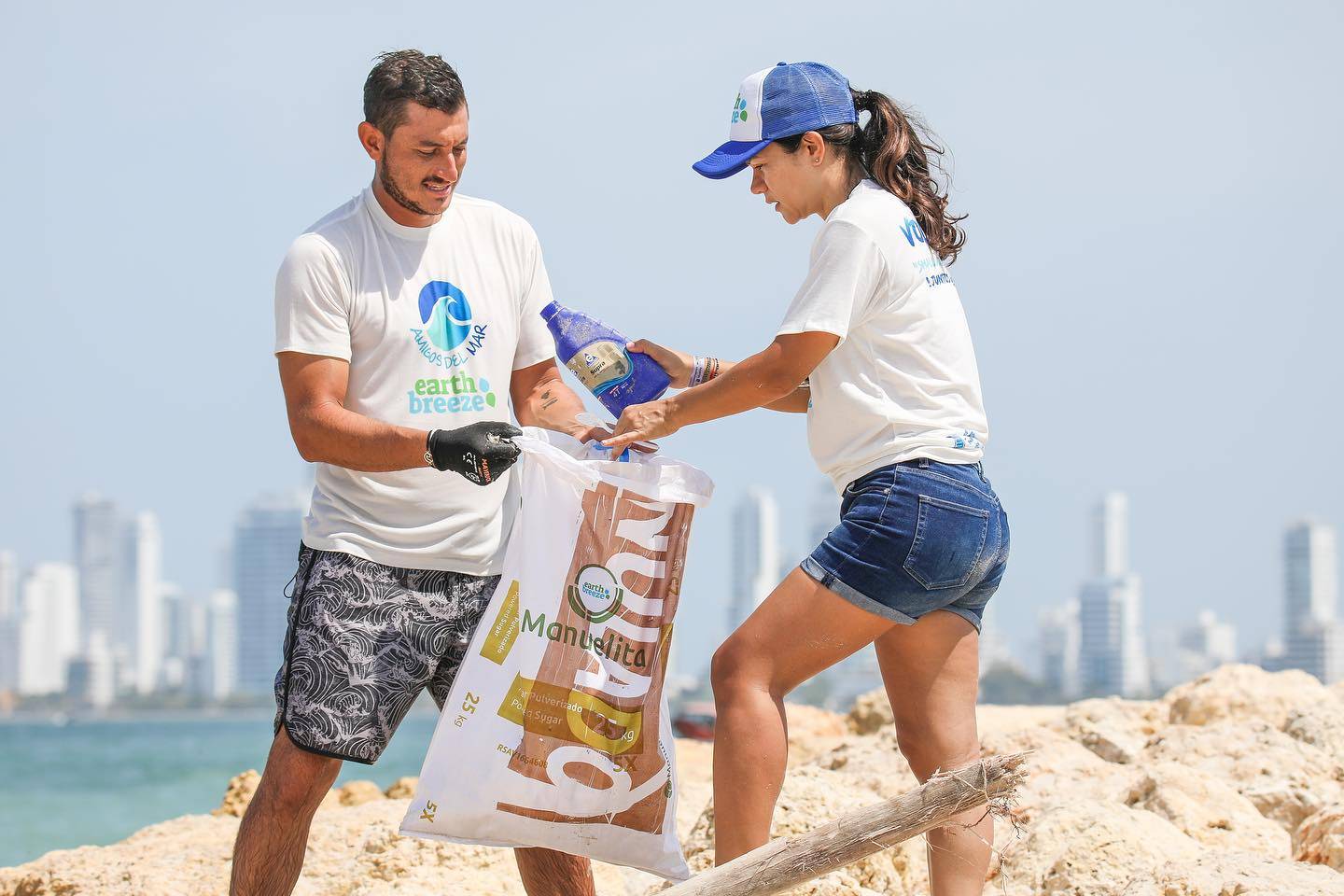 Unlike greedy Big Detergent, Earth Breeze is a mission based company. This is why they have pledged to donate 10 loads to those in need after each purchase AND donate 1% of their revenue to various non-profits.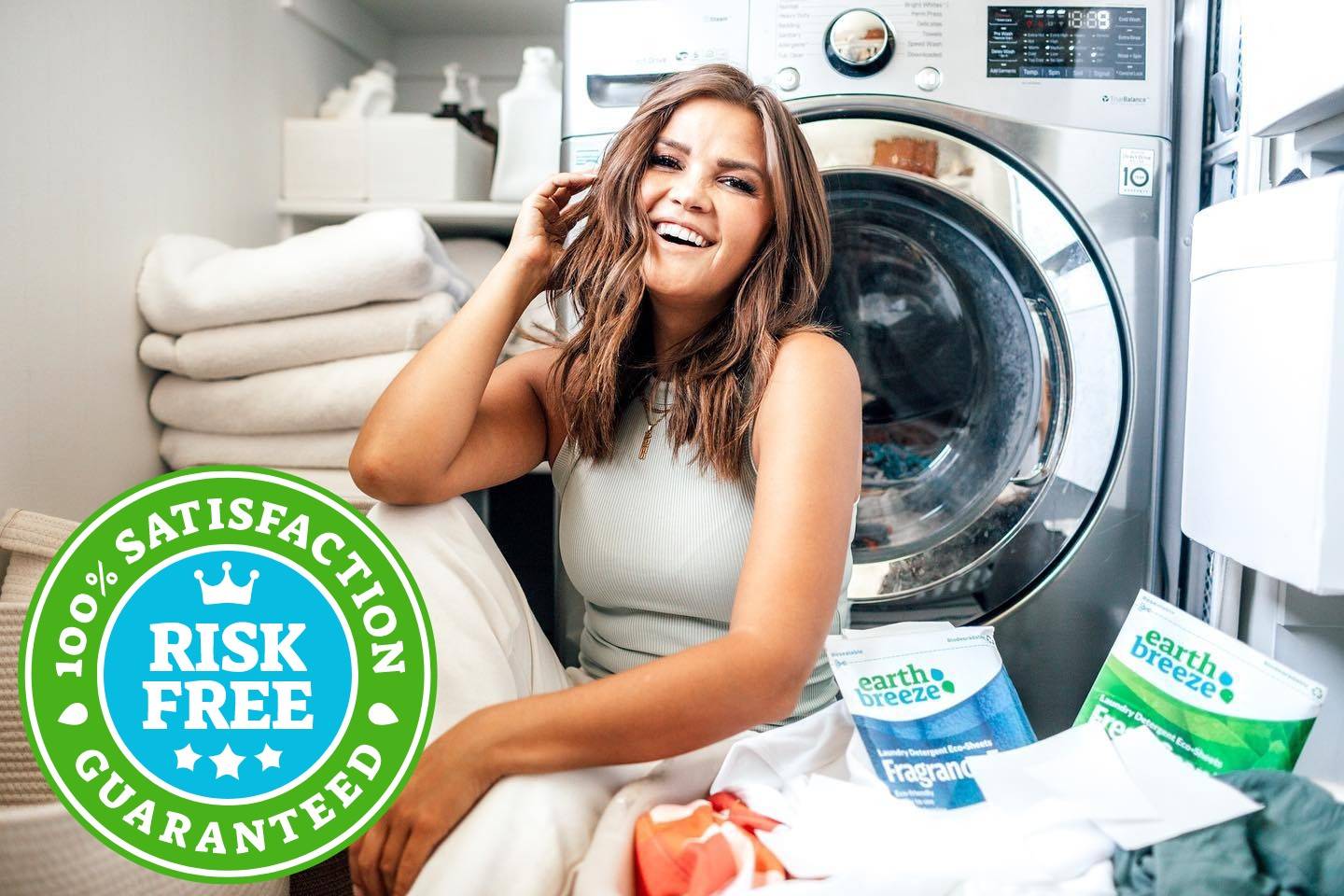 9. 100% Money-Back Guarantee
Earth Breeze understands that you've probably been using the same detergent for years and it's hard trying something new. That's why they offer 100% money back guarantee, no questions asked. You won't even have to send the sheets back.

Try Earth Breeze Today & Get 40% Off
THIS IS AN ADVERTISEMENT AND NOT AN ACTUAL NEWS ARTICLE, BLOG, OR CONSUMER PROTECTION UPDATE
THE STORY DEPICTED ON THIS SITE AND THE PERSON DEPICTED IN THE STORY ARE NOT ACTUAL NEWS. RATHER, THIS STORY IS BASED ON THE RESULTS THAT SOME PEOPLE WHO HAVE USED THESE PRODUCTS HAVE ACHIEVED. THE RESULTS PORTRAYED IN THE STORY AND IN THE COMMENTS ARE ILLUSTRATIVE, AND MAY NOT BE THE RESULTS THAT YOU ACHIEVE WITH THESE PRODUCTS. THIS PAGE COULD RECEIVE COMPENSATION FOR CLICKS ON OR PURCHASE OF PRODUCTS FEATURED ON THIS SITE.
MARKETING DISCLOSURE: This website is a market place. As such you should know that the owner has a monetary connection to the product and services advertised on the site. The owner receives payment whenever a qualified lead is referred but that is the extent of it.
ADVERTISING DISCLOSURE: This website and the products & services referred to on the site are advertising marketplaces. This website is an advertisement and not a news publication. Any photographs of persons used on this site are models. The owner of this site and of the products and services referred to on this site only provides a service where consumers can obtain and compare.
Sources: https://www.premiumbeautynews.com/en/71-of-adults-have-sensitive-skin,21036#:~:text=A%20recent%20review%20of%20published,just%20two%20decades%20%5B2%5D.
https://www.allergicliving.com/experts/avoiding-parabens-in-cosmetics/#:~:text=The%20one%20area%20where%20parabens,such%20as%20wounds%20or%20eczema.
https://hellojupiter.com/learn/lifestyle/phthalate-free-health-risks-shampoo-cosmetics
https://www.kidney.org/atoz/content/dialysis-dry-itchy-skin#:~:text=Unmanaged%20phosphorous%3A%20Often%2C%20itching%20is,time%20every%20day%2C%20will%20help.
https://dermnetnz.org/topics/textile-dye-allergy#:~:text=Allergy%20to%20textile%20dyes%20can,risk%20of%20developing%20an%20allergy.