Home > Trending > Liquidless Detergent
How This Startup Created A Breakthrough Alternative That Easily Cleans Your Laundry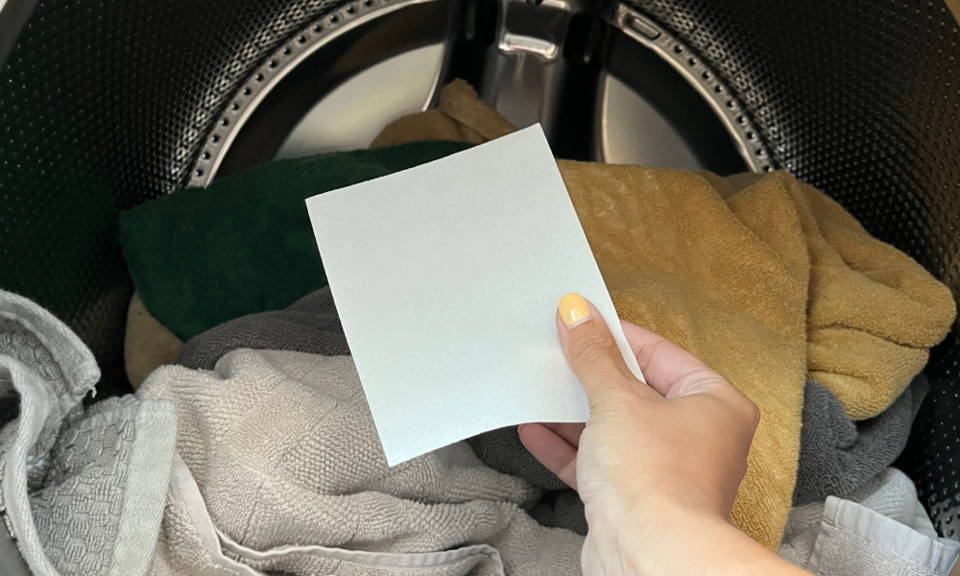 Big detergent isn't too happy about this…
Can you imagine how you would feel if you found out that your laundry detergent can contain up to 90% water? Meaning you could be only getting 10% detergent.
Depending on what brand you buy,

Big detergent is known for adding a ton of water to make it seem like you are getting a lot of detergent.
Even the liquid detergents that are concentrated can contain up to 50% water. At the end of the day,
you still could be paying for water!
To make matters worse, your detergent jug may never get recycled.
It is estimated that about only 9% of plastic actually gets recycled.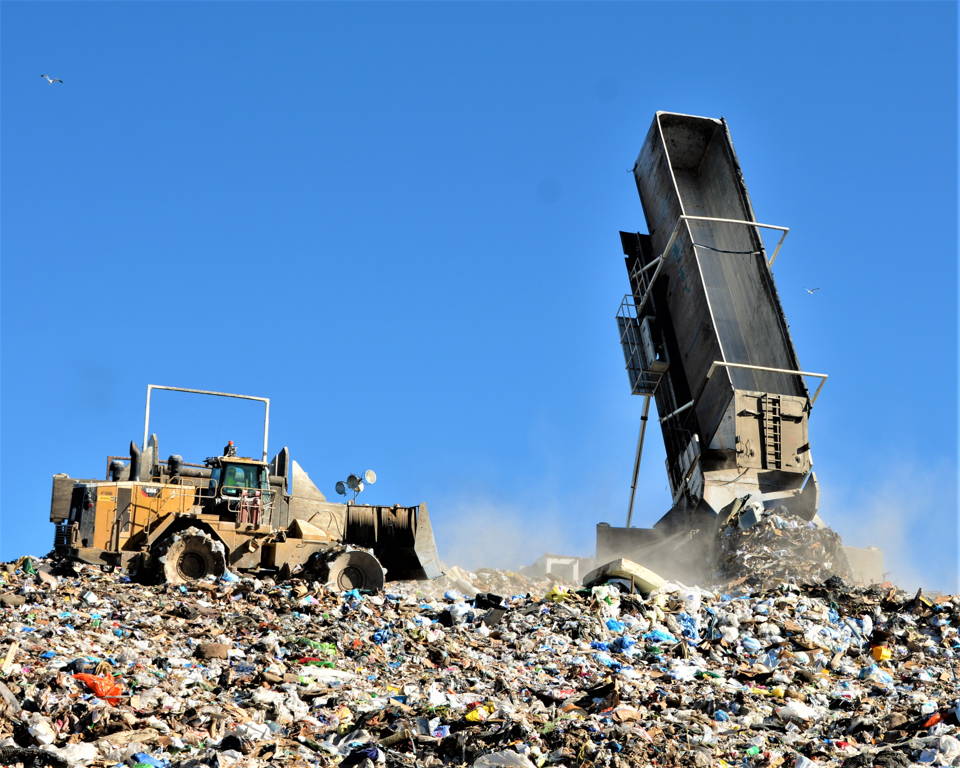 For decades, Big detergent has been taking advantage of their customers. From m
aking them foot the bill for their high shipping
costs (because of all the water you are paying for) to c
reating heavy bright-colored plastic bottles to encourage you to buy on look vs. performance…
Knowing there had to be a better way to not only clean your laundry but make a better impact on the environment, a
group of entrepreneurs teamed up and created an alternative so small and lightweight, yet so powerful…
It's growing so much in popularity, over 2,000,000 Americans have already switched to Earth Breeze Eco Sheets.
What Are Earth Breeze Eco Sheets?
Meet the liquid-less detergent, Eco Sheets by Earth Breeze.
Earth Breeze was able to formulate a detergent that contains zero water while still providing a powerful wash that's just as good, if not, better than liquid detergent. Each sheet is pre-measured so you don't have to worry about making a mess trying to pour liquid in a cup.
And to help the environment, Earth Breeze Eco Sheets packaging is 100% biodegradable. You can literally bury the packaging in your backyard without harming the environment.
Why Are Earth Breeze Eco Sheets So Popular?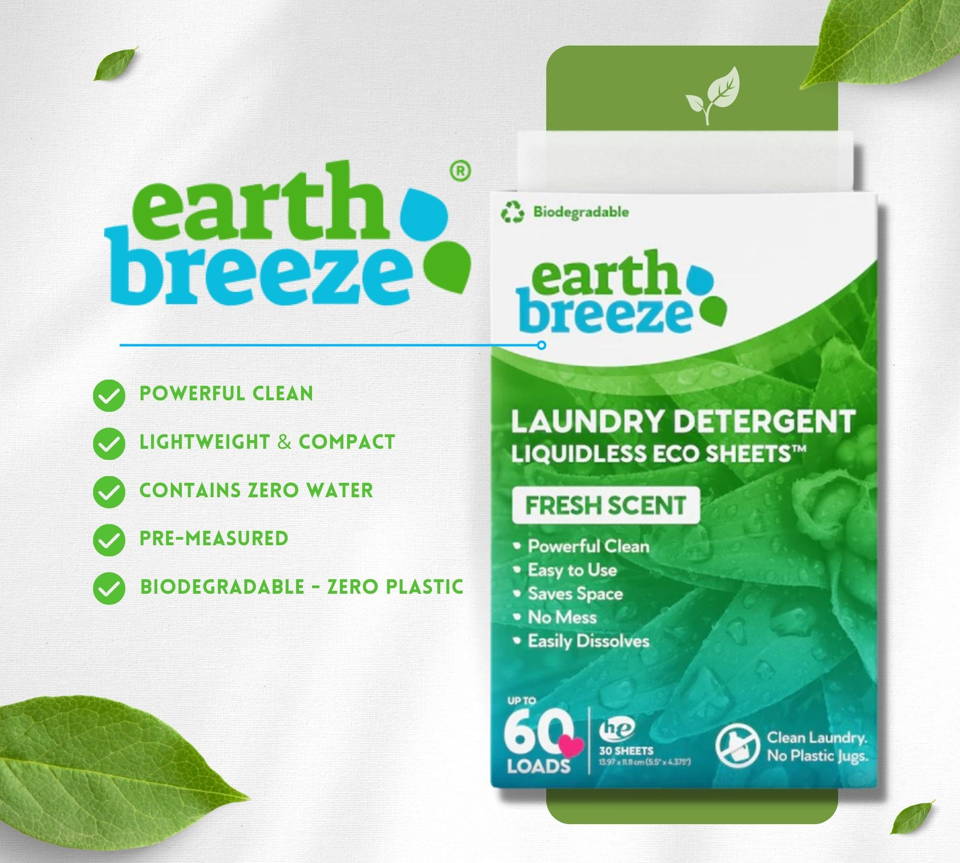 With over 2 million Americans already making the switch to Earth Breeze, some of the reasons why they switched are:
It's easy to use - Earth Breeze Eco sheets are pre-measured and mess-free. All you do is fill your washing machine with water, add your laundry in, and place a sheet on top. That's it.

Great for the environment - Earth Breeze packaging and ingredients are biodegradable - making it the eco-friendliest solution. The planet and animals thanks them

You are not paying for water - Eco Sheets are liquid-less & highly concentrated leaving you with more detergent for each load.

Great for sensitive skin - Earth Breeze Eco Sheets is hypoallergenic that has been tested and verified by a dermatologist - making it safe for adults, children, toddlers, and even pets with sensitive skin.

Ultra light - You can stack 10 Earth Breeze Eco Sheets packets together and it still won't weigh a fraction of the weight of one liquid detergent bottle. That's 600 loads worth of detergent weighing less than one bottle.
They also offer a 100% money back guarantee:
If you're not happy with Earth Breeze Eco Sheet, they will give you your money back, no questions asked. You don't even have to send back the detergent!
How Well Does Earth Breeze Eco Sheets Clean?
Since Eco Sheets are highly concentrated, this allows each sheet to deliver more cleaning power in a lower dose -
leaving you with clothes just as clean, if not, cleaner than liquid detergent!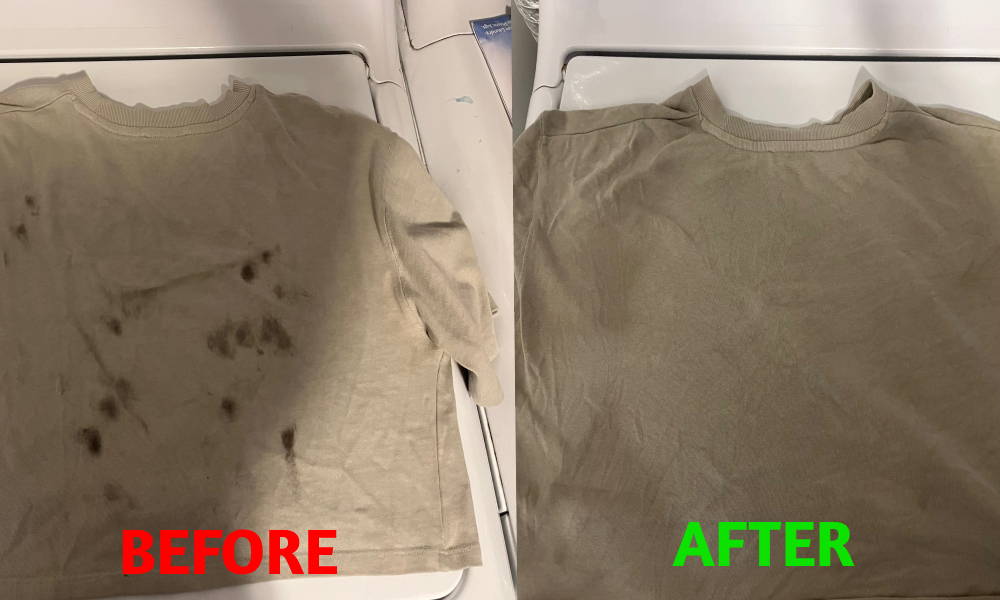 Here's What Some Of Their Subscribers Had To Say:
"Wonderfully convenient and easy to use. Laundry came out clean and smelled nice. Love that this product takes up no space at all and no waste" - Marisa M.
"The laundry sheets are wonderful and gets my husbands sweaty and dirty clothes so clean. I don't have heavy bottles to lug around and to tip a bottle to pour detergent into a cup. And the choice of scented or unscented. I love the scented. I'm glad we switched." - Diane P.
"I really love using these sheets, they're really good at removing stains in my kids clothings. I love that they're fragrance free as well because I'm quite sensitive to fragrance. Brilliant that they're plastic free too." - Damaris R.
How Much Does Earth Breeze Eco Sheets Cost?

Even with inflation, Earth Breeze is making sure to keep their Eco Sheets affordable. They believe doing laundry is a basic need and everyone should have access to an affordable eco-friendly solution.
Thats why one pack of Earth Breeze Eco Sheets only cost
$12 with free shipping
when you autoship today.
Thats only $0.20 per load delivered straight to your door!
Autoship is
completely risk-free.
There are no contracts and you can cancel at any time.
And with their 100% money-back guarantee policy, they make it very easy and stress-free to give their Eco Sheets a try.
Try Earth Breeze Today Risk-Free
Step 2: Select which Eco sheet you would like to try (Scented or Unscented)
Step 3:
Autoship & save 40% - cancel anytime if you are not satisfied.
100% money-back guarantee.
"These laundry sheets are exactly what they say they are, convenient, low suds, and highly effective.
I am very impressed and pleased with this product. I definitely recommend Earth Breeze laundry cleaner." -
Paula F.
"My family lives on a farm, so our clothes get really dirty! Earth Breeze sheets have done just as well as my regular liquid detergent, costs about the same, are way less messy, and reduce plastic pollution! Our family alone used 2 jugs of regular detergent a month! We are now reducing plastic in our landfill by 24 jugs a year!" -
Kate R.
"I really Love the smell. I love how convenient they are to use. Laundry comes out clean." -
Sharon H.
THIS IS AN ADVERTISEMENT AND NOT AN ACTUAL NEWS ARTICLE, BLOG, OR CONSUMER PROTECTION UPDATE
THE STORY DEPICTED ON THIS SITE AND THE PERSON DEPICTED IN THE STORY ARE NOT ACTUAL NEWS. RATHER, THIS STORY IS BASED ON THE RESULTS THAT SOME PEOPLE WHO HAVE USED THESE PRODUCTS HAVE ACHIEVED. THE RESULTS PORTRAYED IN THE STORY AND IN THE COMMENTS ARE ILLUSTRATIVE, AND MAY NOT BE THE RESULTS THAT YOU ACHIEVE WITH THESE PRODUCTS. THIS PAGE COULD RECEIVE COMPENSATION FOR CLICKS ON OR PURCHASE OF PRODUCTS FEATURED ON THIS SITE.
MARKETING DISCLOSURE: This website is a market place. As such you should know that the owner has a monetary connection to the product and services advertised on the site. The owner receives payment whenever a qualified lead is referred but that is the extent of it.
ADVERTISING DISCLOSURE: This website and the products & services referred to on the site are advertising marketplaces. This website is an advertisement and not a news publication. Any photographs of persons used on this site are models. The owner of this site and of the products and services referred to on this site only provides a service where consumers can obtain and compare.
Source: https://www.aarp.org/money/budgeting-saving/info-2022/products-impacted-by-shrinkflation.html