100% MONEY BACK GUARANTEE
LIMITED TIME OFFER 40% OFF
Over 43,000 5-Star Reviews
Over 41,000 5-Star Reviews
ELIMINATE THE MESS & WEIGHT OF LIQUID DETERGENT
Removes Tough Stains & Strong Odors

Works In All Machines, HE included

Hypoallergenic & Great For Sensitive Skin

Every Purchase Equals 10 Sheets Donated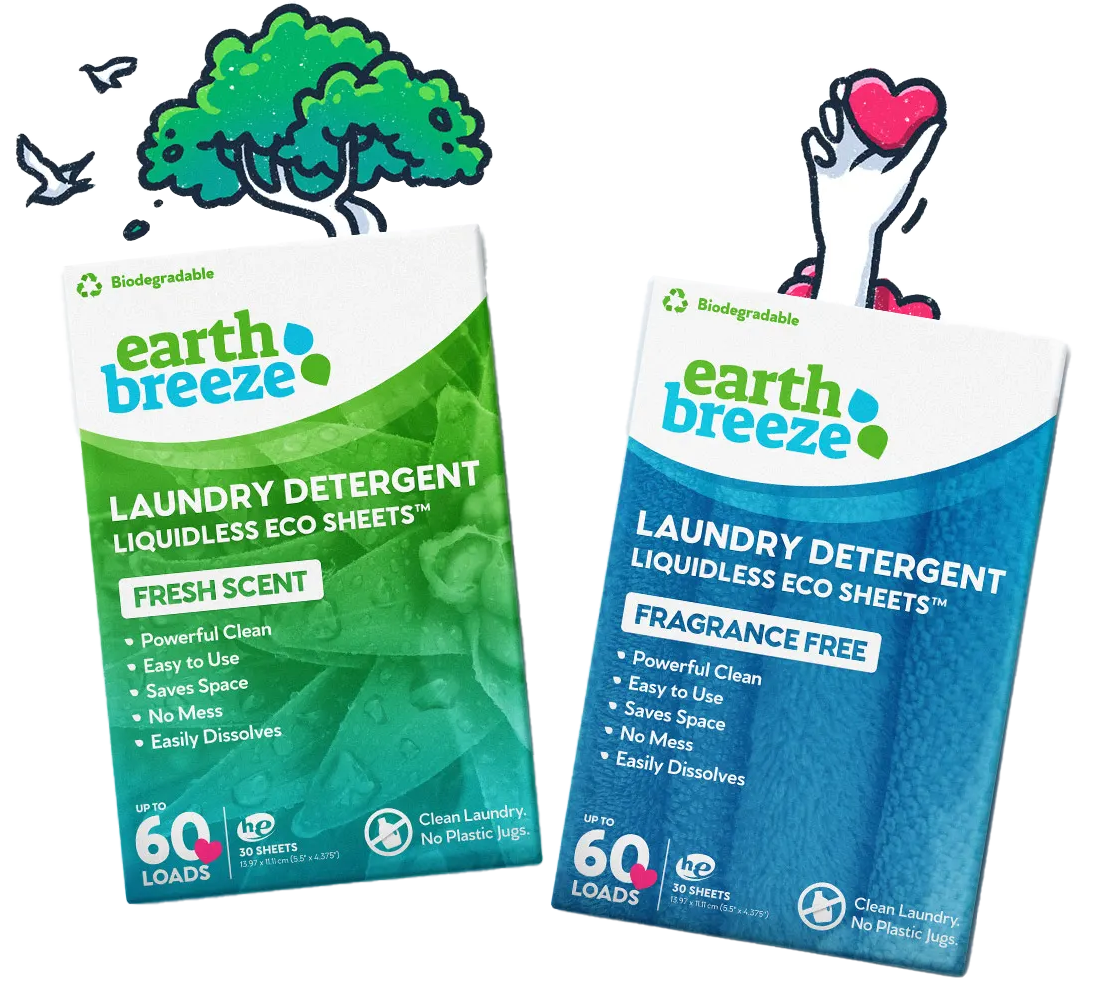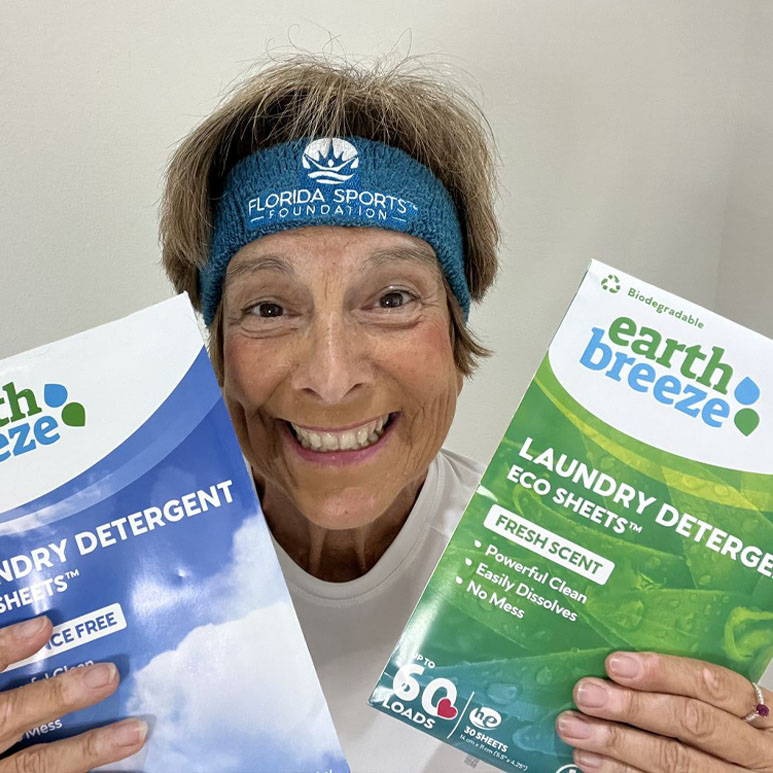 "Really love the concept of this and how it deletes plastic bottles. It did an incredible job of getting the stink and stain out of my athletic socks, sports bras and shorts. As a nationally ranked sprinter runner who has placed in 264 5K or longer races, my clothes get a workout." - Ellen J.
If you're not satisfied with your Earth Breeze for any reason, simply email us and we will refund you.
Get Earth Breeze delivered to your door every month. No need to shop for heavy jugs anymore!

Earth Breeze Eco Sheets fast-dissolve technology allows them to breaks down effortlessly in hot or cold water, turning into a powerful laundry detergent formula.
Eliminate Wasteful Plastic & Get Cleaner Laundry
Biodegradable packaging, down to the ink we use.
Dermatologist tested gentle ingredients.
Tough on stains and removes odor.
Guaranteed vegan and animal-friendly.
You Help Save Our Planet When Using Eco Sheets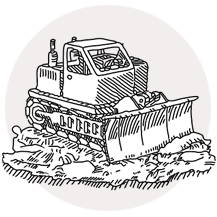 Over 700,000,000 single-use plastic jugs end up in landfills and oceans each year. Plastic island is over 1 million square miles.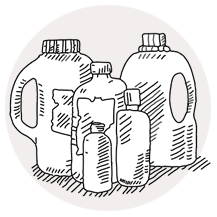 You Prevent Single-Use Plastic Waste

It is estimated that about 9% of plastic actually gets recycled. Even when we recycle, hardly any of it is reused.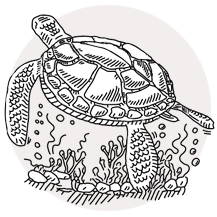 By 2050 it is estimated that there will be more plastic waste than fish. Together we can create a brighter future.
Using Earth Breeze Eco Sheets is Quick & Easy
Fill your washing machine with water
Place an Eco Sheet on top
Over 2,000,000 People Have Already Made The Switch To Earth Breeze. Here's What Some Of Them Had To Say: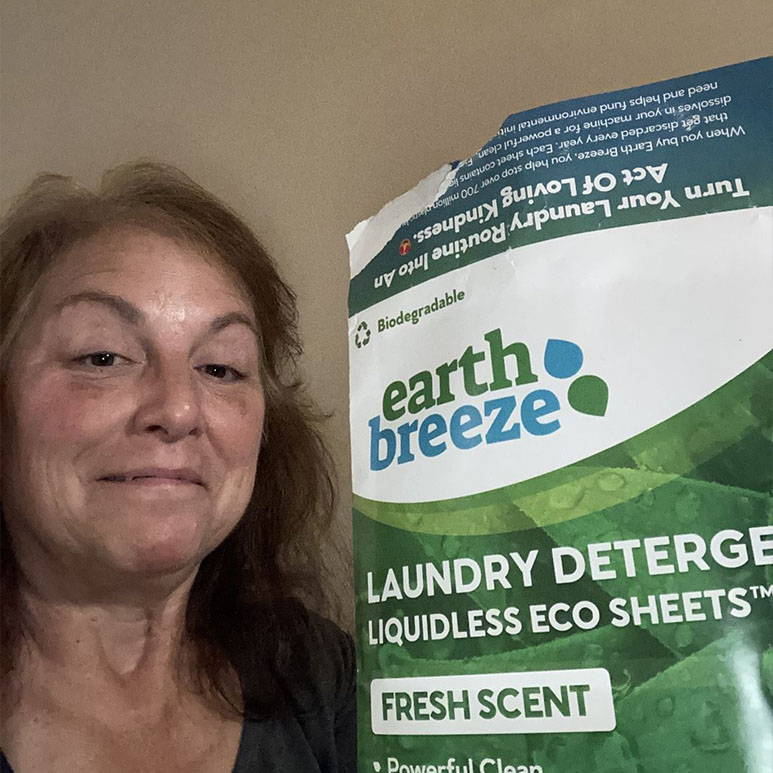 "I truly love these sheets because I have extremely sensitive skin and because they're paraben free along with many other good reasons! They clean very well and my clothes smell so good!" - Wanda B.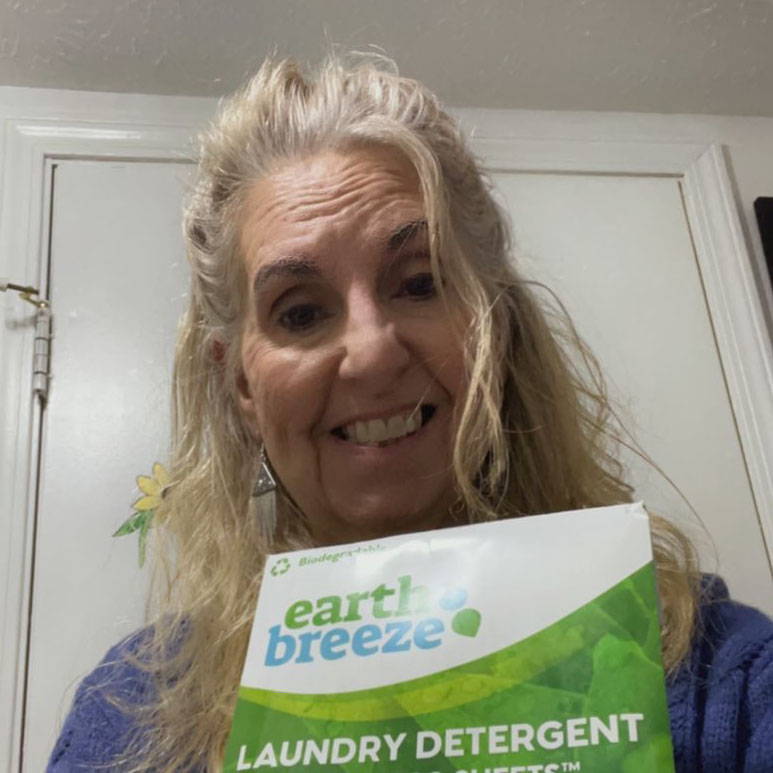 "Before with the bottled products I would get a residue build up on my clothing and with the biodegradable breeze sheets it dissolves . It helps the earth too and that makes me happy all the way around." - Carolyn S.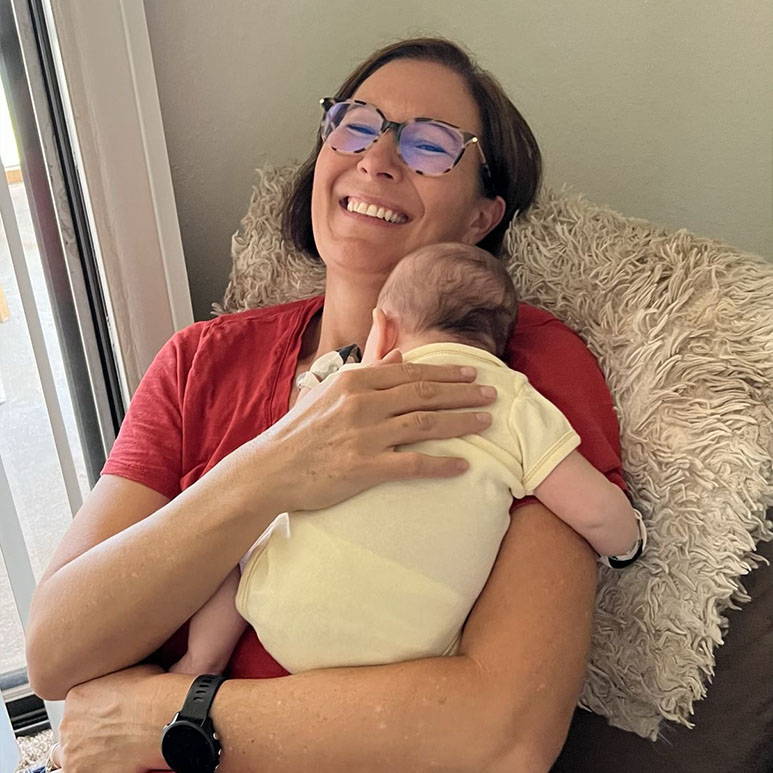 "Been using nothing but your product for about 2 months and love it, and love that I'm doing my very small part in creating less plastic waste." - Mo W.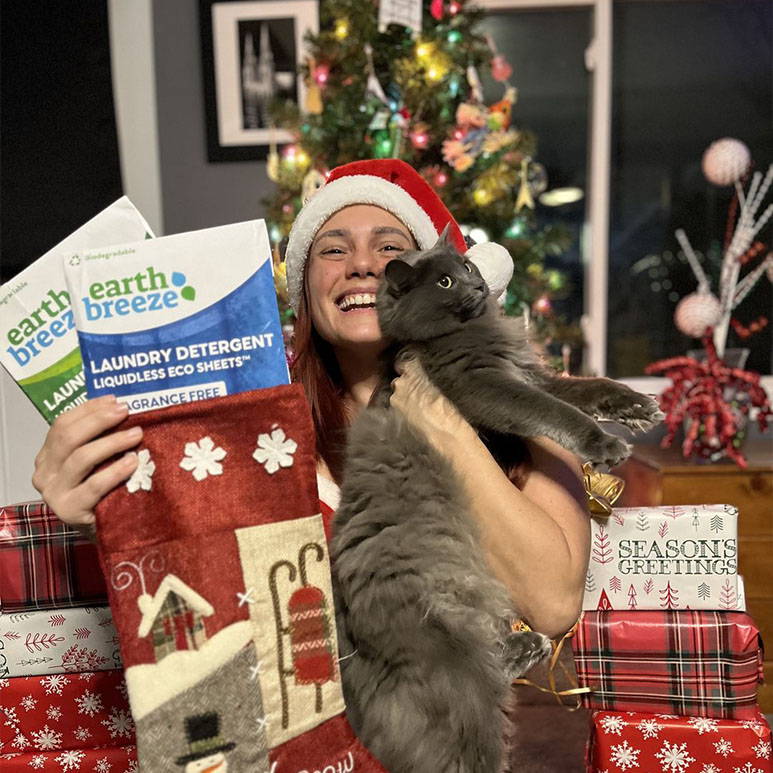 "Love the product smells great, simple packaging, good for the environment. All around recommend." - Karissa M.
Trusted By Over 2,000,000 Customers
Choose Your Eco Sheet Delivery Below To Save 40%
Covered by our no questions asked, 100% money-back guarantee
We are so confident in our product, we will refund you 100% of your money if you are not satisfied with your purchase. No questions asked. We understand trying new things can be difficult, especially detergent. You've probably been using the same detergent for years. That's why we want to make it risk-free as possible for you to give us a shot.
Frequently Asked Questions
Why would I want to subscribe?
By subscribing to a monthly delivery plan, you'll receive a 40% discount on our Earth Breeze Laundry Detergent Eco Sheets. You can choose from 1, 2, 3, or 4-month frequency options to best suit your laundry needs. Cancel anytime. There are no contracts.
Can I purchase products without a subscription?
Yes! You can purchase products without a subscription at any time.
What is your refund policy?
Our refund policy and satisfaction guarantee are very simple at Earth Breeze. If you are unsatisfied for any reason, please reach out and let us know. We will either send you a replacement product or refund your order 100%. No questions asked.
Can I choose where my laundry detergent donation goes?
With our Buy One, Give Ten Laundry Detergent Eco Sheets donation program, we donate 10 loads of detergent from each purchase, on your behalf, to a category of your choice.