Home > Trending > Liquidless Detergent
The biggest recycling mistake you can make, is recycling plastic! Here's why...
EXPOSED: Old-fashioned laundry detergent has a dirty secret!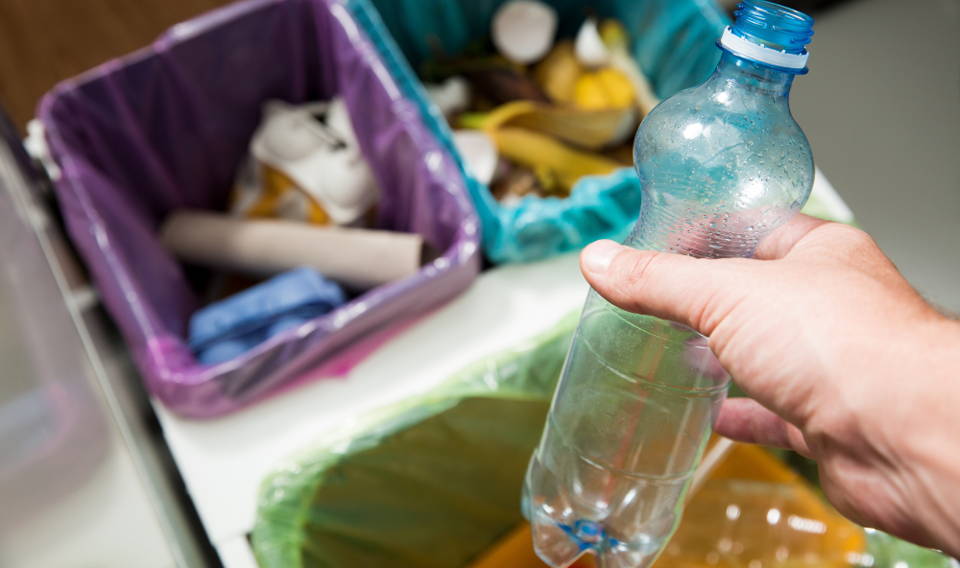 I used to recycle EVERYTHING, and I believed I was doing something great for the planet - but it turns out that the USA barely managed to recycle 6% of our plastic last year…
It's time to stop using single-use plastics,
and the best place to start is in your laundry room.
.
This invention is able to keep 700 million plastic jugs out of landfills and the ocean: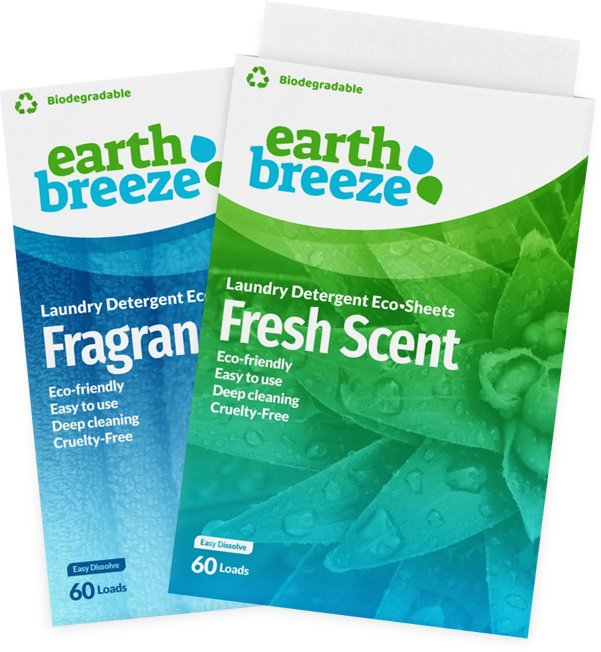 It's called Earth Breeze and it comes in cardboard packaging and cleans just as well as your old detergent but without the big plastic jugs!
And this is how it works: you take a sheet and you put it in the detergent compartment or you just toss it in the drum. As soon as it touches the water it dissolves into a powerful detergent formula that can get rid of the toughest stains and worst odours!
And it doesn't matter if its hot or cold water, this thing dissolves always! Unlike laundry capsules…
These Eco Sheets are pre-measured which means no measuring, no pouring, and no mess!
I'm so glad I NEVER have to lug those heavy plastic jugs around again, Earth Breeze is small, lightweight and I can store it anywhere.
Just Look at how much space it's saving!
And guess what, I
NEVER
have to go to the store for laundry detergent because I get Earth Breeze delivered to my door via
FREE
carbon-neutral shipping.
It's more affordable this way and more convenient.
But you know what made switching to Earth Breeze really easy for me?
The fact that they donate 10 loads to one of their charity partners with every single purchase!
Just to put this into perspective, they already donated over 50 million loads to charities!
They donate to Women's shelters, Homeless shelters, Veterans, Animal shelters, and even to disaster and global relief
I can proudly say that I'm only using Earth Breeze now, and my household is not polluting the world with plastic anymore but my laundry is still clean and fresh as ever.
Click below and check it out, you can save 40% if you subscribe.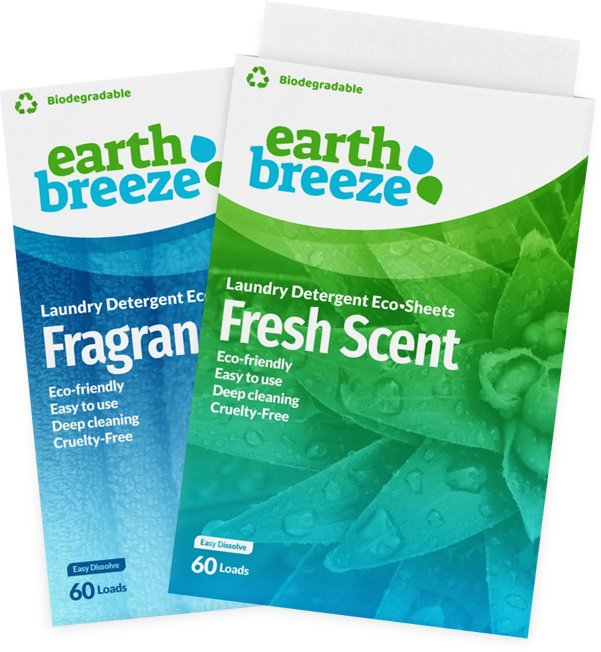 Try Earth Breeze RISK FREE! Don't like it? Get a 100% refund. No questions.
This limited time deal is in high demand and stock keeps selling out.
THIS IS AN ADVERTISEMENT AND NOT AN ACTUAL NEWS ARTICLE, BLOG, OR CONSUMER PROTECTION UPDATE

THE STORY DEPICTED ON THIS SITE AND THE PERSON DEPICTED IN THE STORY ARE NOT ACTUAL NEWS. RATHER, THIS STORY IS BASED ON THE RESULTS THAT SOME PEOPLE WHO HAVE USED THESE PRODUCTS HAVE ACHIEVED. THE RESULTS PORTRAYED IN THE STORY AND IN THE COMMENTS ARE ILLUSTRATIVE, AND MAY NOT BE THE RESULTS THAT YOU ACHIEVE WITH THESE PRODUCTS. THIS PAGE COULD RECEIVE COMPENSATION FOR CLICKS ON OR PURCHASE OF PRODUCTS FEATURED ON THIS SITE.


MARKETING DISCLOSURE: This website is a market place. As such you should know that the owner has a monetary connection to the product and services advertised on the site. The owner receives payment whenever a qualified lead is referred but that is the extent of it.


ADVERTISING DISCLOSURE: This website and the products & services referred to on the site are advertising marketplaces. This website is an advertisement and not a news publication. Any photographs of persons used on this site are models. The owner of this site and of the products and services referred to on this site only provides a service where consumers can obtain and compare.