Exclusive One-Time Offer
Bulk Pack of Luxurious Hand Soap Refills
Save money with our one-time only offer of a bulk pack of Hand Soap refills! YOU can reduce carbon emissions by choosing to get your refills NOW with one delivery.
[rebuyWidget]
You have great taste! You're going to love your new Foaming Hand Soap Kit! With three incredible scents and an ultra-hydrating foam, you'll be obsessed with washing your hands. Don't get stuck without your refill tablets! Save money, time, and carbon emissions by getting a bulk-pack TODAY! One little tablet = one less plastic bottle going to the landfill. Small acts matter!
Mint & Tea
Our Mint & Tea scented soap is a fresh, crisp blend of mint and tea that's sure to leave you feeling energized, refreshed, and ready to take on the day!
Coconut Breeze
A light, creamy coconut scent that will transport you to a tropical paradise with every wash. Get ready for a day at the beach without ever leaving home. It'll leave your skin feeling soft and smelling sweet!
Lemon Zest
A zesty lemon scent that's sure to wake up your senses. The balanced fresh citrus notes are what make this soap both light and comforting, perfect way to start your morning or end your day.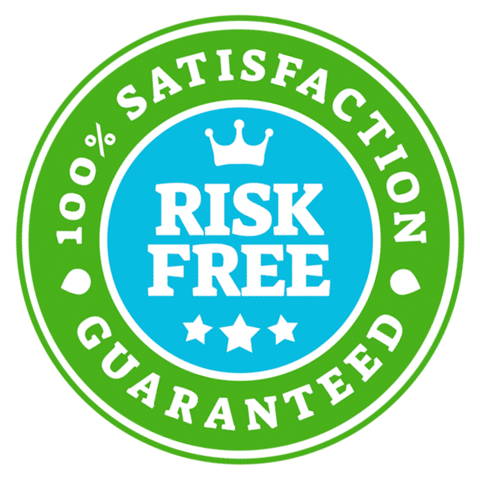 If You Don't Love it, We Will Refund Every Penny!
You might still be skeptical about Earth Breeze... This offer will lower carbon emissions and save you a lot of money. If you don't love it, we will REFUND EVERY PENNY. We will pay for the shipping label and you don't have to worry about a thing. We are so confident you will love it.