Upgrade Your Order
Exclusive 1 Time Offer For a 3 Pack...
Save $31 with one delivery. You are going to use them eventually anyway 🌎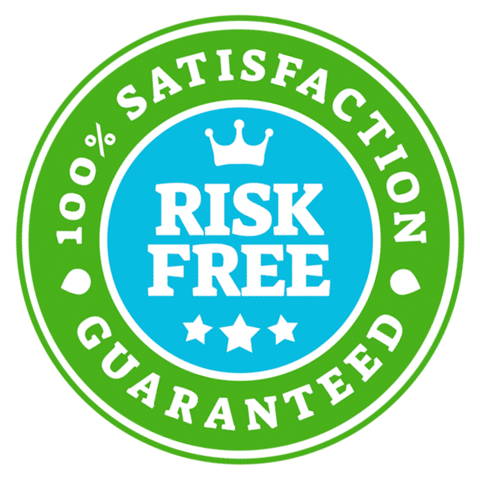 If You Don't Love it, We Will Refund Every Penny!
You might still be skeptical about Earth Breeze... This offer will lower carbon emissions and save you a lot of money. If you don't love it, we will REFUND EVERY PENNY. We will pay for the shipping label and you don't have to worry about a thing. We are so confident you will love it.
Regular $60 Now Only $29
20,000+ 5 Star Reviews
⭐⭐⭐⭐⭐
96% First Time Buyers Come Back!
Save Yourself Some Money Today.