Special One Time Offer:
Try Our Discounted Scrubber Bundle!
[rebuyWidget]
1x

Hope Cloth

Replaces 1500 paper towels

1x

Multi Surface Cleaner

Lifts dirt off of any hard surface

4x

Walnut Scrubber Sponges

Plant based abrasive scourer
Great cleaning products in one convenient pack to save you time and money!
Frequently Asked Questions
Is this offer a subscription?
No, this is a one time offer.
What if I don't like the scrubber bundle?
If you don't love the scrubber bundle you will get a full refund - no questions asked!
What happens when I click "Yes, I want to save $14"?
As soon as you click the button we will add this special offer to your order.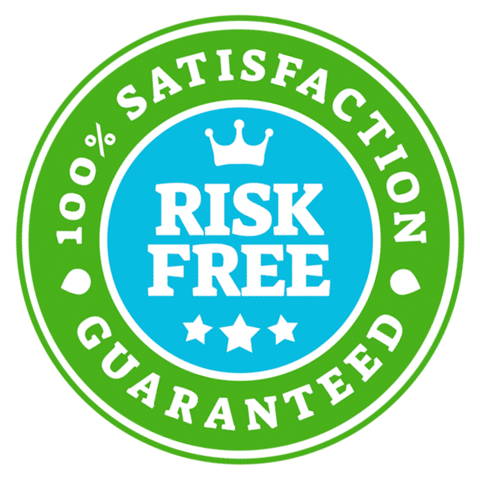 If You Don't Love it, We Will Refund Every Penny!
You might still be skeptical about Earth Breeze... This offer will lower carbon emissions and save you a lot of money. If you don't love it, we will REFUND EVERY PENNY. We will pay for the shipping label and you don't have to worry about a thing. We are so confident you will love it.