Your new cleaning routine, delivered.
3 weeks after your starter kit has arrived, we will send you an email checking in to see how you like your products and how you want to customize your ongoing orders.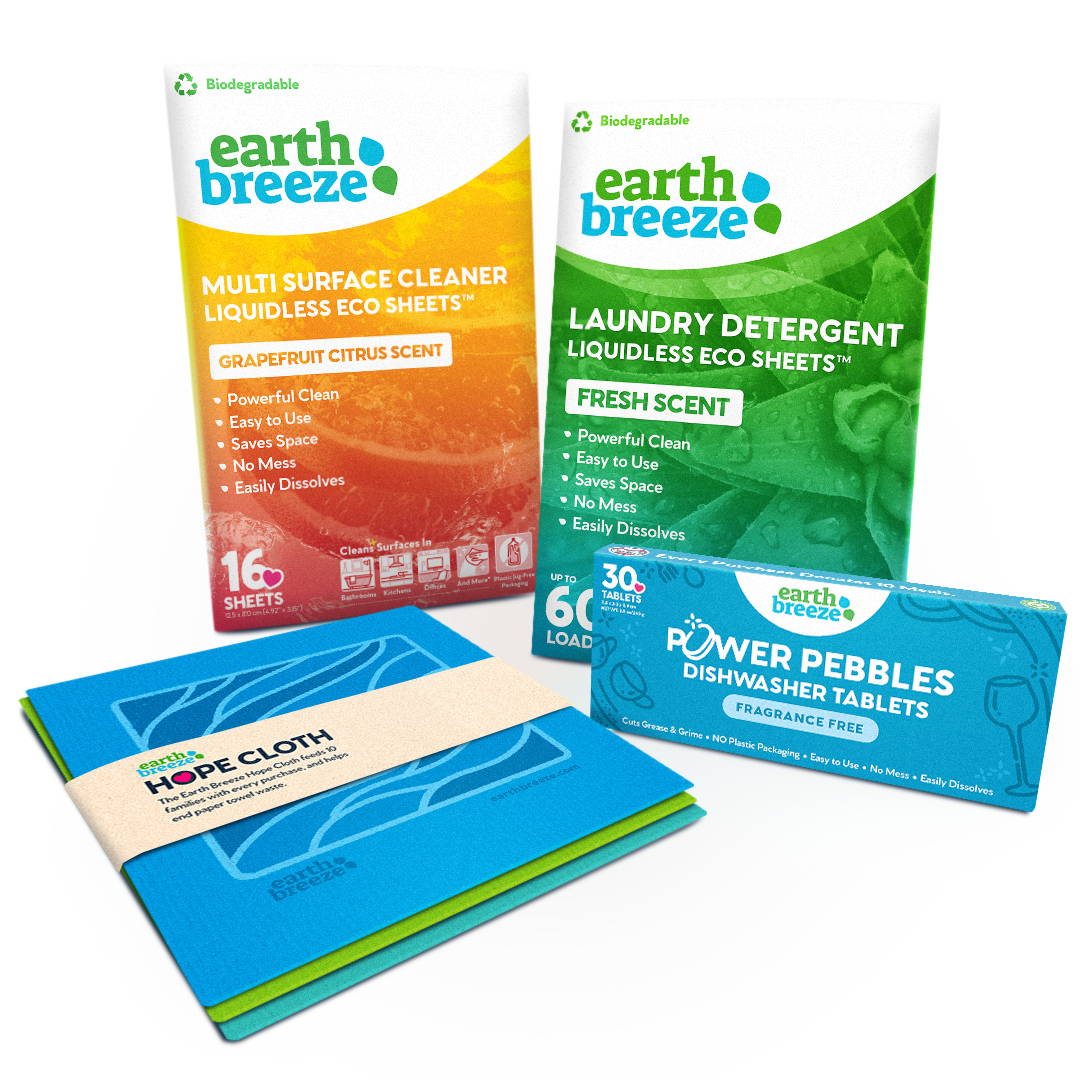 When you order today you will get the entire starter kit with a huge discount so you can try all the essential.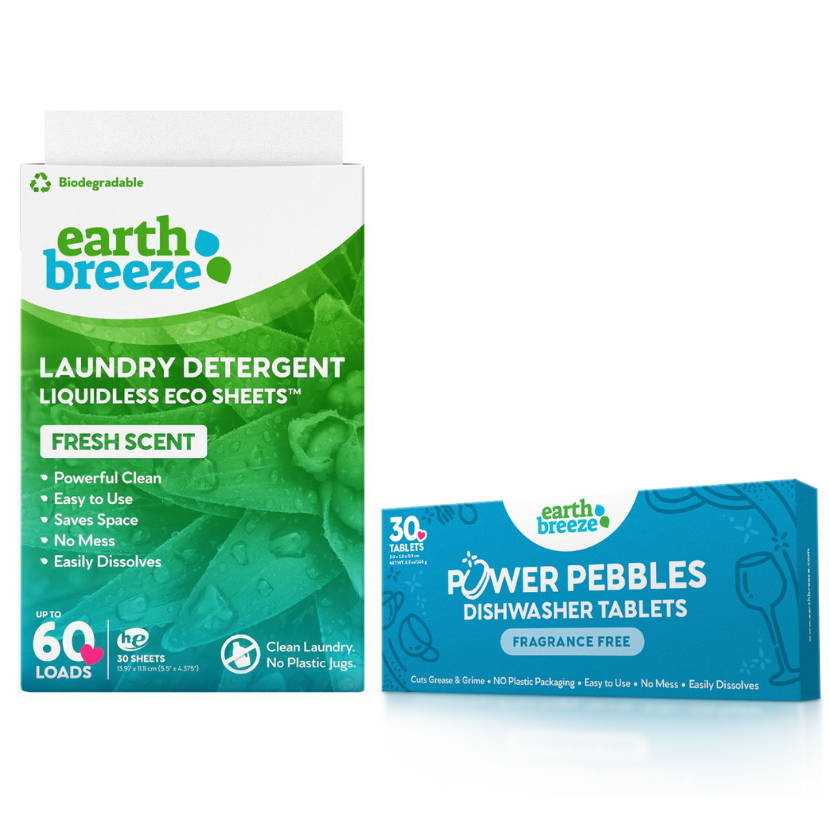 After 3 months we will send you another pack of Laundry Detergent Eco Sheets (30 sheets) and Power Pebbles (30 tablets) - For Only $12 each!
But you can cancel anytime for free, before or after receiving your pack.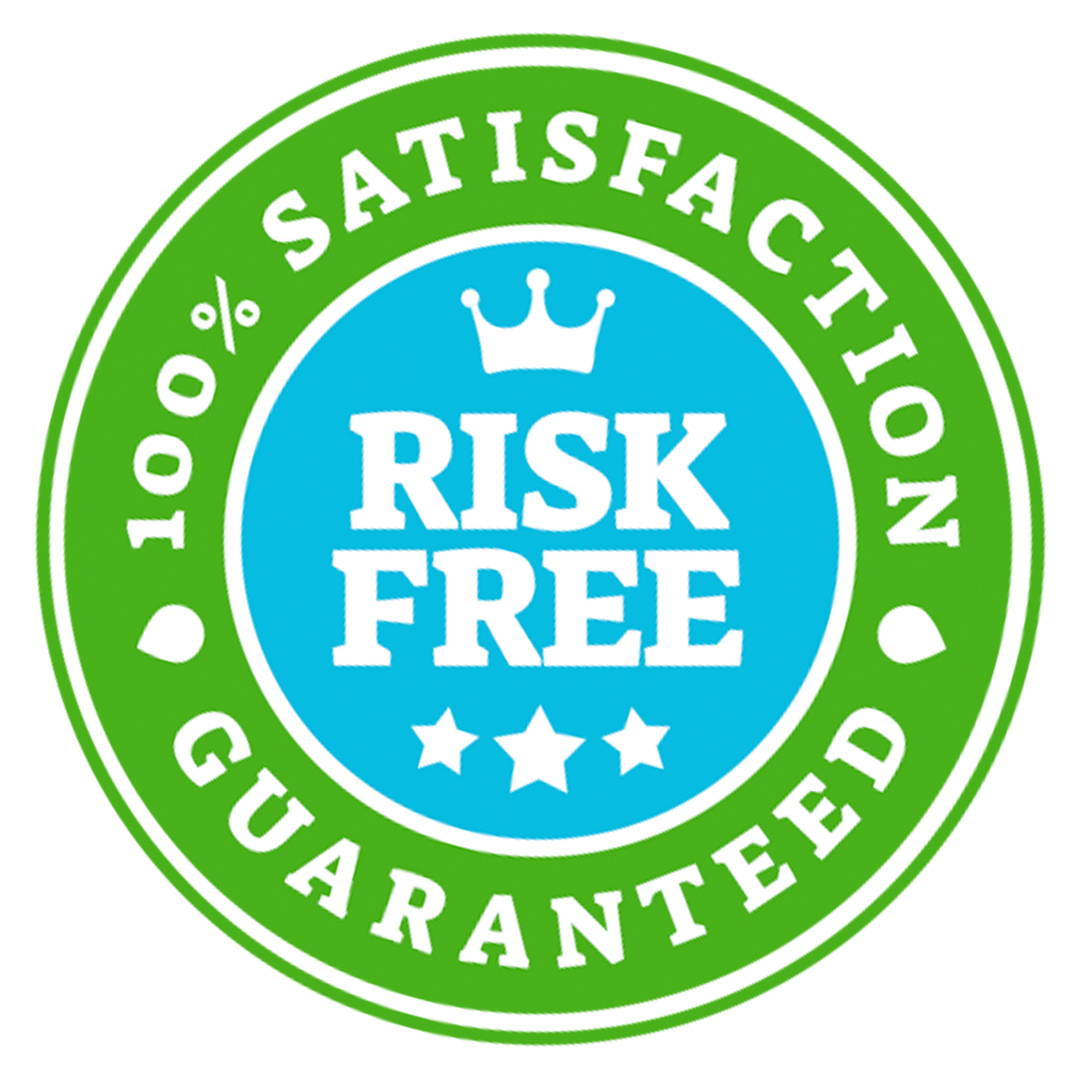 We Stand By Our Product 100%
If you do not absolutely love Earth Breeze for any reason, simply email us and we will refund you.
No Plastic Bottles! No Messy Detergent!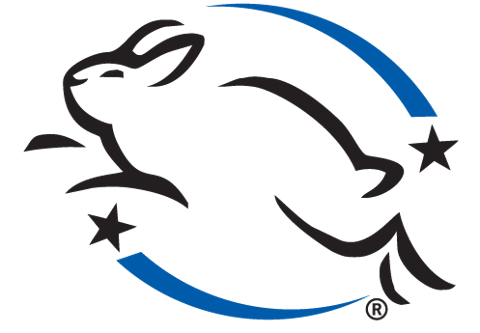 Earth Breeze is cruelty free and vegan. We have proven there is no need to harm animals for laundry detergent.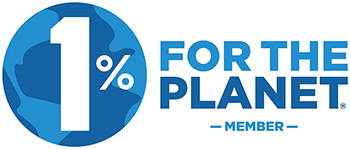 Proudly a member of 1% For The Planet. This means we give 1% of our revenue to non-profits in the most impactful ways possible. By supporting Earth Breeze, you support the planet.

Earth Breeze is carbon neutral. This means we donate money to ensure our entire supply chain is carbon neutral. Most importantly your shipments will be carbon offset.
You Are Making A Difference.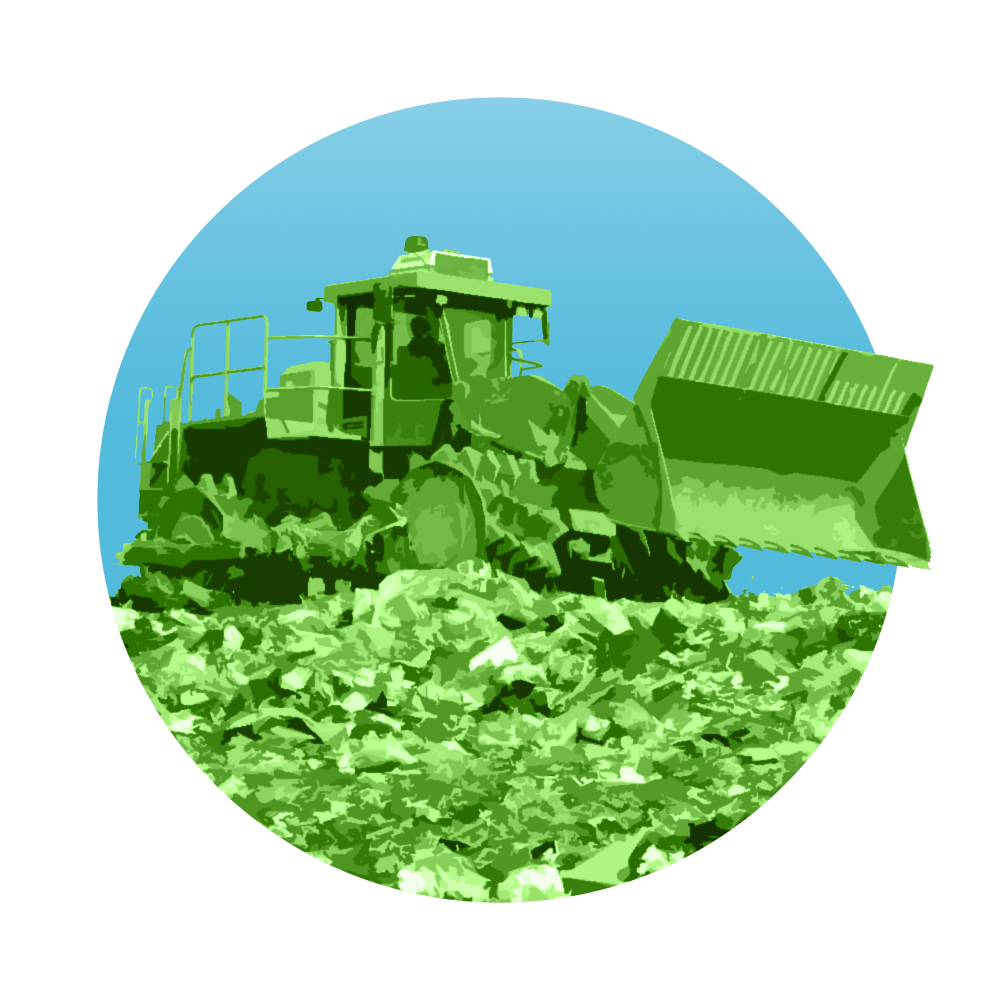 Laundry Waste Is A Huge Problem

Over 700,000,000 plastic jugs end up in landfills and oceans each year. Plastic island is over 1 million square miles.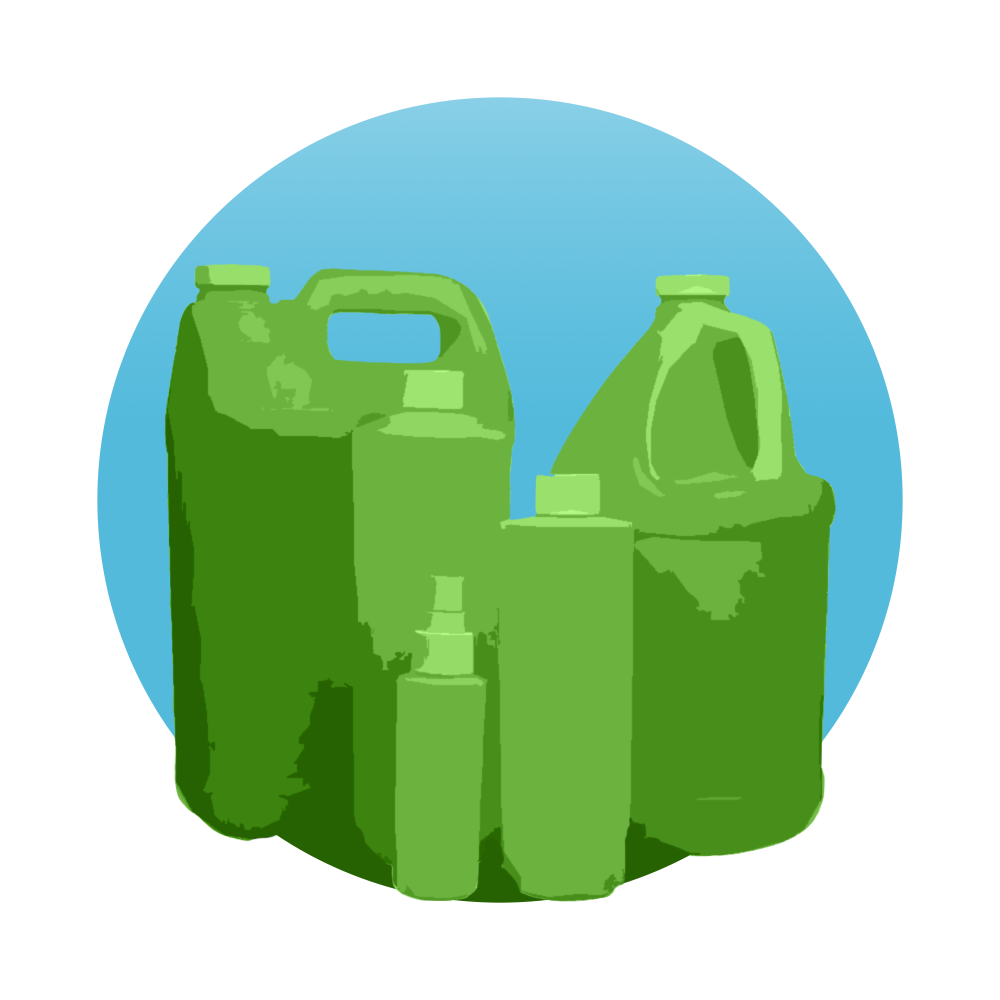 It is estimated that about 9% of plastic actually gets recycled. Even when we recycle, hardly any of it is reused. Countries have started to deny America's plastic due to us producing too much.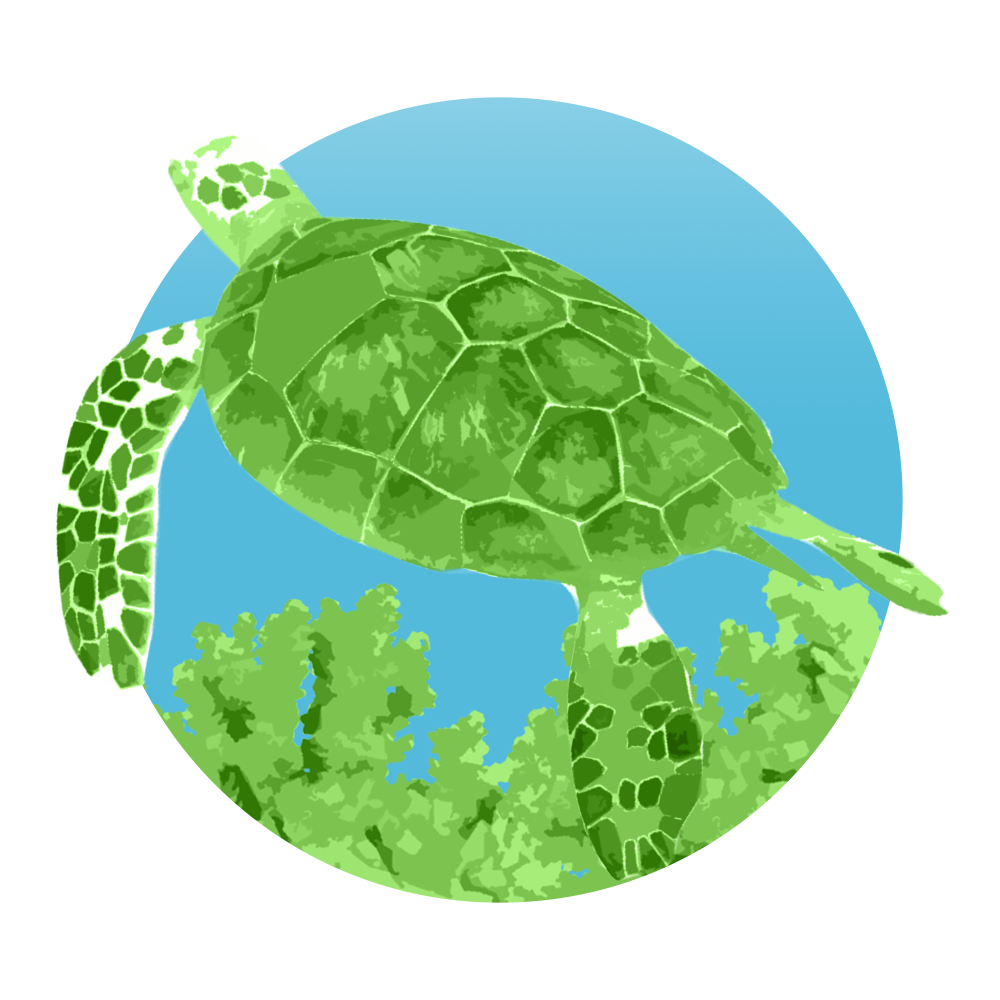 By 2050 it is estimated that there will be more plastic than fish. We need to start protecting our wildlife. It is time to make a change. Small changes lead to big impact.