A happy team is
a

productive team.
At Earth Breeze, we care about the people and the planet. Joining our team means having a meaningful role in making the world a better place; creating sustainable products while also helping those in need.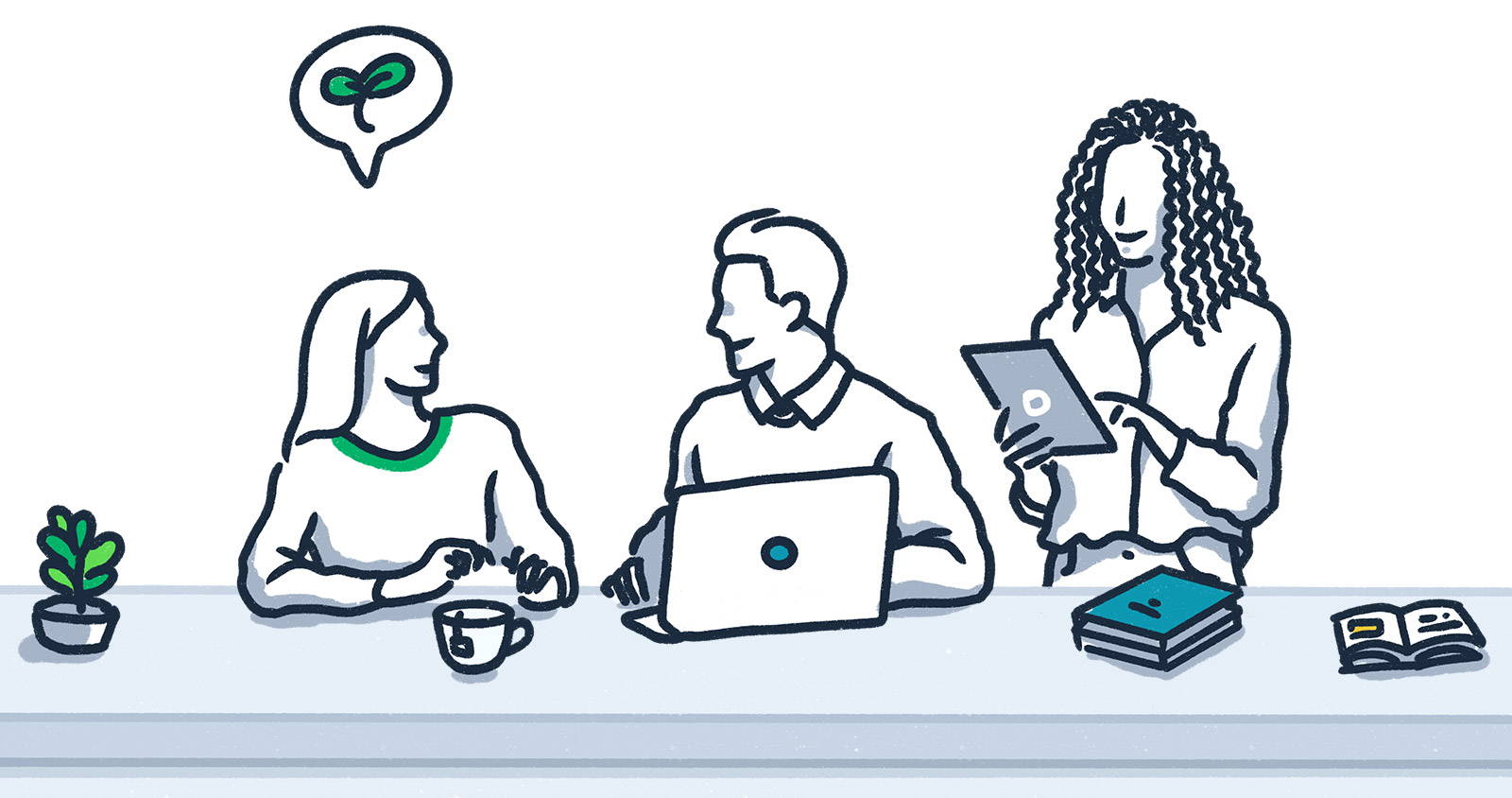 Yes, we are driven, fast growing, and still learning AND we believe you can be successful and accomplish amazing goals while valuing the health and livelihood of your team.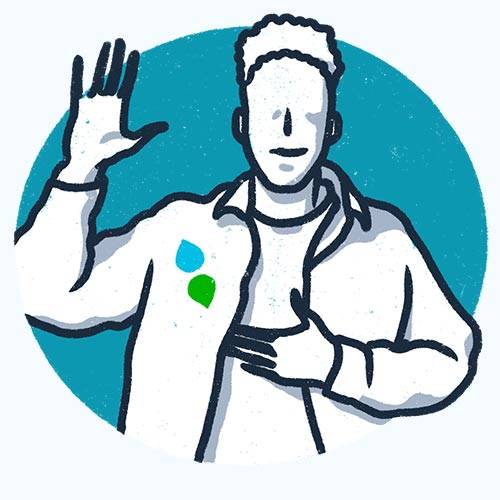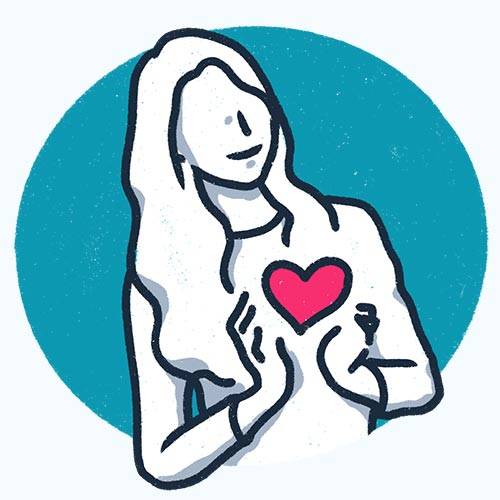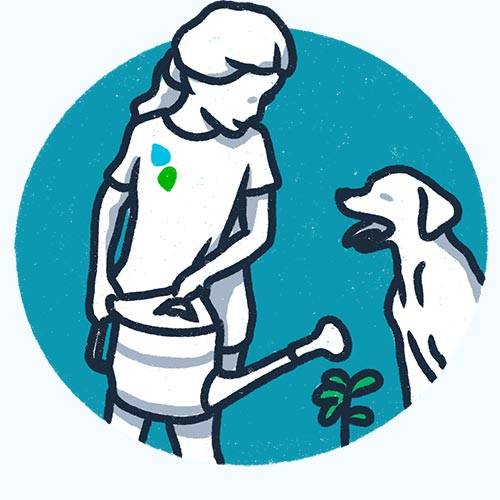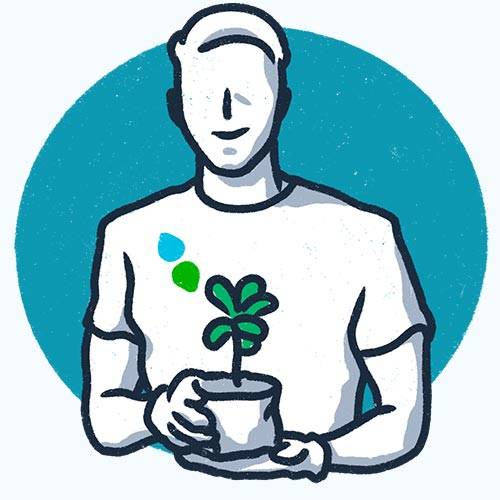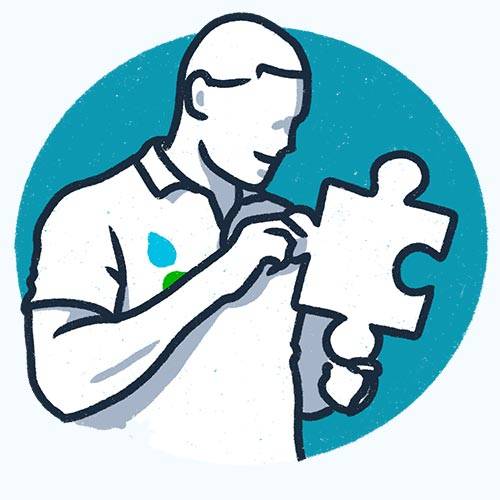 What's it like to work here.
We are a company that spans 5 countries, 10 time zones, and we use a lot of Slack and Asana to stay connected. We are open to change and always seeking to evolve to be better. Here are just some of the ways we take care of each other.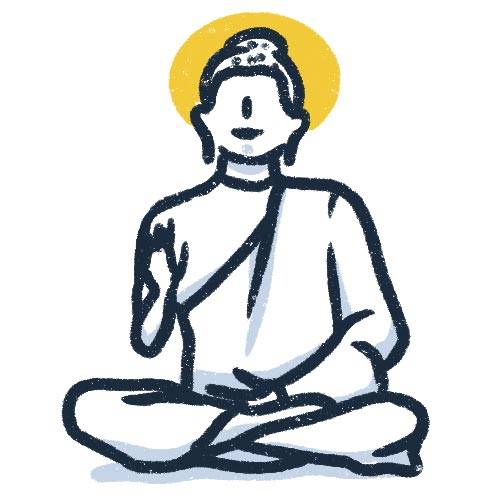 We provide meditation app subscriptions so you can experience calm, peace, and balance to benefit your emotional well-being and overall health.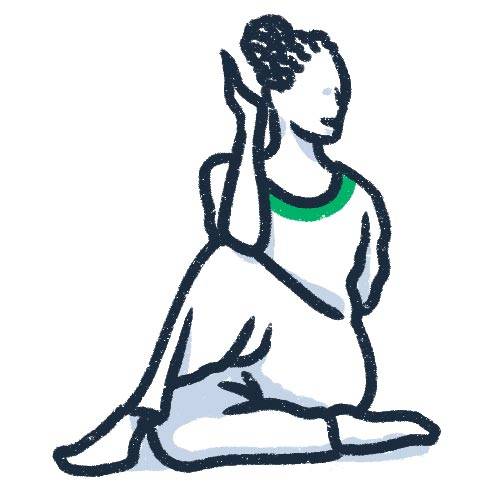 We encourage you to take good care of your mind, body, and soul with the guided health apps; helping you to manage stress and anxiety.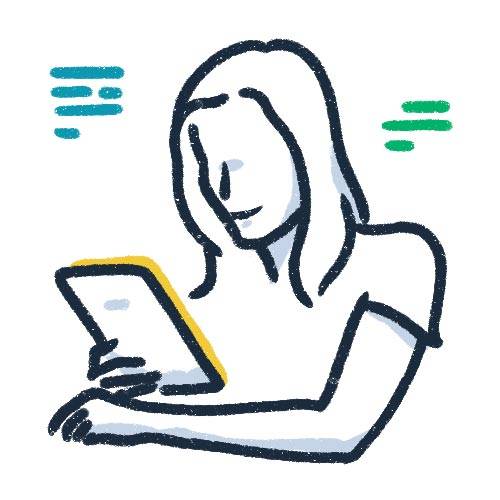 Reading is a way for us to improve our empathy and creativity, and we value that for you. That's why your digital books subscription is on us!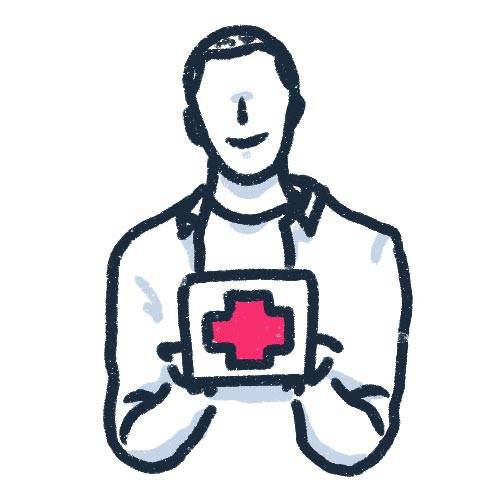 Everyone on the team is valuable. Medical benefits are a way to support your health and future. It's a way for us to appreciate our members.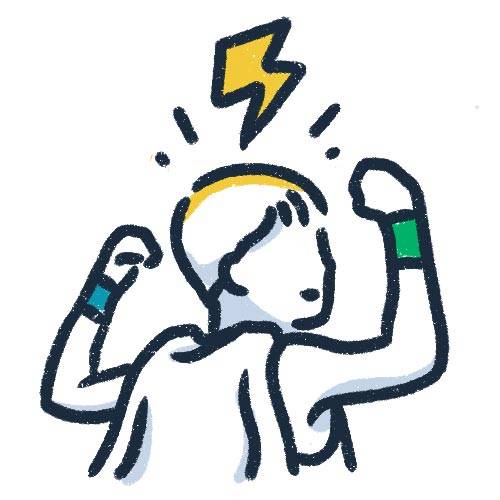 We make sure that, as a parent, you have time to attend to your child's overall needs. Your time is one of the best things you can give.
Reenergizing is an important process in creativity and innovation. We want you to take that time off to recharge and be the best that you can be.
Continuing Education and Skill Development
As Einstein said "Once you stop learning, you start dying". We fund courses for your personal and professional growth. Your success is our success!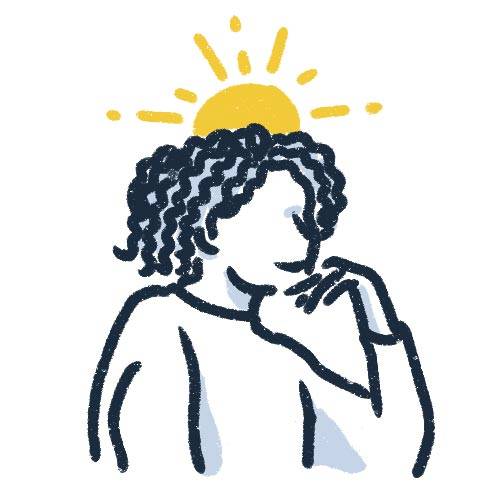 Proactive Mental Health Care Reimbursement
Therapy is a wonderful tool for coping and emotional growth. Your next mental health therapies are on us!
We know that more than half of the women or other marginalized folx reading this page may not apply. We ask that you do. We are continually seeking to add diversity of thought, experience, and knowledge to our team.
We are all growing, learning and developing and we know that is part of the process when you work with us. We care most that you are a human being aligned with our mission. We're looking for people of all genders, races, ethnicities, orientations, neurodivergences, and abilities to be a part of that mission.
Performance Creative Director
Location: Remote, United States
Department: Marketing
Hours: Full Time
This is your opportunity to use your marketing skills to make a difference in the world as our Performance Creative Director. You will use creativity and a data driven approach to create industry leading performance creative advertisements, seeing your ideas come to life. Imagine everyday, knowing your ideas will be seen by millions of people to inspire small changes that make a big impact on the planet.
Product Development Coordinator
Location: Remote, North America
Department: Product Development
Hours: Full Time
Earth Breeze is looking for you, our next Product Development Coordinator. You love brands and their products, down to every detail that makes them special. Whether you notice the packaging, or engaging all of your senses in the experience of getting a new product, you know that a great brand is a great experience.
Location: Ogden, Utah, United States
Department: Product Development
Hours: Part-Time (5-10hrs/Week)
Earth Breeze is looking for an onsite office assistant in our product development department. This is for you if you love to support others and are curious about the world of product development. You will directly assist the Head of Product Development, working onsite in a home office environment.
Responsibilities:
Organize product development samples
Manage incoming and outgoing sample tracking
Willingness to product test samples
Provide research support - visiting stores, showing products to people and collecting feedback
Product purchasing - purchase products online or from stores for R&D
Organize monthly expense tracking sheet
Apply for your dream job!
If you think you would be a great addition to our team and don't see a position that looks like a fit that we're currently hiring for, feel free apply for your dream job below!
Once you apply, you will hear from us in about 2 weeks. We will schedule an interview with your potential manager and another team member. There may be another round or two of interviews or a skills based assessment depending on what the job requires.