A happy team is
a

productive team.
At Earth Breeze, we care about the people and the planet. Joining our team means having a meaningful role in making the world a better place; creating sustainable products while also helping those in need.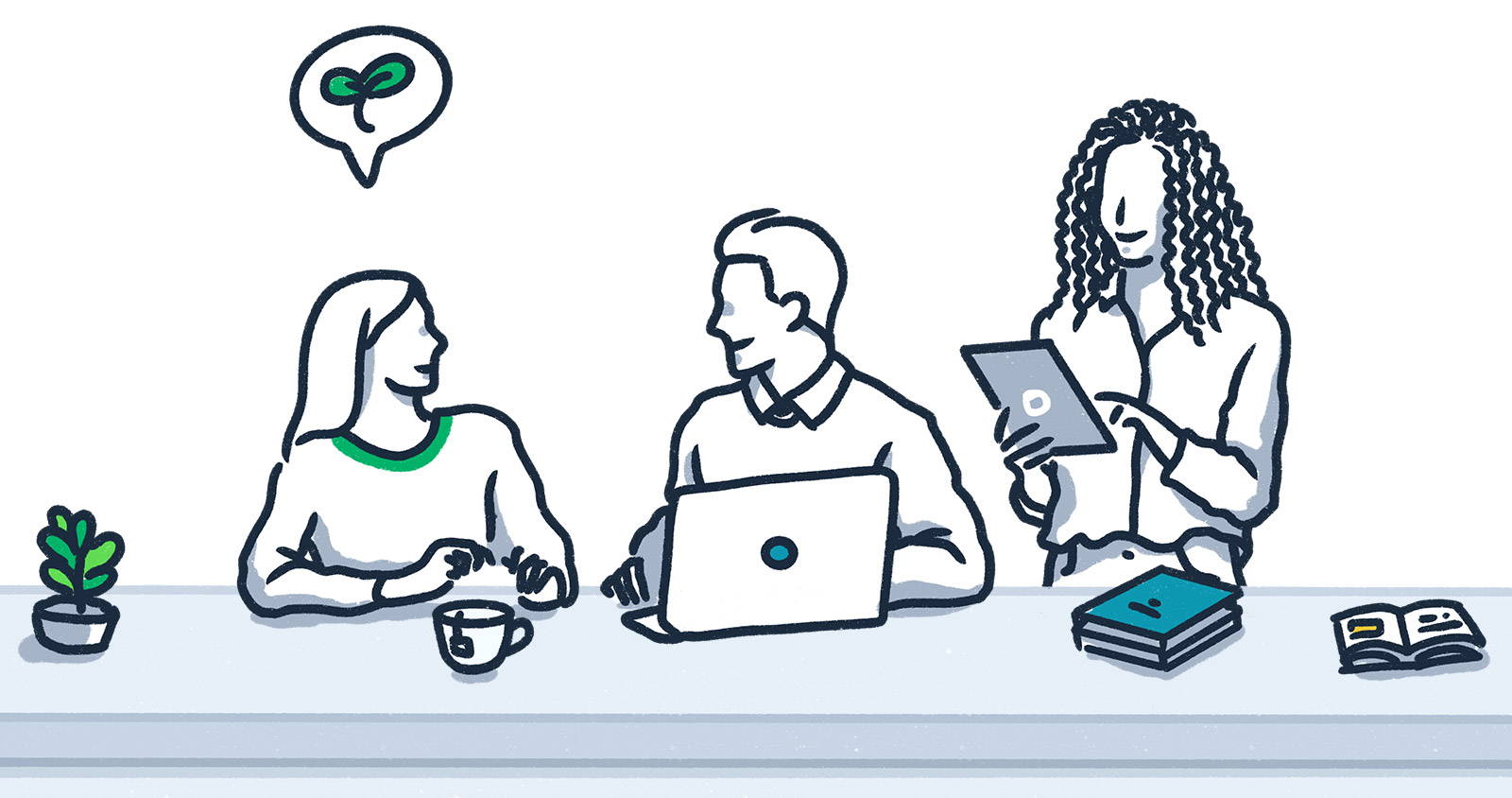 Yes, we are driven, fast growing, and still learning AND we believe you can be successful and accomplish amazing goals while valuing the health and livelihood of your team.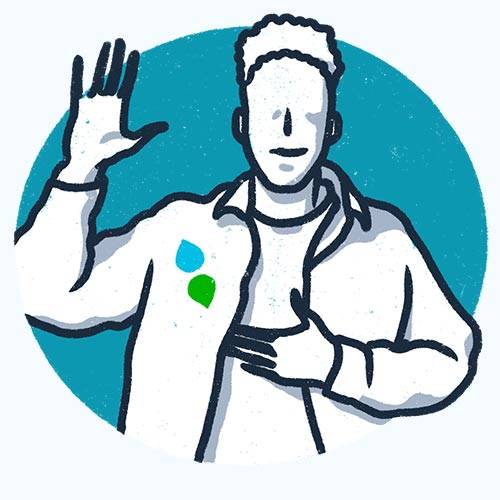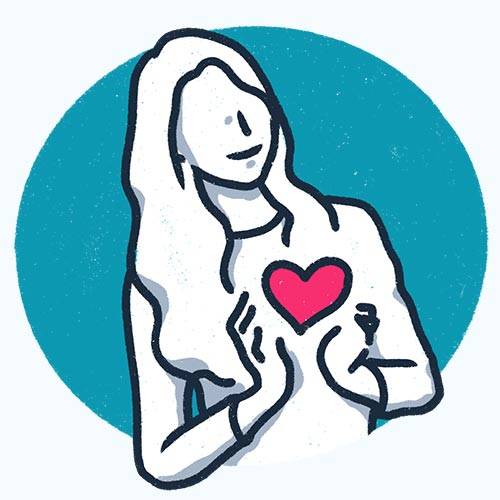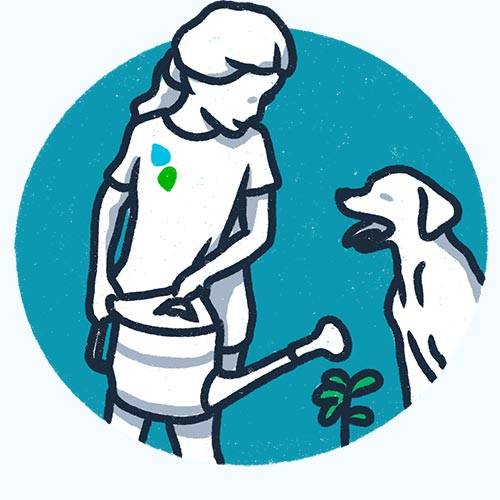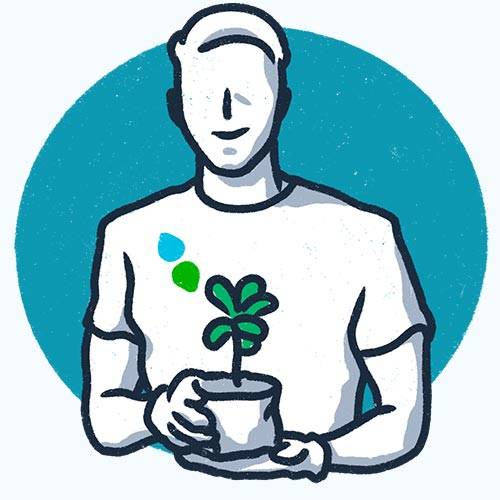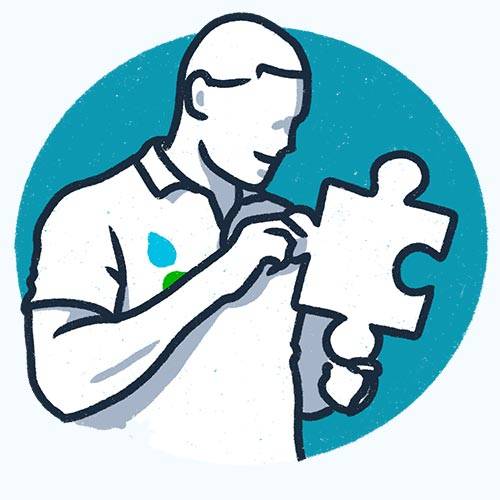 What's it like to work here.
We are a company that spans 5 countries, 10 time zones, and we use a lot of Slack and Asana to stay connected. We are open to change and always seeking to evolve to be better. Here are just some of the ways we take care of each other.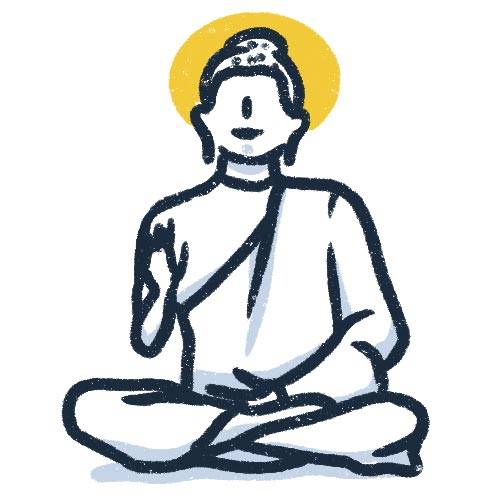 We provide meditation app subscriptions so you can experience calm, peace, and balance to benefit your emotional well-being and overall health.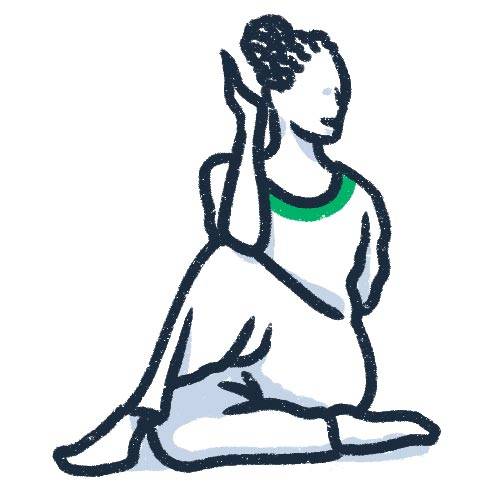 We encourage you to take good care of your mind, body, and soul with the guided health apps; helping you to manage stress and anxiety.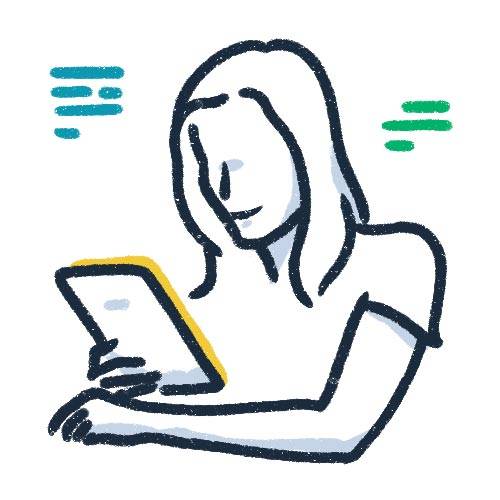 Reading is a way for us to improve our empathy and creativity, and we value that for you. That's why your digital books subscription is on us!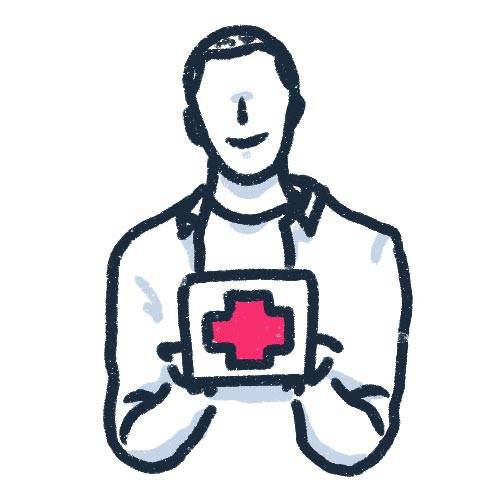 Everyone on the team is valuable. Medical benefits are a way to support your health and future. It's a way for us to appreciate our members.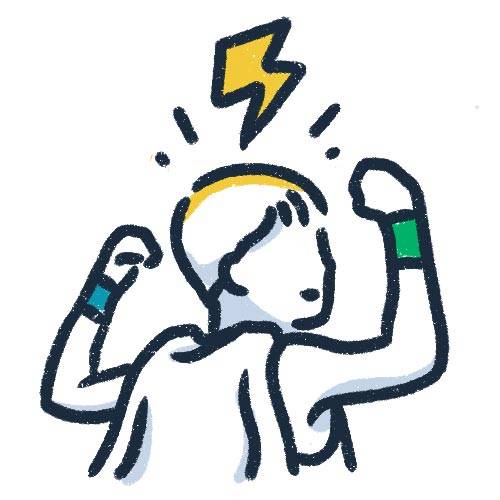 We make sure that, as a parent, you have time to attend to your child's overall needs. Your time is one of the best things you can give.
Reenergizing is an important process in creativity and innovation. We want you to take that time off to recharge and be the best that you can be.
Continuing Education and Skill Development
As Einstein said "Once you stop learning, you start dying". We fund courses for your personal and professional growth. Your success is our success!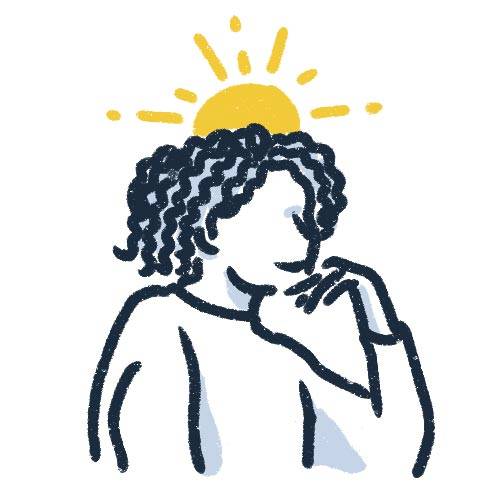 Proactive Mental Health Care Reimbursement
Therapy is a wonderful tool for coping and emotional growth. Your next mental health therapies are on us!
We know that more than half of the women or other marginalized folx reading this page may not apply. We ask that you do. We are continually seeking to add diversity of thought, experience, and knowledge to our team.
We are all growing, learning and developing and we know that is part of the process when you work with us. We care most that you are a human being aligned with our mission. We're looking for people of all genders, races, ethnicities, orientations, neurodivergences, and abilities to be a part of that mission.
Apply for your dream job!
Once you apply, we will get back to you in less than a week! We will start with an initial conversation to learn more about each other. If it seems like a good fit at that point, we will connect you with the hiring leader and other members of our amazing team!


If you think you would be a great addition to our team but don't see a position that looks like a fit that we're currently hiring for, feel free to apply for your dream job below!
Don't see what you're looking for?